Have You Felt Blocked Manifesting The Life You Desire?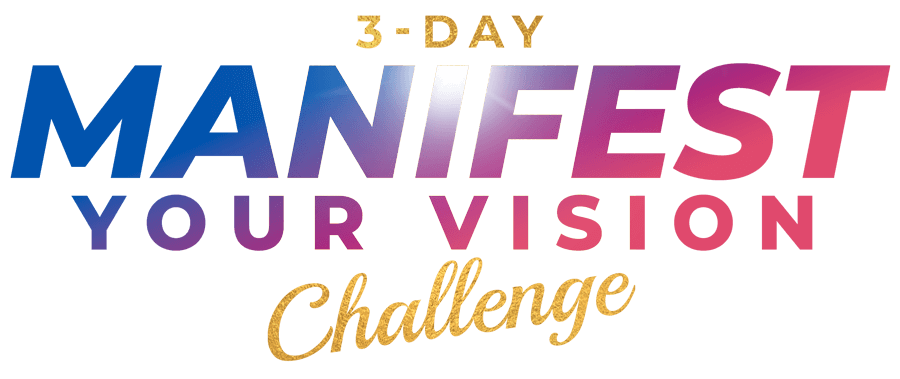 To Create Your BEST YEAR EVER in 2023!
March 9th - 11th, 2023
11am Pacific/2pm Eastern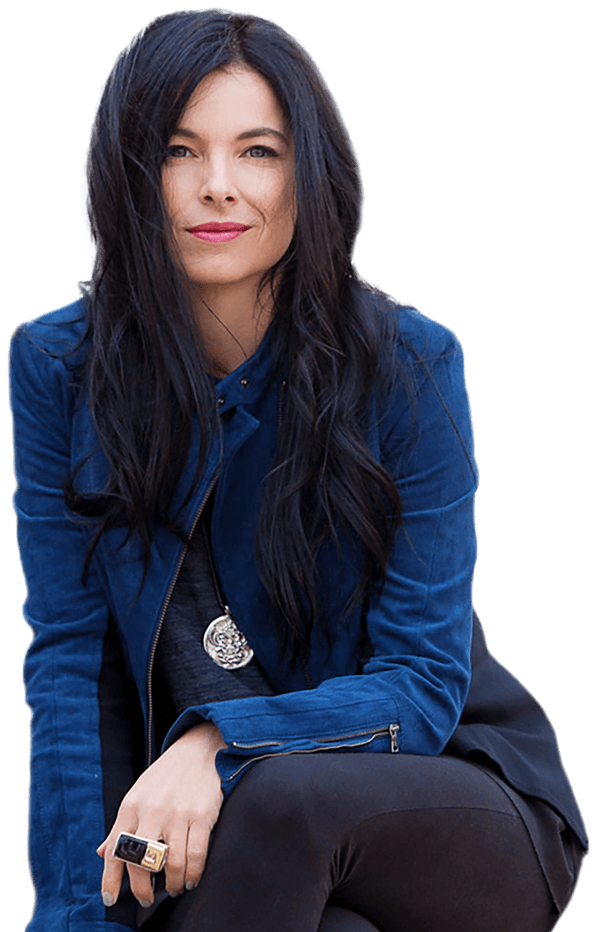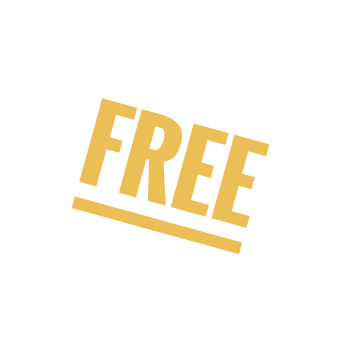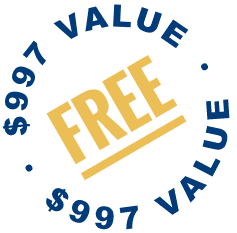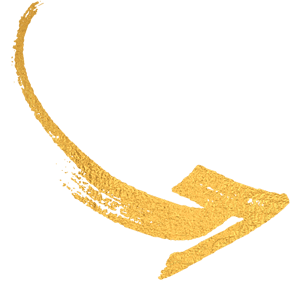 YES, I'm All In To MANIFEST My Vision Now!
March 9th - 11th, 2023 - 100% FREE
---
What would happen if you had the Clarity and Power to MANIFEST the Grandest Vision for your Life?
"If you are working on something exciting that you really care about,
you don't have to be pushed.
The VISION PULLS YOU"
---
STEVE JOBS
What Blocks People
From Having Clear Vision?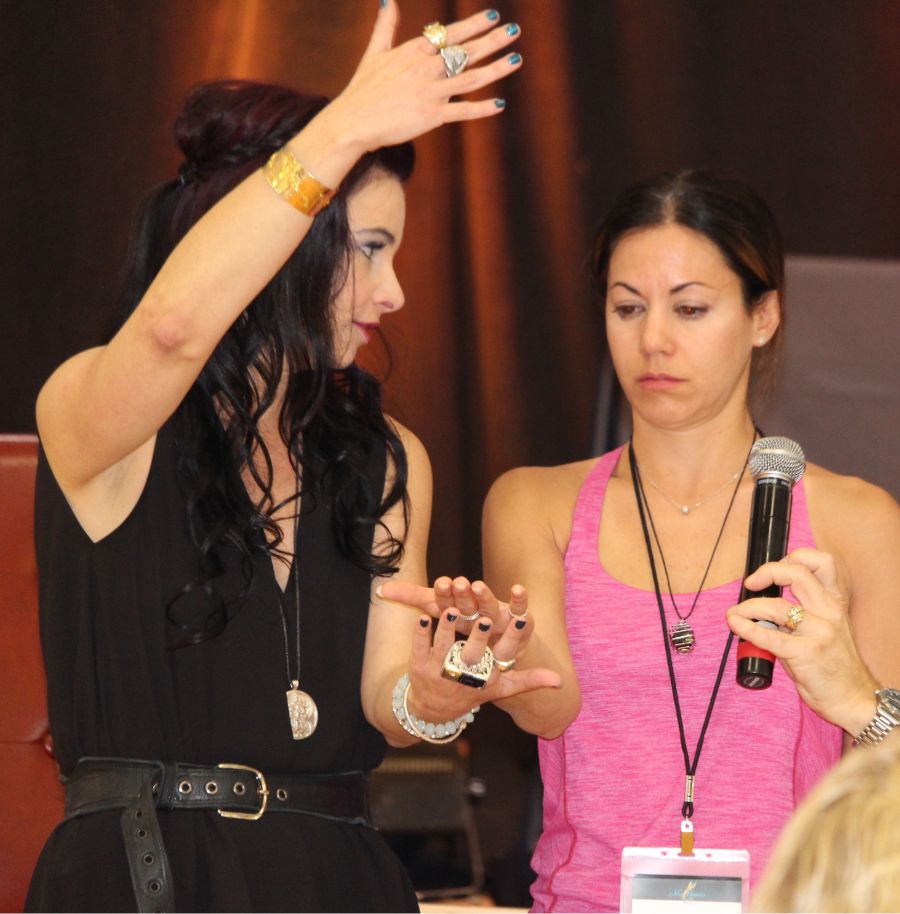 Lack of Understanding what "Vision" actually is, and how to create it
Asking the Wrong Questions
BREAK FREE of Any and ALL Blocks to Manifestation…
…REGISTER NOW for this Challenge!!!
and WHY you need this now?
Because YOU Deserve to Live Your BEST Life!
YOU Deserve a Life of Abundant Health, Joy, Love, Freedom, Success and Prosperity.
When you're Living Your Best Life you're empowered to make a meaningful difference.
You're empowered to contribute at a high-level that creates real positive change.
But the problem is… too many people are reacting to "what is" (i.e., the challenges of their life and our world) rather than becoming the VISIONARY LEADERS who see through "what is" and MANIFEST what could be, and what is to become.
This is a Call To Action.
To Rise Above reacting to external circumstances (whether that's your bank account, your relationships, your physical body, your business, the news, or anything else that has challenged you), and instead FOCUS on MANIFESTING Your Vision and Creating Your BEST Year Ever! Don't accept anything less!
You are destined to accomplish extraordinary things! That's why you are here. 
Your thoughts matter. 
Your goals and dreams matter. 
You have immense value. 
But how often do you have a desire that you just can't seem to manifest? 
How often do you feel stuck instead of empowered and ready? 
And what does that cost you? I don't just mean financially. I mean in every area of life. 
It's time to MANIFEST Your Vision… not tomorrow or some time in the future. 
It's time to go beyond anything you've ever achieved before. 
It's time to step into your purpose and demolish anything that keeps you small. 
It's time to BREAK FREE of whatever's blocked you so you take inspired action to MANIFEST your Greatness.
That's what our 3 Day Challenge is all about… YOU Manifesting Your Vision and Creating Your Best Year Ever in 2023. At the completion of our 3 Days together, you'll walk away with renewed clarity and confidence so you naturally take inspired action to manifest your vision into REALITY.
"My motivation for all my companies has been to be involved in something that I thought would have a significant impact on the world."
---
Elon Musk
Everything in the material world originated in the realm of thought. Before you can create something in the physical world, it's essential to conceive it in your mind. Your mind has extraordinary manifestation powers when you understand how to consciously direct it.
Deactivate Blocks to Manifestation
Recognize and BREAK FREE of whatever's been blocking your Powers of Manifestation.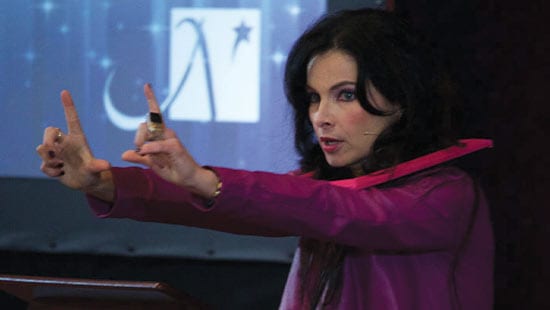 Master Your State of Mind
Create Coherence by harmonizing your thoughts and feelings. This activates the Law of Attraction in your favor.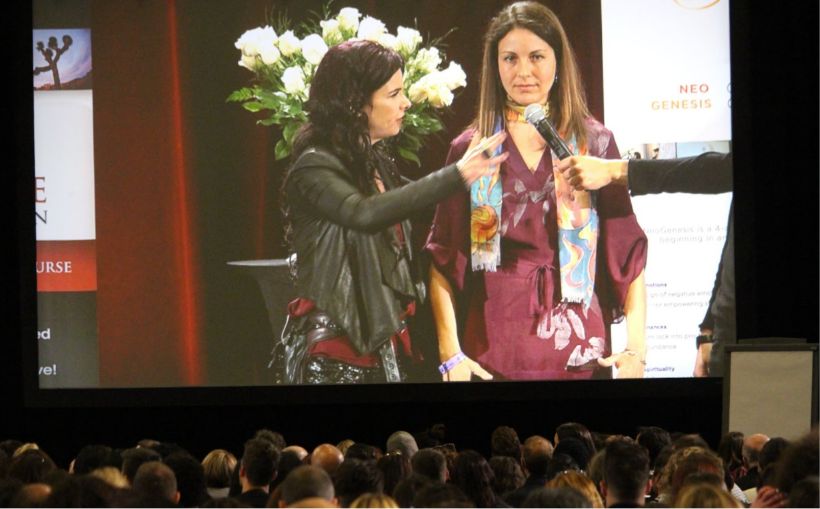 Become a Vibrational Match
How to Align with your Higher Self so you become a vibrational match who attracts your genuine desires with ease.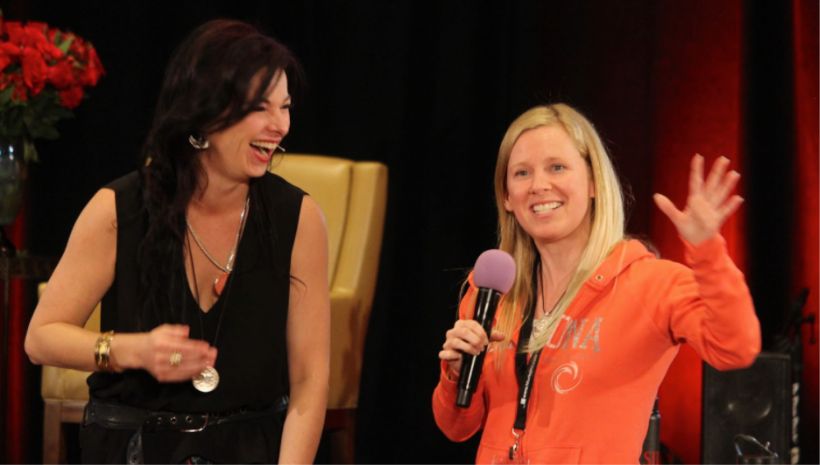 Transform Procrastination Into Positive VISION and ACTION
Receive a clear, compelling vision that inspires you to take immediate action toward its fulfillment.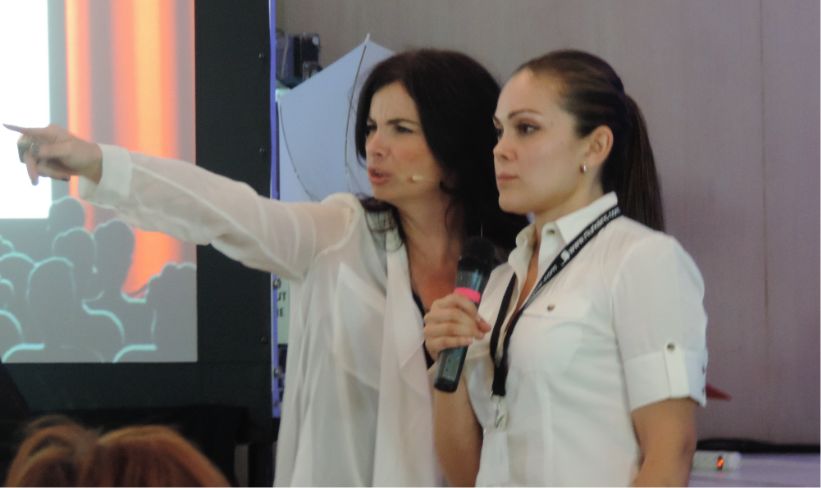 Meet Your Manifestation Coach
NIURKA'S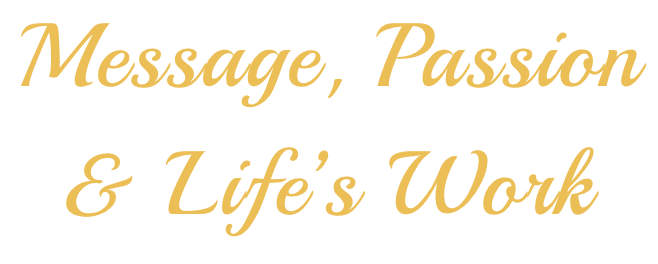 Is to Empower You to
Manifest Your Ultimate VISION
So YOU Can
Be Happy And Confidently Bring Your Gifts into
Our World
With Purpose & Prosperity
And Serve Those Who are Craving Your Visionary Leadership
NOW is the Time to BRING IT with Heart and Clarity!
For over two decades NIURKA has been creating and leading transformational experiences that empower and enrich people's businesses, relationships, and lives.
She's guided hundreds of thousands of people to elevate the way they think, speak, and live.
Niurka launched her company in 2000 with a vision of inspiring social transformation through inner evolution. She has customized training curriculums for many of the most powerful companies on the planet who have produced world-record-breaking results by applying her teachings.
Prior to launching her company, she worked side-by-side with Tony Robbins, the world renowned authority on leadership psychology, as his legendary #1 corporate trainer.
See What Others Are Saying
Who attended Niurka's previous challenge...


Breakthroughs! I'm realizing the value of this training…"


Now I am embracing it and stepping confidently into my new purpose"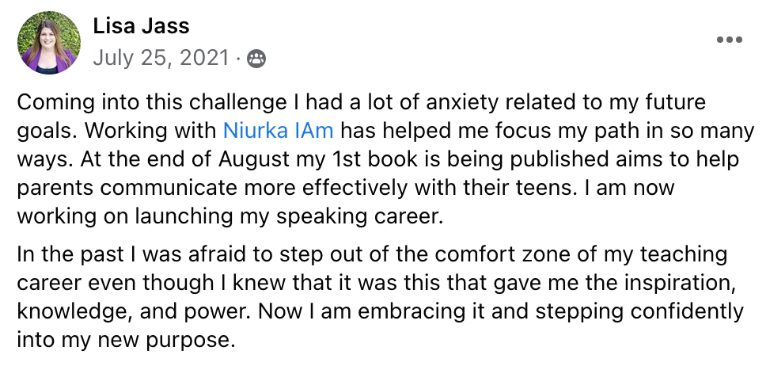 I came to a very profound realization. Thank you so much Niurka!!"


These sessions and homework assignments have been amazing!"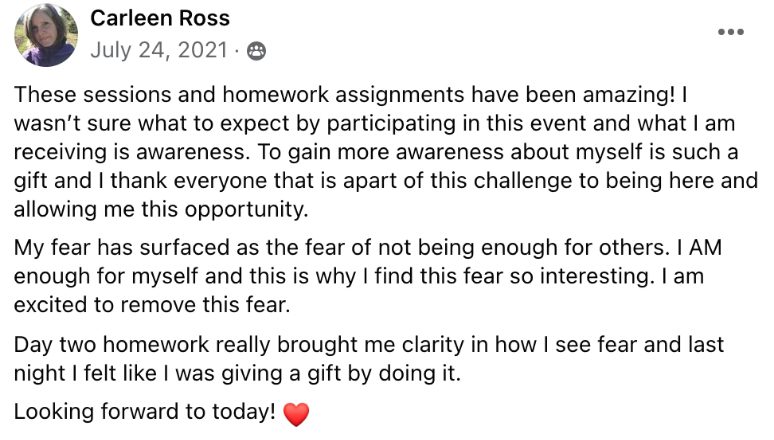 The most rewarding and enlightening challenge I have invested time in"


Profound! Thank you Niurka for this work!"

Brilliant session today!"


I've already noticed differences – personal, and work…"


What an amazing experience! I was in tears for a while. I have so much gratitude."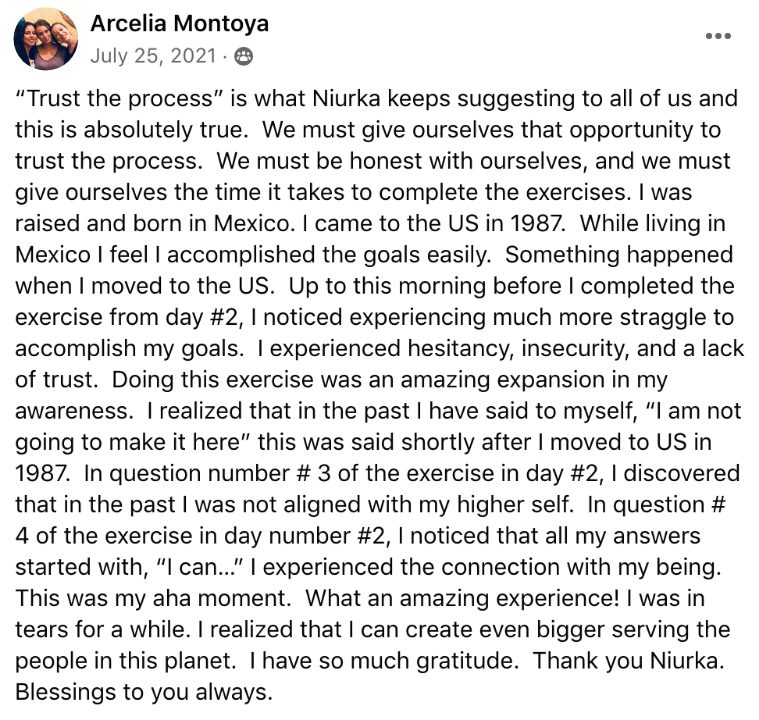 Trusted
By leading experts in their industries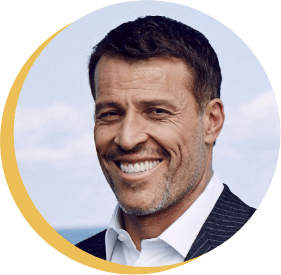 "Niurka is a Star! She knows how to create consistent, outstanding results."
TONY ROBBINS
World Renowned Life & Business Strategist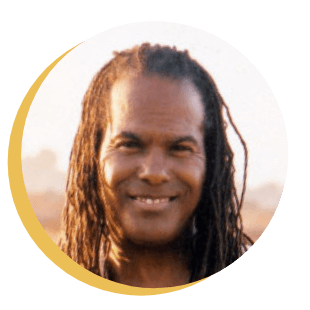 "Niurka takes you to the root (CORE) of what it means to be authentic. She sets before you a rich banquet of wise choices for manifesting your highest potential. Her artful mix of methods is a wondrous investigation into the source and importance of how to uncover your innate strength, confidence, and joy under all of life s circumstances."
MICHAEL BERNARD BECKWITH
Founder, Agape International Spiritual Center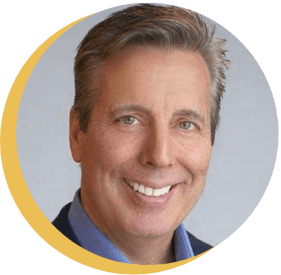 "I have been around all the greats in the speaking world for over 32 years. Niurka is the answer for anyone committed to create transformation in an organization and in their life."
DON HOBBS
President, SUCCESS Magazine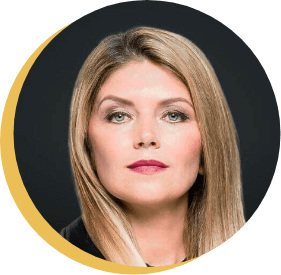 "
I want to salute Niurka for being a leader in this profession and the world, and the most amazing and powerful friend I have. She's a pinnacle of an entrepreneur showing us what's possible and how we need to show up in the world.
"
MARINA WORRE
CEO, Network Marketing Pro Owner, World's Best Interactive Virtual Studios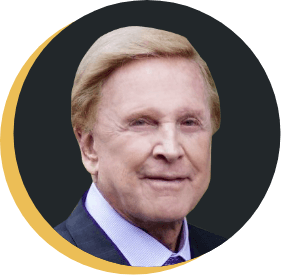 "You're the next generation to carry it forward. I'm going to follow you. I'm going to listen and learn from everything you continue to do."
DENIS WAITLEY
American motivational speaker; Best Selling Author: Psychology of Winning; inducted into the International Speakers Hall of Fame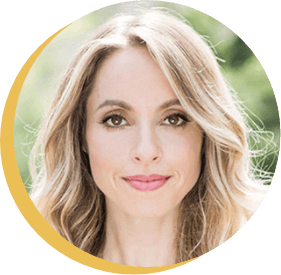 "Niurka provides concrete guidance on how to create an exceptional life through power of language. Her story and expertise offers us a road-map for our own spiritual growth and personal development."
GABBY BERNSTEIN
#1 New York Times Best Selling Author & Spirit Junkie
WE LOVE GIVING VALUE AWAY
STAY ENGAGED IN THE GROUP &
ONE OF THESE COULD BE YOURS!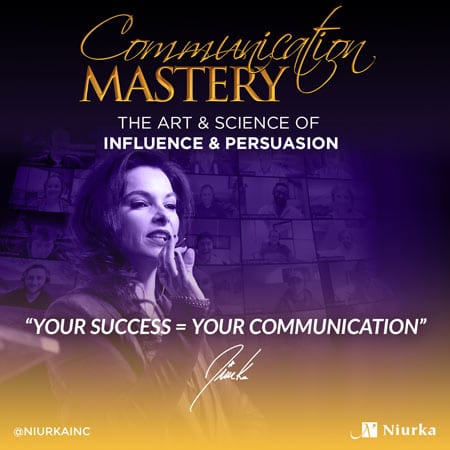 VALUE: $397
INCLUDES:
10 Video Training Modules with Niurka
Workbook to compliment the training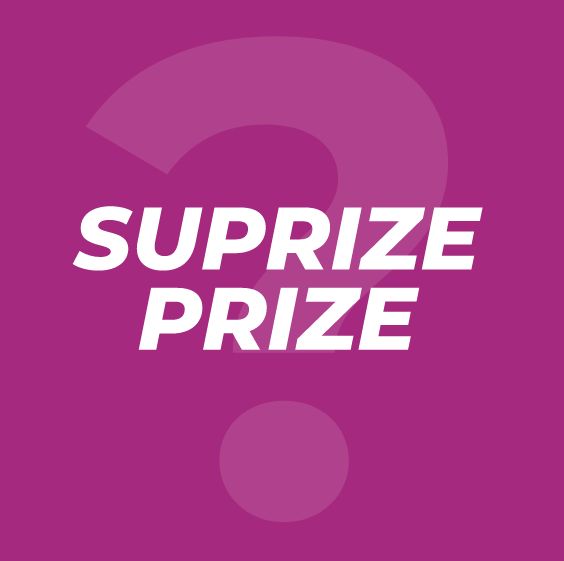 VALUE: $397
INCLUDES:
VALUE: $397
INCLUDES:
10 Video Training Modules with Niurka
Workbook to compliment the training
"The only thing worse than being blind
is having sight but no vision"
---
HELEN KELLER
3 DAYS OF PRICELESS WISDOM & STRATEGIES TO EMPOWER YOU - 100% FREE
HOW WILL IT FEEL WHEN YOU'VE KICKED EXCUSES TO THE CURB AND YOUR VISION IS BECOMING
YOUR REALITY?!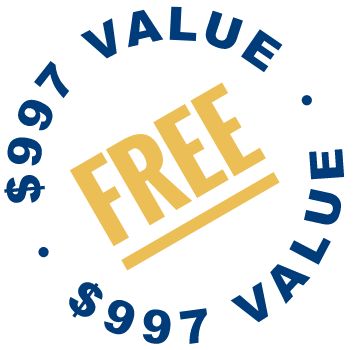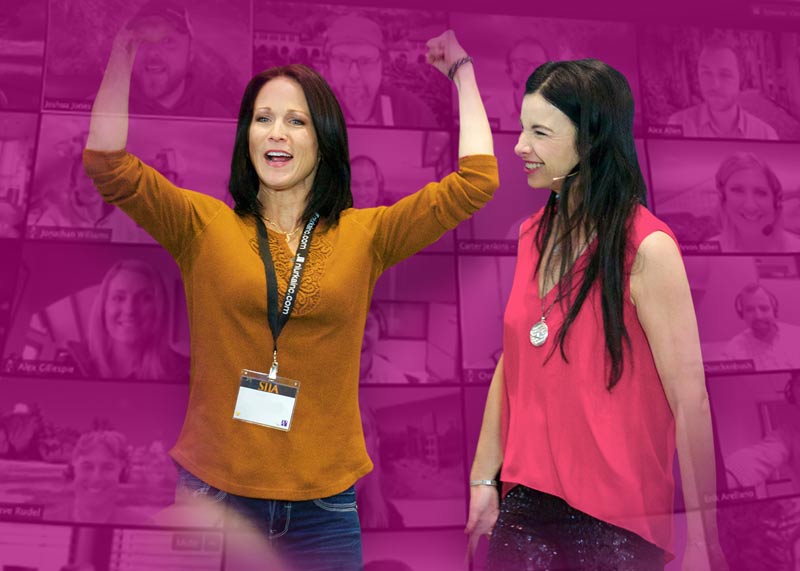 Get Ready... Lets Do This!