The "New Year" offers you a blank canvas. You are the artist, with a brush and rich pallet of colors. Now consider – what will you paint in the realm of infinite possibilities? What beautiful landscape will you bring from the depths of your imagination into manifestation. What story will you vividly tell in the coming year?
I'd love to know. ; )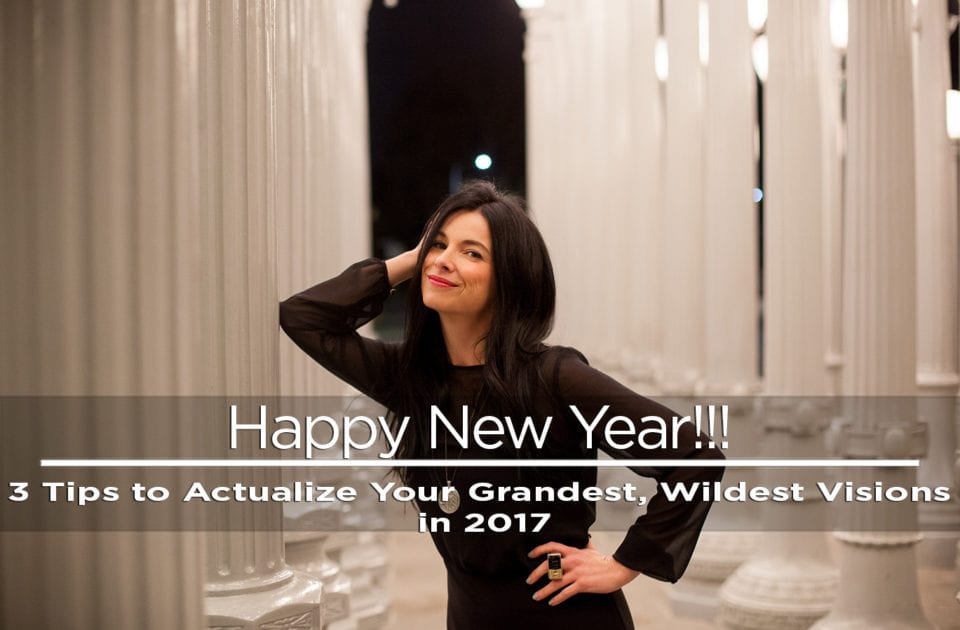 Join me for a fireside chat. I'll share a personal story of declaring "New Year's Resolutions," and I'll give you 3 tips to set the stage for an epic New Year. I also declare my deepest wishes and blessings for the unveiling of your most magnificent year yet.
Now is your time. You have limitless power to call forth and embody a life that emanates the unfoldment of your grandest, wildest, most secret, sacred vision.
Are you ready?
Join me for our 5-minute New Year's fireside chat. ; ) And remember to leave a thoughtful comment with your declarations for the New Year ahead.
Know that I AM inspired to be a powerful resource in your life, supporting you in alchemizing challenges, and actualizing the heights of what is possible for you.
I see you; I love you.
Namaste
Let the New Year begin…
Love,
Comments
comments