The Supreme Influence Show: Why I Created This Show For You!!!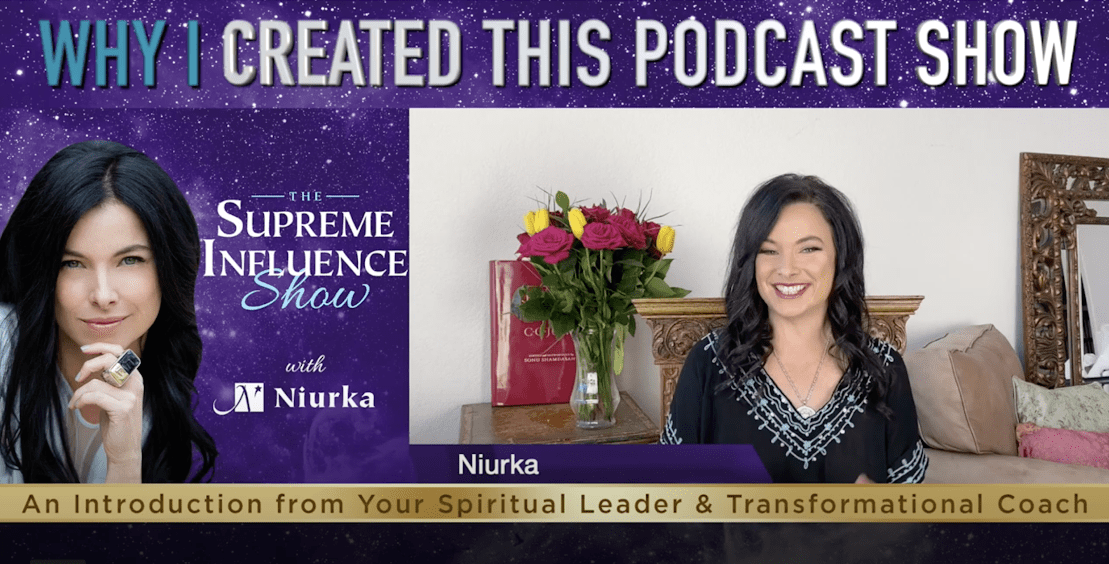 The Supreme Influence Show Podcast with Niurka
The Space to Embody Your Infinite Potential & Fulfill Your Highest Destiny
On Episode 1, Niurka shares what inspired her to create this show for you…..
"I created this Show to Connect with YOU on an even deeper level…
by sharing with you conversations, insights, tools, techniques, strategies, rituals, daily practices and Q&A that Will Make a Meaningful Difference in Your Life."
Please leave a comment in the bottom of the blog.
AND, stay tuned for the next wave of Episodes going live on Apple Podcast very soon!