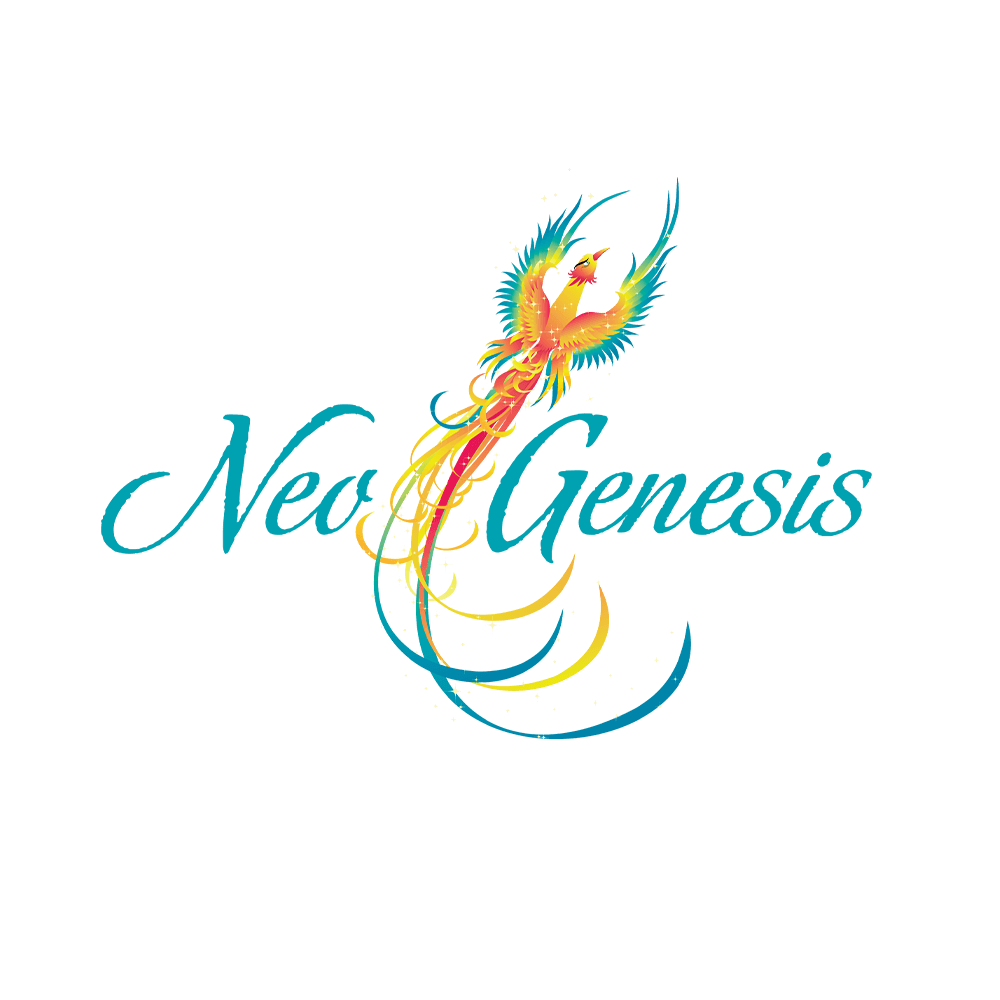 For those who refuse to remain stuck in life…
For those who refuse to remain stuck in life…
Release Negative Emotions & Limiting Beliefs at the Root to…
✨ Activate Your Highest Potential ✨

✨ Activate Your Highest Potential ✨

---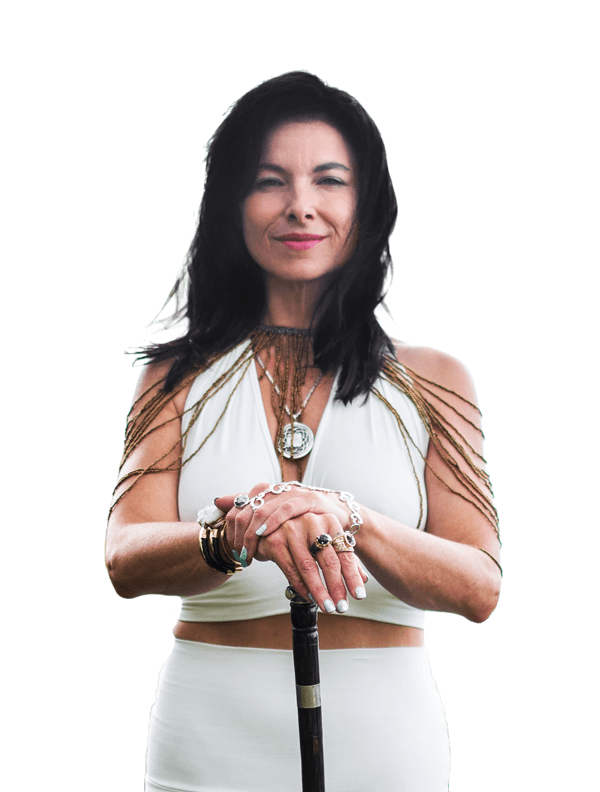 Register Now & Experience the Power of this Exciting Transformative Course!
AN ALL INCLUSIVE EXPERIENCE
To Transform Your Life From the Inside Out
4 Day Course - ROOM - FOOD - BEVERAGE
---
START TIME:
9am PST / 12pm EST
Immerse yourself in the most EPIC transformational experience of your life at NeoGenesis, in the awe-inspiring beauty of the Mayan Riviera, in an all-inclusive resort on the sun-kissed beach. Just 15-minute from Cancún airport, this enchanting location offers the perfect setting for you to relax into your personal growth journey.
Indulge in a 5-star 🌟🌟🌟🌟🌟haven where every detail is crafted to ensure your comfort and care, allowing you to be fully present in our paradigm-shifting program.
In Greek "NEO" means "new" and "Genesis" means "beginning."
NeoGenesis is a life-changing 4-day metamorphic experience – happening both LIVE in the Caribbean and virtually – that guides you to create a new beginning in any area of your life.
This is a journey of alchemy that empowers you to let go of anything blocking you at the root, and clear the way for you to powerfully embody your Highest Self to fulfill the grandest vision for your life with purpose and joy.
If you could improve, enrich, and create a new beginning in one (or more) of these areas… Which would it be?
Emotions
Let go of negative emotions + anchor empowering states
Finances
Turn lack into prosperity + abundance
Spirituality
Alchemize emptiness into love + meaning
Mind
Transform negative thinking + exude positive energy
Health
Transmute low energy into radiant health + vitality
Creativity
Shift stagnation into imagination + creative power
Relationships
Transform conflict into harmony + connection
Life Direction
Reconstruct chaos into clarity + an inspired purpose
Intimacy
Let go of loneliness, create passion + sacred union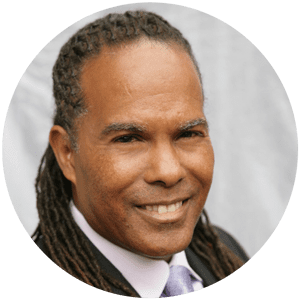 "One of the most progressive ways to begin or deepen your pilgrimage into the nature of your true self is with a trustworthy guide, an individual who has walked the path with commitment, discipline, and joy. Niurka is such a guide, extending to us an invitation to step firmly on the path of self-discovery, for navigating the yet undiscovered inner terrain of Self."
– Michael Bernard Beckwith
Founder and Spiritual Director, Agape International Spiritual Center Creator, Life Visioning Process; Author, Spiritual Liberation
Liberate yourself from reactive tendencies that caused you to give away your power, in the past
Heal and even recode!!! – old wounds so you are FREE to love, create and succeed
Gather learnings, and consciously create a brilliant future
Release negative emotions, like anger, fear, guilt, and shame, at the root
Identify what is truly most important to you in relationships, business and life
Embrace the gift of BE-ing fully present and aware of infinite possibilities
Develop clarity and courage to choose wisely in the moment, in alignment with your Highest Self
Harness the power of creative visualizations to step into your vision now, and so much more!
At NeoGenesis You'll Create A New Beginning In Your Life!
You'll be masterfully guided to let go of past hurts and emotional blocks that have been clouding your vision and power…up until now.
You'll experience liberation and peace in heart, mind and soul.
NEO leads you to the epitome of CLARITY and FREEDOM – the kind that comes with living a genuine, empowered life!
NEO attunes you with your Authentic Self,
and inspires you to make choices transcendent of fear.
What NEO Graduates Are Saying...
"Was sick with cancer and NEO guided me to heal"
"It gave me a crystal clear sense of identity"
"Removed the disempowering lenses"


"Felt lost and now found my power of voice and liberation"
"Came guarded and left as a changed man"


"Now I can unleash the pain from my sister's death"
"WILL STOP CONTROLLING MY DAUGHTER AND SHOW UP W/LOVE"
"Allowed me to Own Who I Am"


Niurka's Transformational Guidance for Your New Beginnings & Freedom
Timeline Process to Dissolve Emotions that Don't Serve You at the Root Cause
Welcome Gathering on Nov. 13th, 2024 - (Wed.)
Yoga By The Beach with World Leading Yogini Master
Investment: $6,197
ONLY $4,997
** With Double Occupancy **
INCLUDED: 6 days/ 5 nights - Single or Double Occupancy
Arrive: Nov. 13, 2024 - night before the course begins
Depart: Nov. 18, 2024
---
Change Your Life! Embark on a Journey of Personal Transformation.
Create a New Beginning!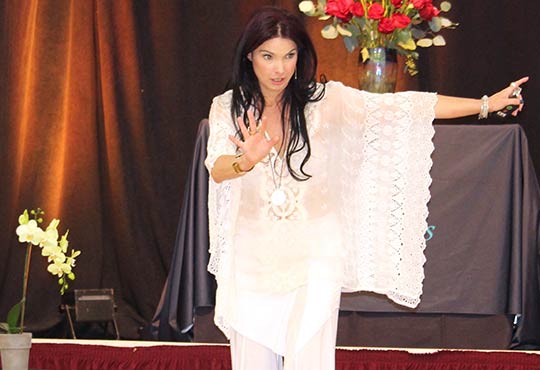 Profound Wisdom and Teachings from a Genuine Master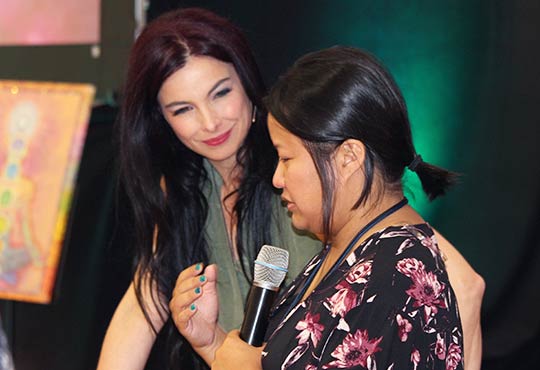 Work Directly with and Receive Personal Attention from Niurka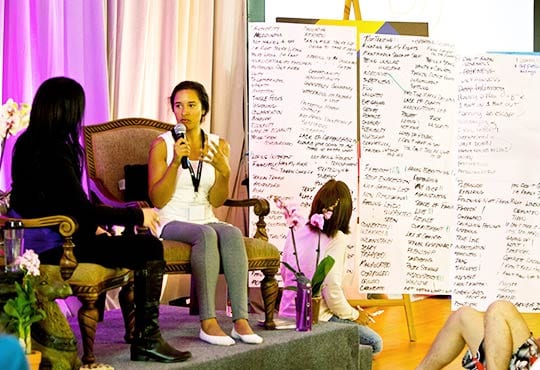 Dive Deep into the Subconscious Beliefs Holding You Back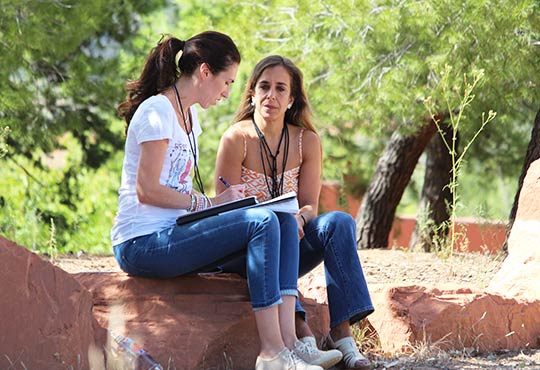 Develop New Friendships to Last a Lifetime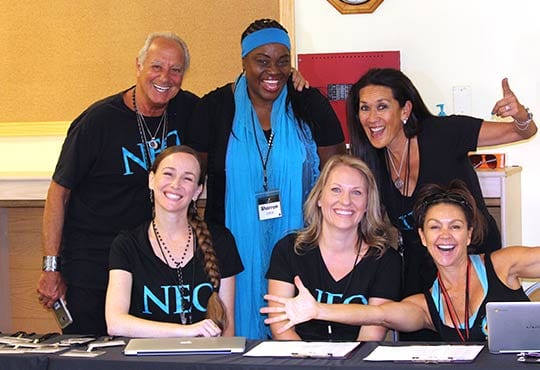 Loving Staff & Crew to Support You & Cheer You on Every Step of the Way!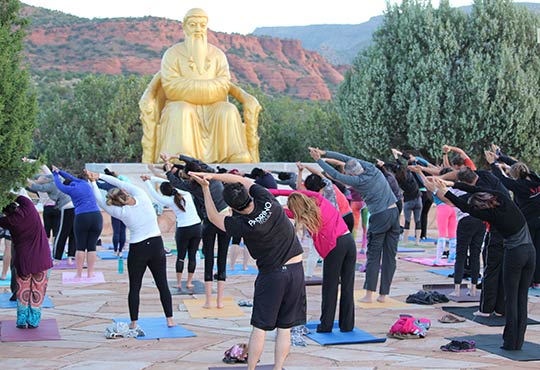 Sunrise Yoga to Integrate Your Learnings on a Cellular Level
What NEO Graduates Are Saying...
...an integral part of expanding my business"
"NeoGenesis was an integral part of expanding my Chiropractic business. It allowed me to let go of issues that were clouding my mind, business intentions, and progress. Since attending, I now have a second successful Chiropractic office! And, I've started another business helping people overcome gut issues with fermented foods. This never would have happened if it weren't for the massive breakthroughs I experienced at NEO. I'm so grateful to Niurka for the tools I received that have made a profound difference in successfully helping me move forward in not only my business, but my life."
CAROLYN GRIFFIN, D.C.
Back to Health Chiropractic Center
Santa Clarita, California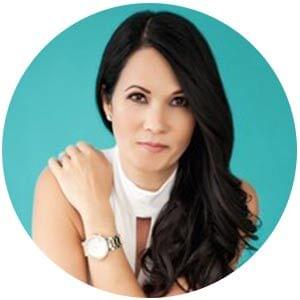 I quadrupled by business"
"Niurka was masterful at guiding me to release built up negative feelings and emotions based on memories that were stored deep inside of me. This allowed me to let go, and live into my true power with love. Within one year of attending her course, I quadrupled my business and became the #1 producing real estate agent in my Los Angeles office. Niurka has changed my life, and I am eternally grateful for her presence."
Rebecca Sekulich
Top producing Real Estate Entrepreneur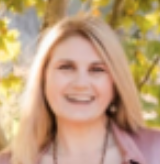 ...best program I've ever attended"
"Thank you sooooooo much Niurka for the event of a lifetime! NEO was by far the best program I've ever attended in my life! I thought there would never be another Tony Robbins but Niurka is in a league of her own. Niurka gave 1000% to everyone in the room and was the best I have ever seen. The event was magical and it has already skyrocketed my business by 300%! NEO transformed my life and the life of every classmate that I have talked with. The coaches were amazing and I can't thank you enough. I cannot wait for SIIA!"
DON BALLARD
Founder, Ballard Fine Homes
Vancouver, B.C.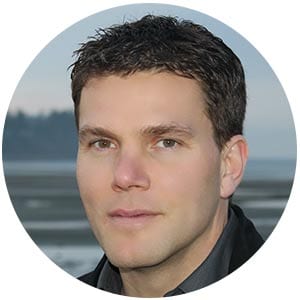 "My NeoGenesis was experience was absolutely priceless. I've been searching for answers and clarity my entire life. The student was ready and the teacher appeared! Niurka! I am so excited to be on this journey with you. My life will now be defined as "before Neo and after Neo." I'm so excited for the abundant unfolding that has already begun! See you at the next event!"
KARLA BARTON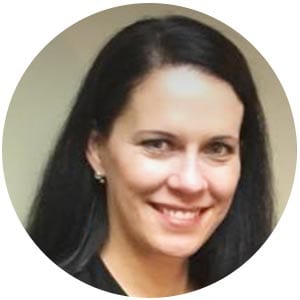 "NeoGenesis saved me. I view myself with love and compassion . I healed even more. I woke up even more. My ability to be grateful and deliberate with my intentions are authentic and real. And more importantly, Niurka and team, your gifts of awareness are gifts to each of us. You cracked me wide open to be able to live with joy, new perceptions and forgiveness."
Wendy Sorrell
Master Reiki Therapis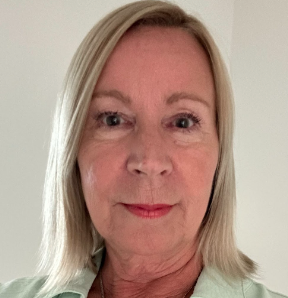 Everyone can benefit from this profound, life-changing experience! Our graduates span many fields including...
NIURKA is the creator, and leader of life-richening transformative experiences that invigorate people's businesses, relationships, and lives with valuable tools, focused clarity, direction and meaning. She's a transformational leader and master trainer who inspires, empowers, and educates people to live freely, lovingly, and mightily. In 2000 she launched her company with the vision of inspiring social transformation through inner evolution. Prior, for 5 years, she was a legendary top corporate trainer for Anthony Robbins.
Niurka has guided hundreds of thousands of people to elevate the way they think, speak, and live. She is the creator of numerous transformative experiences, including: Supreme Influence®, SIIA®, aka: Supreme Influence In Action, NeoGenesis®, Goddess Garden®, and Masters of Supreme Influence®.
Niurka has shared the stage with many of the most powerful leaders on the planet. Her work unites the world of business with essential wisdom of mind-body-spirit. She's been sought out by many of the finest corporations in the world - such as Mercedes-Benz, Marriott, and Prudential - who have produced record-breaking results by applying her strategies and teachings.
Her unique blend of linguistics, neuroscience, psychology, and quantum physics, combined with her in-depth understanding of ancient wisdom and personal transformation, creates a phenomenal integral learning environment to expand awareness, breakthrough blocks, inspire stellar results, and realize true success in every area of life.
A master trainer of Evolved NLP, and a master of Hypnotherapy, her company offers global certification in these disciplines. She's also a master of time line therapy and pranic healing.
This wise, intuitive, multi-cultural and spiritually centered woman will transmit the power of SUPREME INFLUENCE® to Anyone, Anywhere. Get Ready to QUANTUM LEAP Your Life®.
---