Holiday Love & Abundant Wonderful Wishes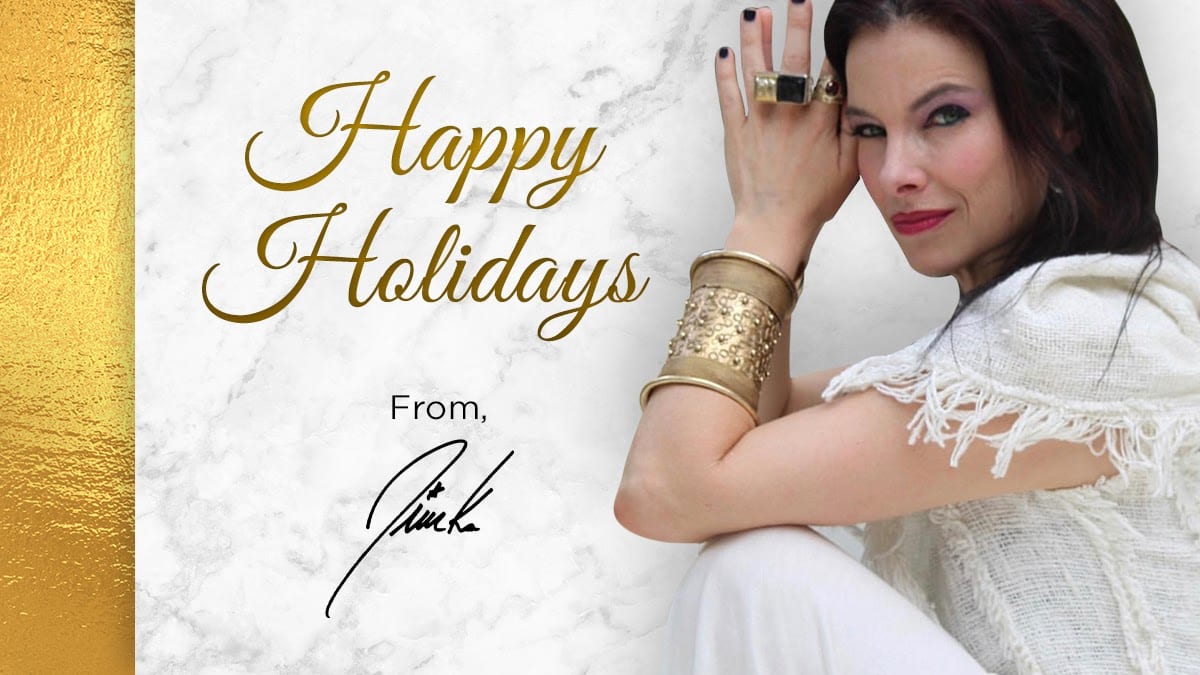 Sending you Love, Blessings and Wonderful Wishes this Holiday Season. <3
As you flow through the holidays, I encourage you to become (even more) aware and available to the awesome blessings and gifts within and all around you.
YOU are a GIFT!
AWARENESS is a Supreme gift.
While many will share this holiday with loved ones and friends, many will also be reminiscing about the past or finding themselves being challenged by those around them. With awareness and LOVE we ensure that the holiday season is memorable and fun for everyone.
Awareness is about being present; this time of year is all about presence, right? 😉
Presence is the Ultimate Present!
Think about it…
How easily can you remember a time when you connected so deeply with someone that they felt like your long lost soulmate? What happened when you looked into their eyes and gave them a hug? YOU were totally PRESENT! You were not preoccupied with the past or concerned about the future. You were fully available to the magic of the moment!
Being present, we authentically connect.
And… This is not just about being present with others — and accepting them precisely as they are right now. It's also about honoring and being present with ourselves, which inspires self-love.
What a gift to BE PRESENT!
To see, and be seen!
To hear, and be heard!
To be recognized!
To be Loved… Precisely as we are.
To BE.
Namaste.
I LOVE the Sanskrit word "Namaste". It means…
The Essence, the Spirit within me…sees, honors and recognizes the Essence, the Spirit within you.
Happy Holidays Beautiful ONE!
May abundant joy, peace and harmony fill your heart and home this holiday season and beyond. May you shine your radiant Light for all to see. May your health, relationships, business ventures, and wealth be blessed. So It Is.
With Supreme LOVE,