EPISODE 10: Future Predictions POST COVID-19 — A Conversation with Vedic Astrologer Joni Patry and Niurka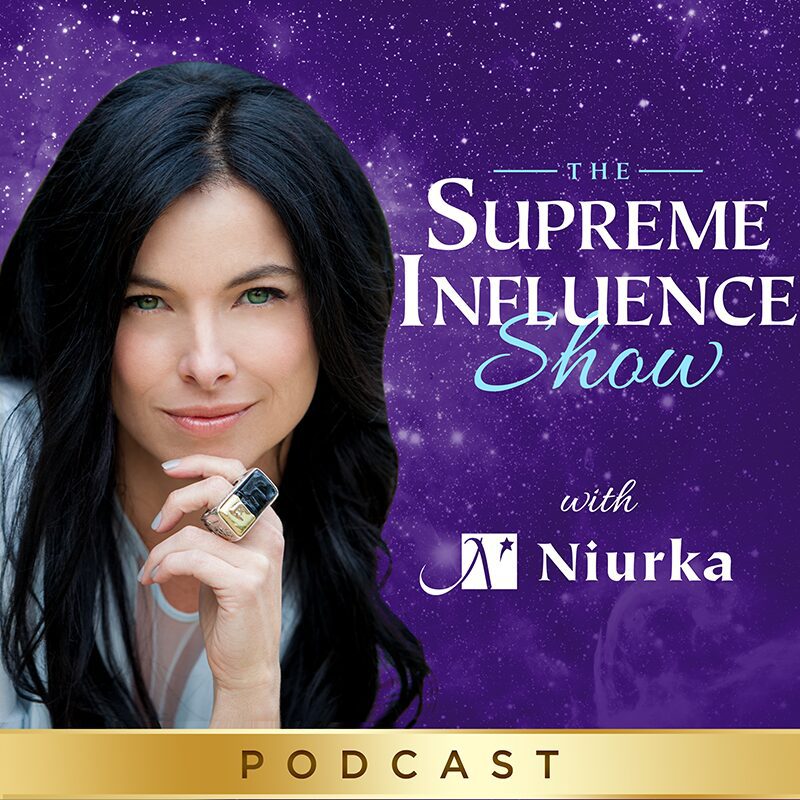 ---
The Space to Embody Your Infinite Potential & Fulfill Your Highest Destiny.

A Membership to Live with Purpose, Poise & Power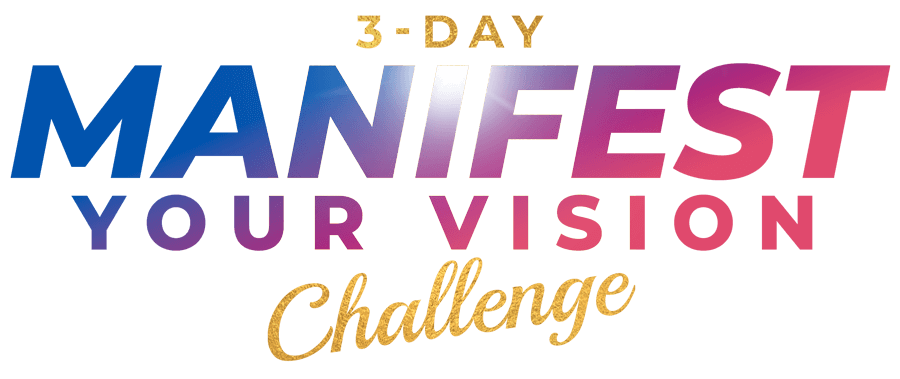 Join Niurka's FREE 3-Day Challenge Create Your BEST YEAR EVER in 2023!
LIVE Online Event
Coming Soon! - Stay Tuned

A 3-Day Training to Transform Vision into Victory
Jan 26th - 28th, 2024
Cancún, Mexico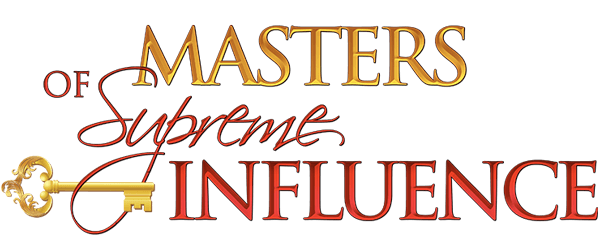 Exclusive for Graduates of SIIA. A LIVE Advanced Virtual Training Experience
Feb 24th - 27th, 2024
LIVE Virtual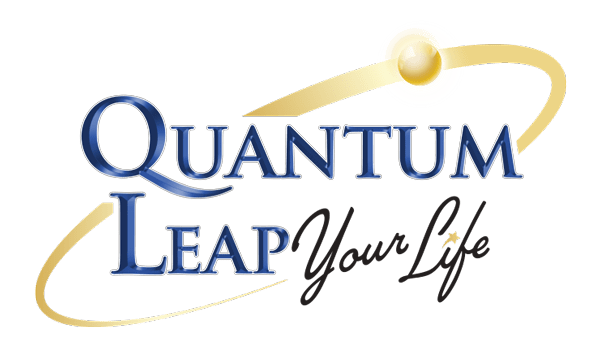 A 2-Day LIVE VIRTUAL Total Immersion Training LIVE with Transformational Leader & Creator of Supreme Influence, NIURKA
May 18th - 19th, 2024
LIVE VIRTUAL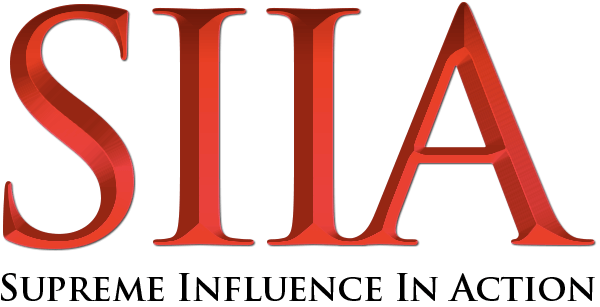 A Communication Mastery & Evolved NLP Training Experience
July 12th - 14th, 2024
LIVE Virtual Experience

Learn Sales Mastery Techniques with Master Results Coach and Sales Expert, Niurka
Date - TBA
LIVE Virtual Experience

Create & Deliver DYNAMIC PRESENTATIONS That Produce Record-Breaking Results
Date - TBD
2 Days LIVE Online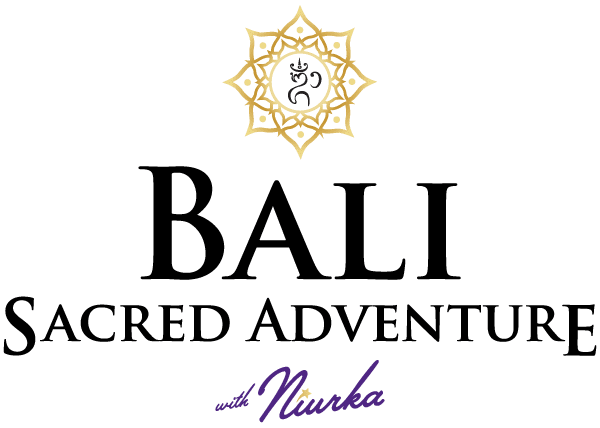 Sacred Adventure of a Lifetime to BALI, Indonesia with Niurka!
Aug. 5th - 13th, 2024
Bali, Indonesia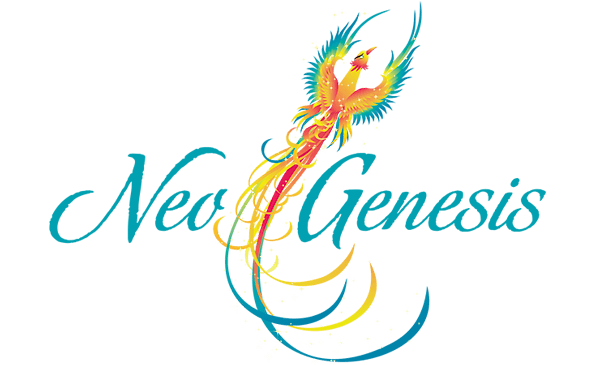 A journey of Personal Transformation. Create a New Beginning... in just 4 days!
Nov. 14 - 17, 2024
Cancún, Mexico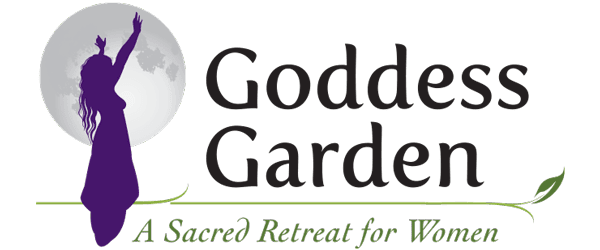 An Empowering 3-Day Women's Experience
Location TBA