Happy Valentine's Day! Understanding 7 Distinctions Of LOVE❤️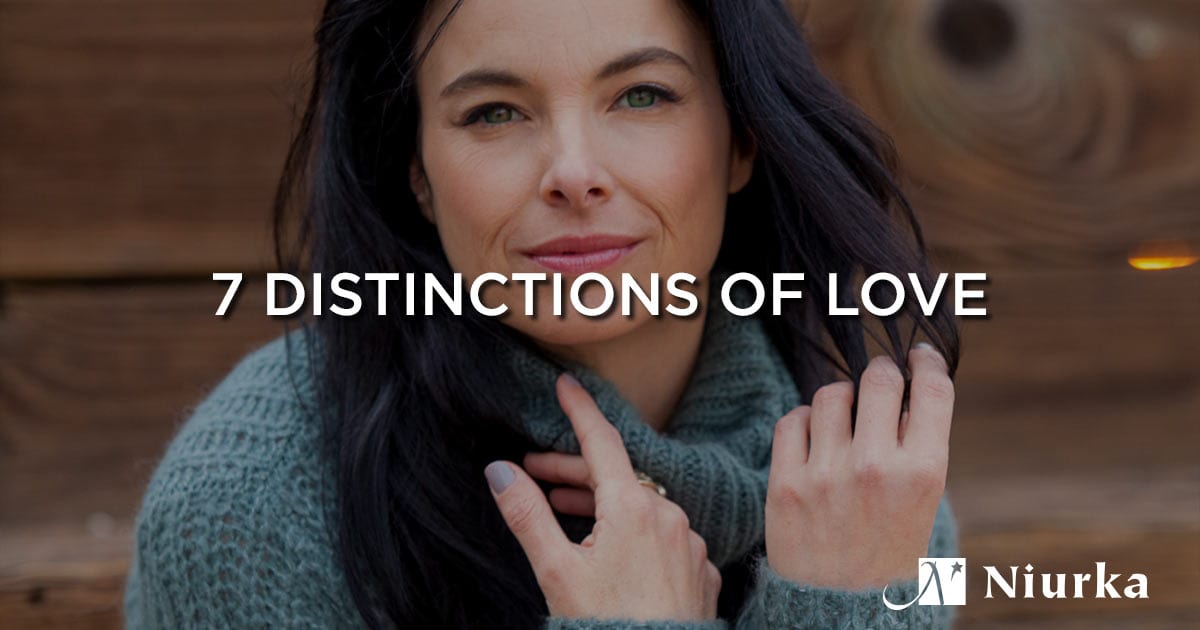 LOVE expresses itself in different forms.🌹
The Greeks talked about this.
They had distinctions about LOVE that can shed light into our relationships, bringing greater clarity, joy, passion, and meaning into our lives. 
Today, in celebration of Valentine's Day I'm inspired to share with you my reflections on the different expressions of LOVE.
These distinctions can inspire you to connect on a deeper level with yourself, and the people in your life.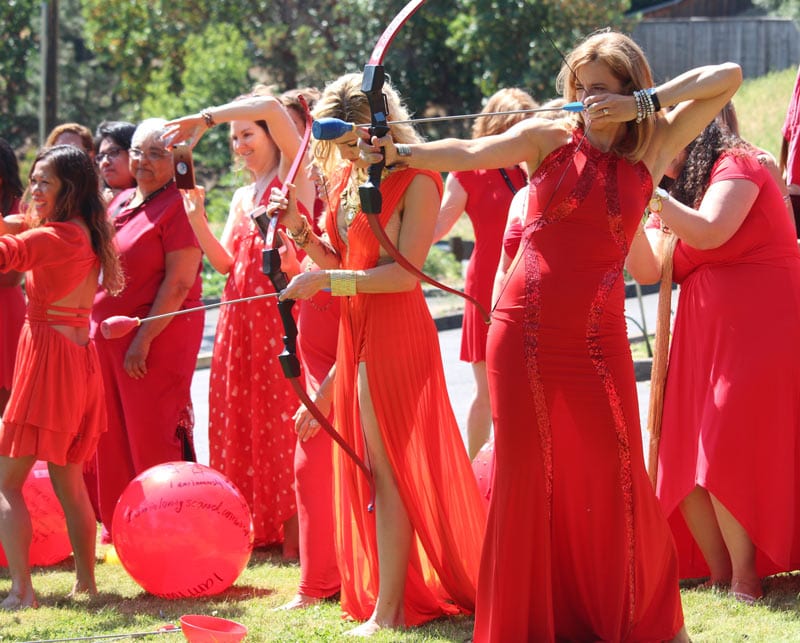 Agape (ἀγάπη) is Divine love. Unconditional Love. Love for everyone and all existence. Agape love is not earned. It is freely given. This is spiritual love — the highest form of love. It expresses itself as infinite compassion. It has nothing to do with conditions. It is transcendent; all-encompassing. It is the Source of pure joy. 
Philautia (φίλαυτος) is self love. Before we can really love another, it's essential to love and care for ourselves. Honoring our body temple, eating healthful food, getting enough sleep, are all expressions of Philautia. Doing things that nourish your heart, mind, body and soul. Being compassionate and kind with yourself. Love yourself, exactly as you are right now — the light and shadow. Self love begets self confidence. Philautia is the foundation that will inspire your greatest work, and meaningful relationships with others. 
Philia (φιλία) is deep friendship — the affectionate love we have for our friends. It's brotherly and sisterly love founded on a sense of respect, loyalty and equality. Real friends support each other. We bring out the best in one another. Friends hold each other up, and communicate openly. Celebrating each others victories! Being present during rites of passage. Supporting in challenging times. True friends are one of life's most precious gifts. 
Eros (ἔρως) is romantic, passionate, erotic love. Infused with desire and attraction, Eros is arousing and sexual. It is tantalizing and magnetic; sensual in nature. This alluring enchantment can be sparked by physical chemistry, beauty, charm and romance. Eros desires the pleasures of the flesh. In order to sustain this sexy, carnal love it's essential to couple it with the other expressions of love, otherwise it can become imbalanced lust, which is not honoring of your soul. 
Ludus (Παιχνίδια) is playful love. It is a frisky, flirtatious love that expresses as lightheartedness. It's fun, free and uncommitted! Young lovers teasing each other with a joyful sense of childlike innocence is an expression of Ludus. It's uncomplicated and undemanding. When you experience Ludus you feel juicy excitement!
Pragma (πράγμα) is longstanding love based on compatibility. We see this mature expression of love in couples that have withstood the test of time. It's practical, logical and cooperative. When couples lovingly work towards common goals, Pragma is present. This form of love is willing to compromise because it recognizes the long-term value of the relationship. It is patient and accepting, containing the deep understanding that is developed in couples that have been together for a long time. 
Storge (στοργή) is familial love, such as the love and affection that a parent has for a child, and vice versa. It is bonding — a natural, instinctual affection my 3-day women's empowerment event,  a love of unity. Storge has a strong sense of commitment and responsibility. 
There we have it! 
Notice how these Greek words give us distinctions to appreciate all the dimensions of love. 
I'm inspired to hear from YOU.❤️
Share with me in the comments below, which of these expressions of love have you been experiencing most, and which are you inspired to call into your life right now. 
I'm inspired to be in your presence soon.
And, in celebration of Valentine's Day — we're giving 30% OFF my my 3-day women's empowerment event — Goddess Garden.
CLICK HERE to discover more about this glorious women's weekend, and use the code: LOVE2023 to receive 30% OFF +++ ALL Meals Are Included.
May the LOVE within your heart be amplified this Valentine's Day and every day!
I love you. 
Namaste, 
Niurka 
XOXO
"He whom love touches not walks in darkness." —  Plato