The Process of Alchemy: Discover Happiness, Freedom, True Love, and Prosperity By Transforming Negative Emotions and Mental Blocks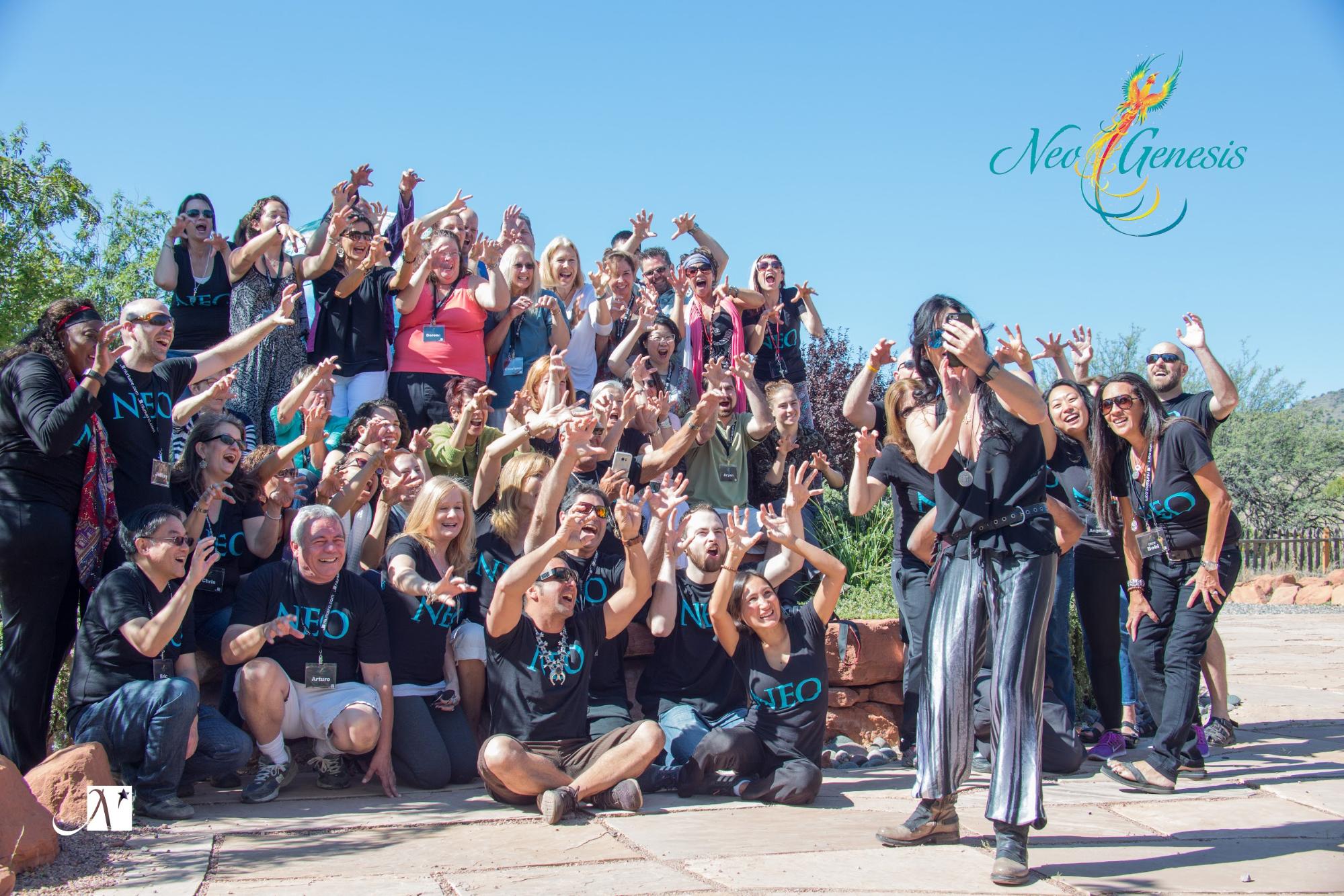 True Stories of Transformation: Releasing Anger, Sadness, and Fear in Just 4 Days
What if the greatest challenge in your life contains the greatest gift for your evolution?
What if…
On the other side of anger, sadness, and fear, there is joy, freedom, and fulfillment.
You can create a new beginning in any area of your life right now.
This blog reveals how…
I'll share true stories of transformation that unfolded in just 4 days! Yes, transformation can happen THAT quickly! This is the Alchemy of NeoGenesis.
NeoGenesis is a 4-day Journey of Alchemy that happens once a year, in the fall, in the heart of Sedona, Arizona. NeoGenesis guides you to change your life by transforming negative emotions and mental blocks, and realigning your authentic core values with your talents and purpose.
You deserve to live your most magnificent life! But this won't manifest if you have tendencies to react emotionally (and often unconsciously) to the people or circumstances around you.
Think about it…
Do you have someone (or something) that pushes your buttons?
If you react emotionally, you give your power away, and you become unstable. But the great news is…this is a brand new moment!
"The past does not equal the future," as my friend Tony Robbins says. And NeoGenesis brings freedom of a New Beginning to your reality right now.
What if you could integrate insight and learning that allow old reactive tendencies to naturally dissolve in the presence of new awareness and understanding?
What if you could literally transform your personal history by evolving your perspective and experiencing life from an expanded, enlightened point of view?
This is NeoGenesis – a Journey of Alchemy – the process of transmuting lead into gold.
CONGRATULATIONS to NeoGenesis Class 7 Graduates!!!
We've just completed our 7th NeoGenesis (NEO)! I'm filled to the brim with inspiration, as I revel in the breakthroughs that's unfolded within the heart and mind of each student.
I'm thrilled to highlight some phenomenal stories of transformation!
Sedona Mago Retreat has hosted NeoGenesis. With majestic red rocks encompassing 160 acres of land, vortexes, labyrinths, a healing garden, sunrise yoga, and so much more, at NeoGenesis you are abundantly supported by a safe and nurturing environment for healing and transformation.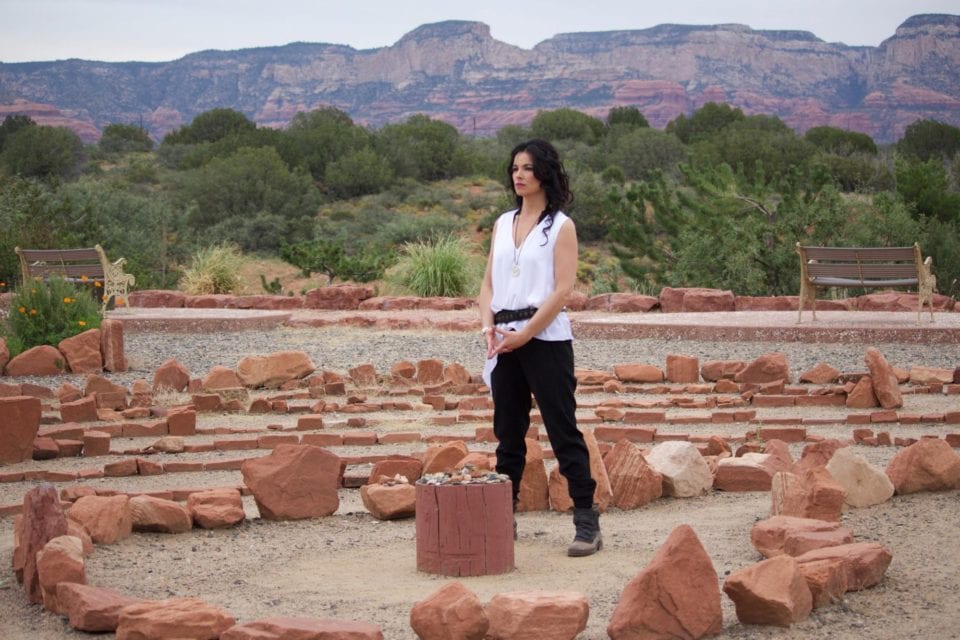 Releasing Old Patterns to Align with Your True Self & Authentic Core Values
At NeoGenesis, you dig deep to uncover what has been driving your behaviors at the deepest levels of your subconscious mind. These motivating factors are known as your core values.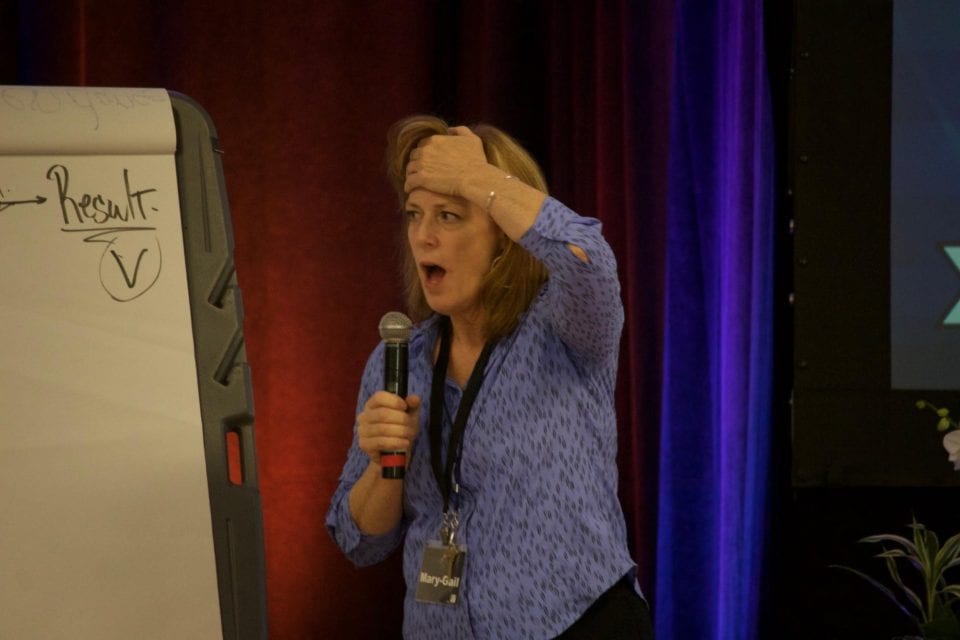 Simply put, your core values illuminate what's most important to you. Core values are not what you wish to have. Core values are revealed based on the RESULTS showing up in your life up until now.
At NeoGenesis, you are masterfully guided to let go of negative thoughts and emotions. In this clear, expanded awareness, your core values recontextualize themselves, naturally aligning with your authentic Self.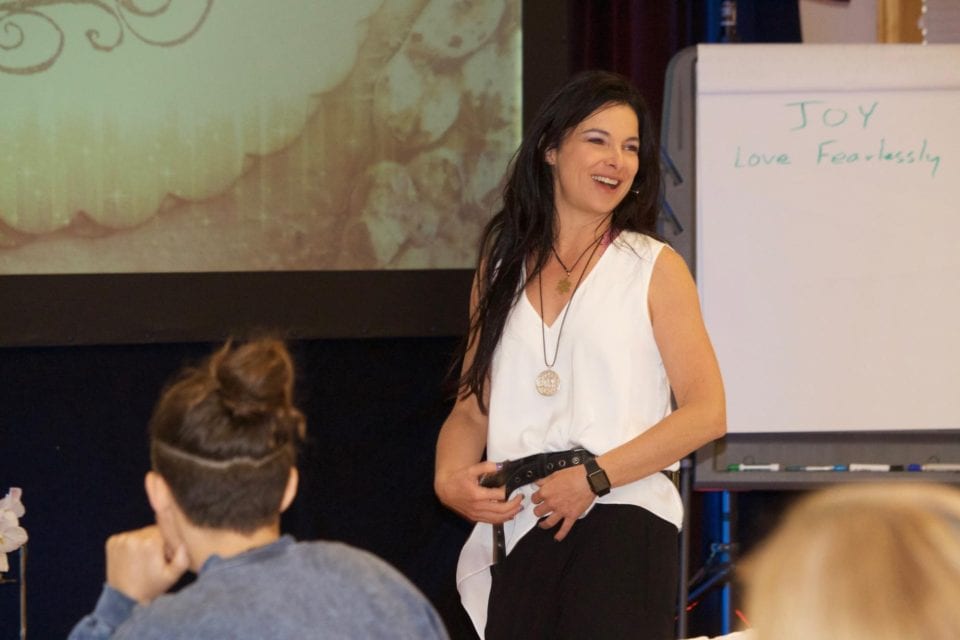 Here's an example:
In the context of intimacy, one student realized that she had been choosing her life partner based on "security" and "not stirring things up." She experienced much chaos growing up as a child, and didn't want to be alone. She was making choices in her present based on wounds from her past, without realizing it! Some of these choices served her, but others did not.
During NEO's transformational process, she realized she selected a partner who was calm and kind, which was great; however, her authentic desire for intimacy, true love, sensuality, and sexuality was missing. Her new awareness empowered her with resources to honor her Self, embody her core values, then communicate clearly with love, thereby creating conditions to transform her relationship.
Release Negative Emotions: Anger, Sadness, Fear
Utilizing a potent technique that I've enhanced over the years, at NeoGenesis, you are guided to release negative bonds at the root of anger, sadness, and fear.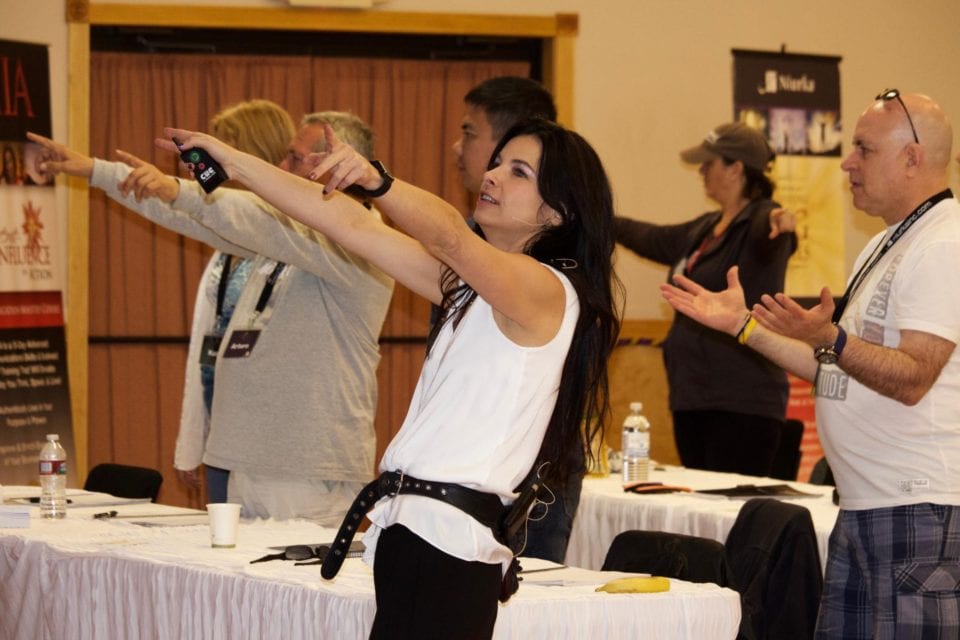 The "root" is the very first time an emotion gets imprinted. This often happens in the imprinting stages of childhood, before age 7; it can also happen at the moment of birth, conception, in the womb, or even genealogically, as well as past lives.
New empowering decisions emerge naturally when you release self-sabotaging negative emotions at the root.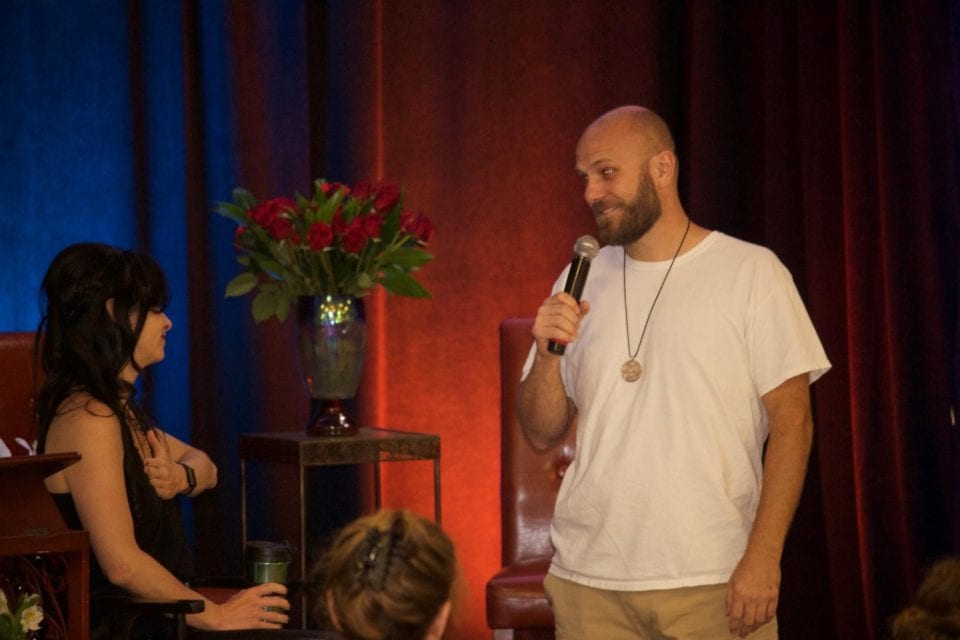 One man shared his experience of looking into his deepest scar to find his greatest gift.
As a boy, he witnessed his father abusing his mother. In that focal moment, he rose to the occasion. With tears in his eyes he shared… "as a young boy I made a decision to protect my mother."
Becoming a protector became his identity. The atrocity of those childhood memories etched in his psyche, fueled him to protect all he loves, including Mother Earth.
At NeoGenesis, in a guided meditation, he expanded his awareness and journeyed back in time to source the gifts from those childhood memories. He released negative emotions and came into a deeper understanding and appreciation of how these wounds ultimately served him and humanity. Now he designs renewable energy power plants to protect Gaia, Mother Earth.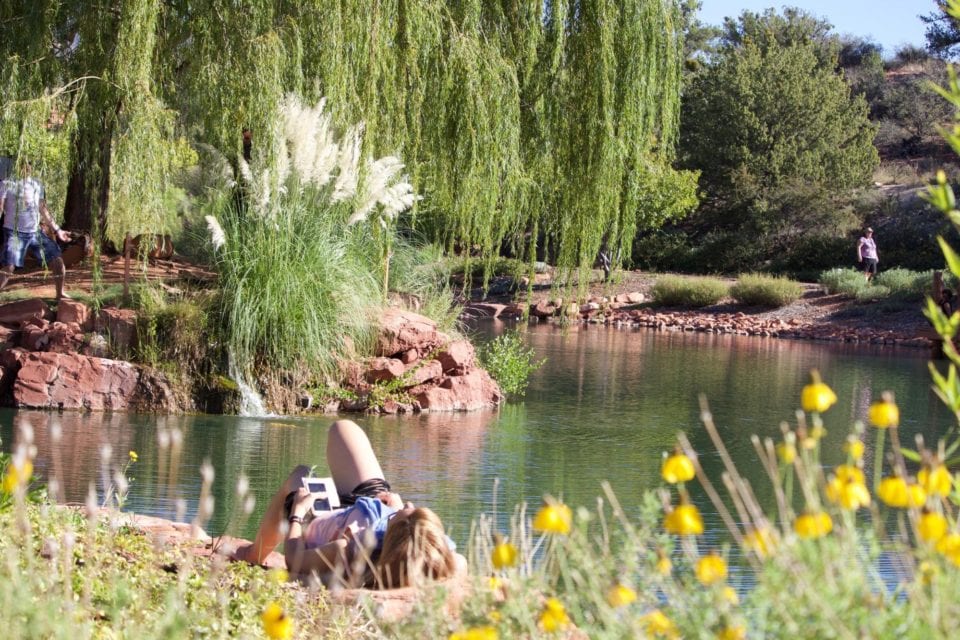 The Gifts Beyond the Challenge
So how do you find the gifts buried within a challenge?
The first step is awareness.
Observe your Self with curiosity. To bridge the gap from where you are to where you want to be, it's essential to become aware of what's been holding you back.
Get curious and ask questions. What are the gifts here? What am I to learn from this? Accept whatever comes up. Ask and answer freely without judgment.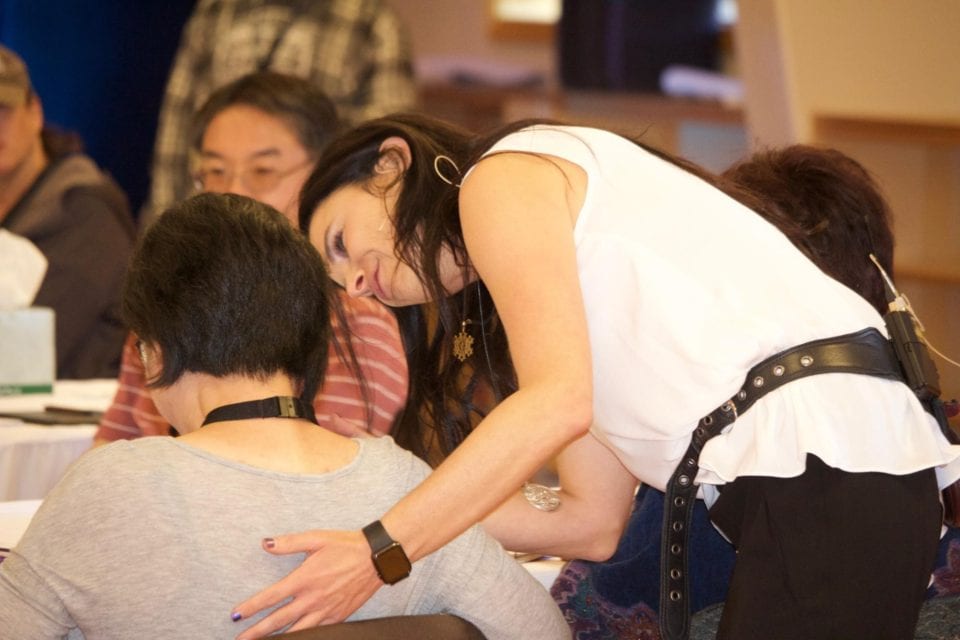 Most importantly, love yourself through it; I will ; ) <3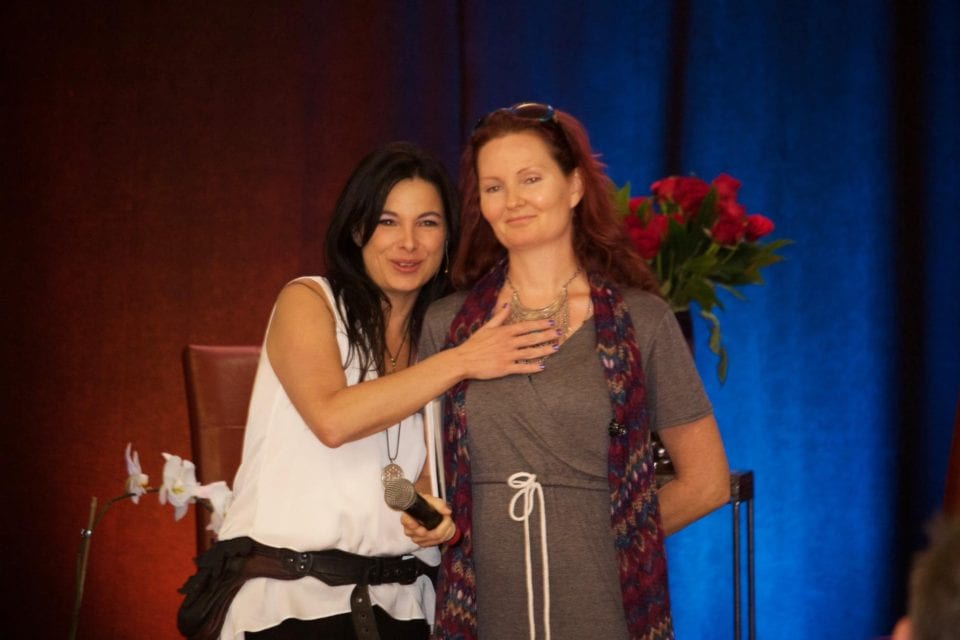 Your Most Empowered Evolution
Through extensive self-exploration, demonstrations and exercises, at NeoGenesis, you recognize how wounds from your past offer seeds of opportunity for your evolution.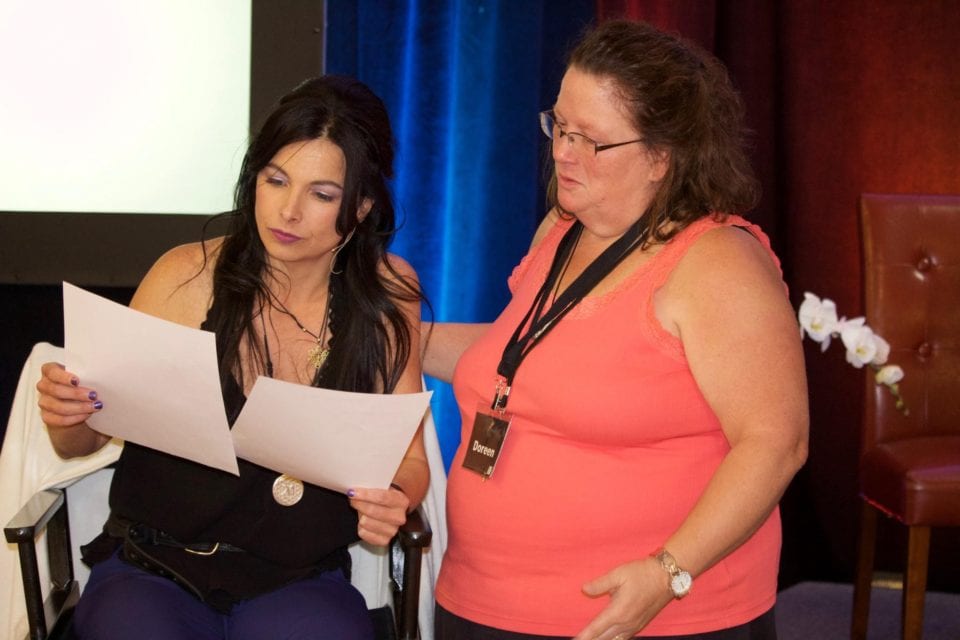 As you integrate lessons from pivotal past experiences, negative emotions and limiting beliefs naturally dissolve, creating space for new empowered ways of thinking, speaking, and being.
Here's an awesome example of releasing fear at the root.
One student was afraid of men (in the past). At 15, she was sexually assaulted, and this trauma affected the trajectory of her life. At NeoGenesis, in a safe space of unconditional love, she was guided to alchemize these toxic memories, integrating positive learnings, which allowed her fear to dissolve instantly.
Her seat in the classroom was surrounded by men. In the past this would have scared her, but she is no longer afraid, nor anxious. The fear completely released.
By day 4 of NeoGenesis, she felt like her True Self again. She took the microphone, and with a grand smile said, "This is the real ME! 🙂 Before all those bad things happened!" She was radiating and hugging her new friends, men and women alike.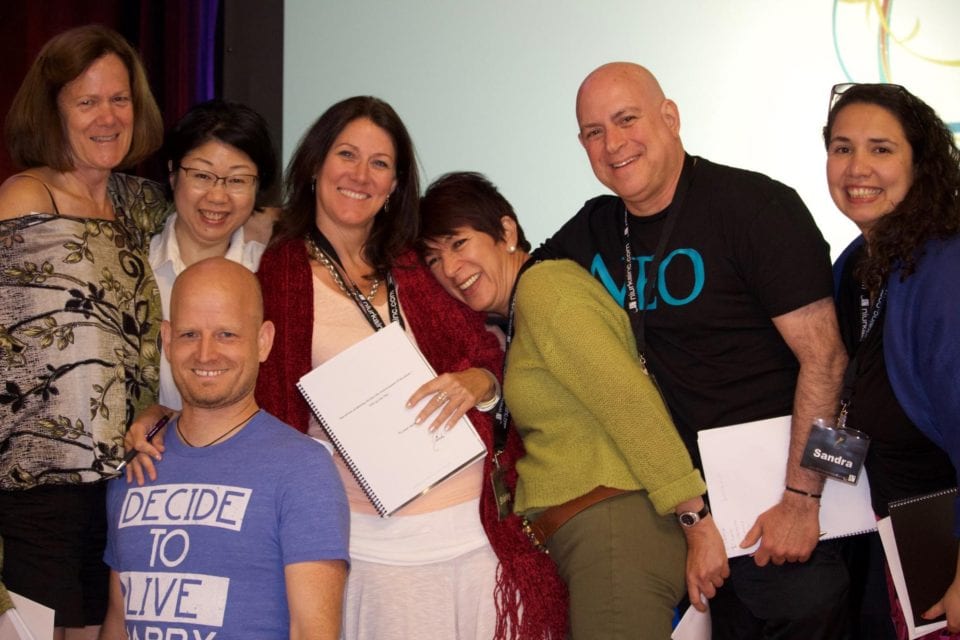 Motion Creates Emotion
NeoGenesis is an integral experience of aligning mind, body, and spirit. Physiology plays a paramount role in your STATE. How you move influences how you feel.
The knowledge gained at NeoGenesis integrates even deeper as students stretch and flow through sunrise yoga.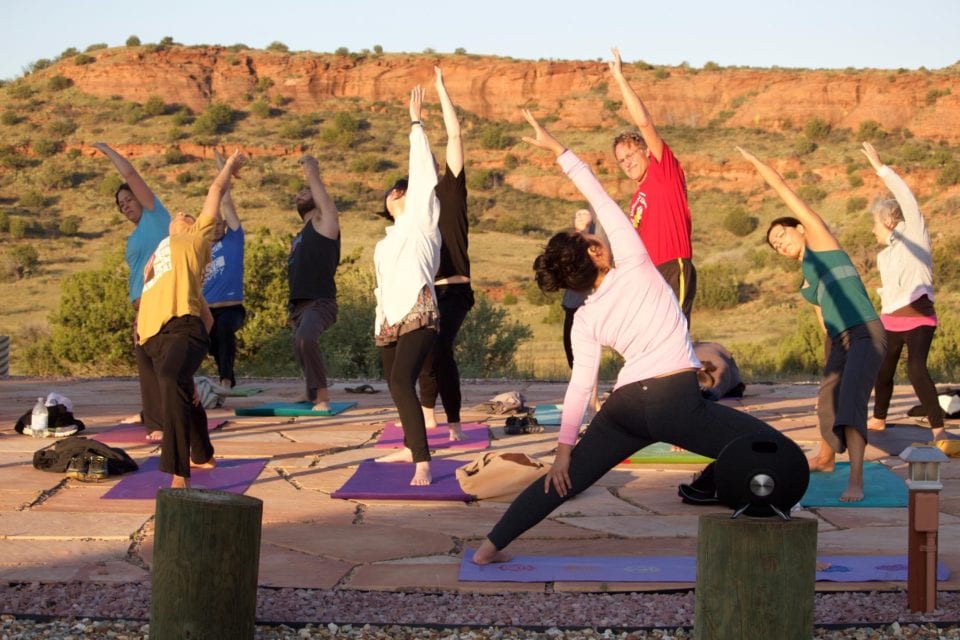 You'll enjoy nature as I guide you through powerful meditations and visualizations outdoors, then teach you how to practice these daily.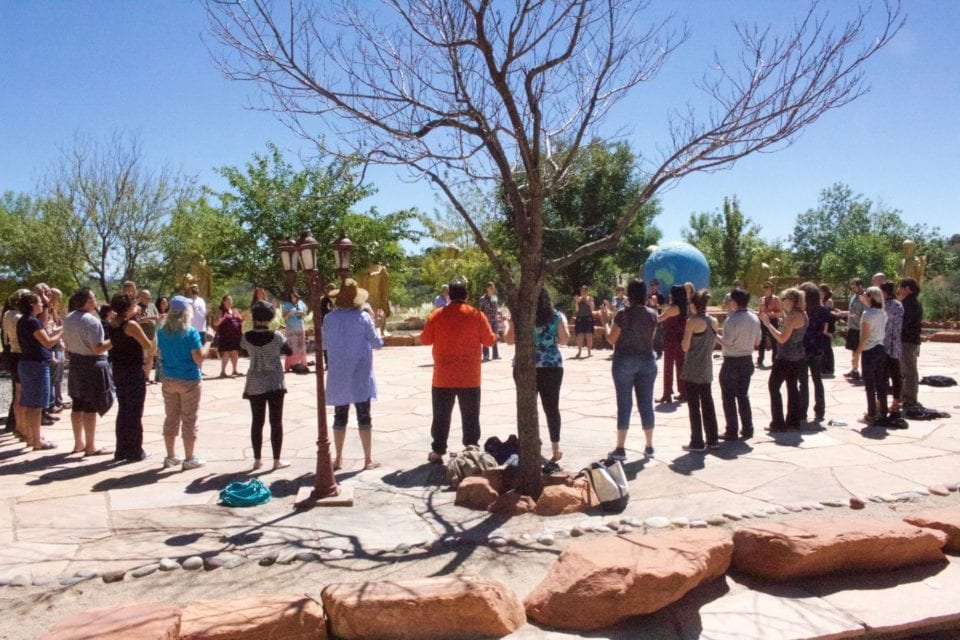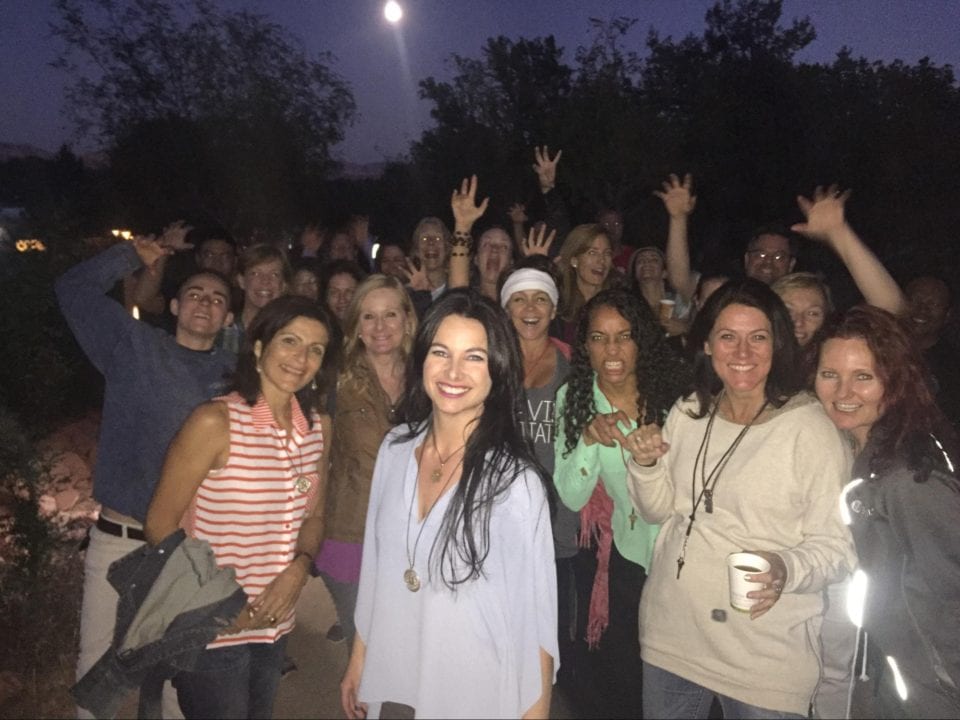 Aligning with Core Values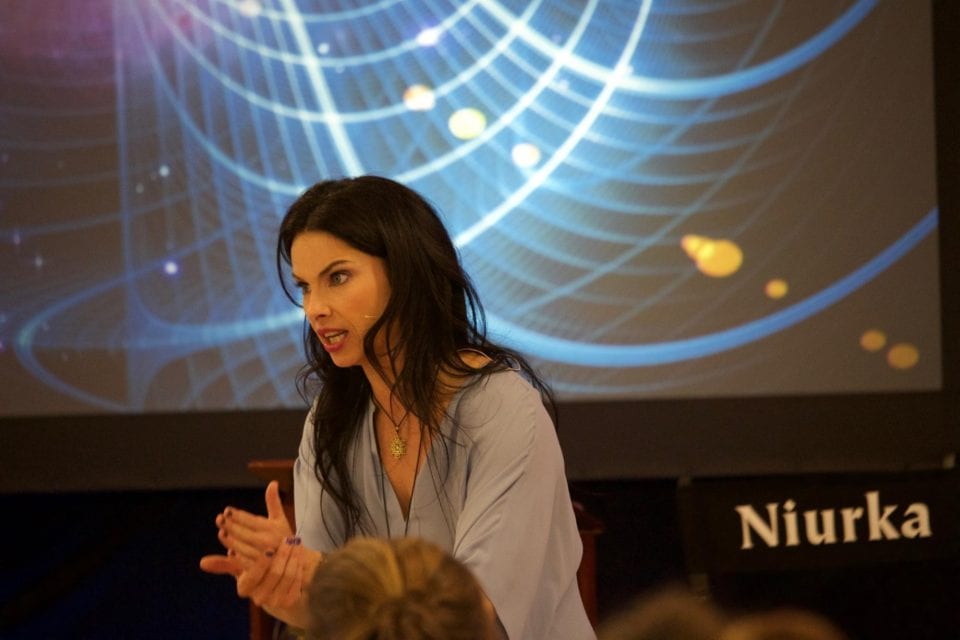 Freedom, joy, confidence, clarity, and anything you desire is yours, as long as your core values are in alignment. When you take responsibility for what shows up in your life, empowerment and evolution begins.
The key is recognizing that dark and dense areas in your life have profound treasures awaiting to be discovered by you. This darkness is not to be cut out, rather, it is to be honored, explored, integrated, and holistically evolved.
Healing and Opening to Profound Gifts
After releasing anger, sadness, and fear at the root, one student enjoyed a walk through Sedona Mago's healing garden. As she contemplated, she felt was immense joy, boundless laughter, love, and tremendous gratitude. What once was heavy and dense in the past, became fruitful gifts.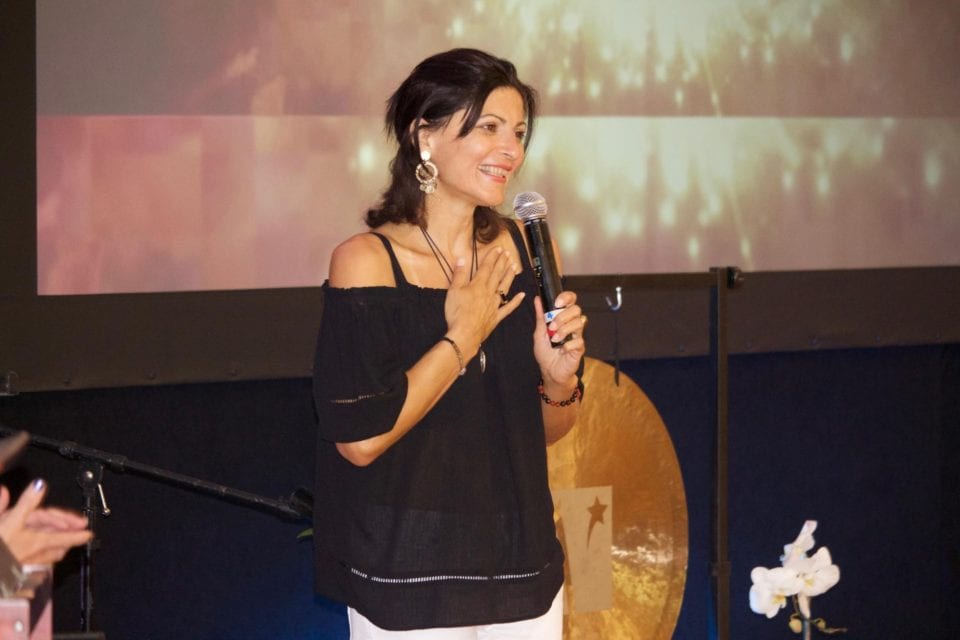 And there are MANY more examples of epic illumination and transcendance…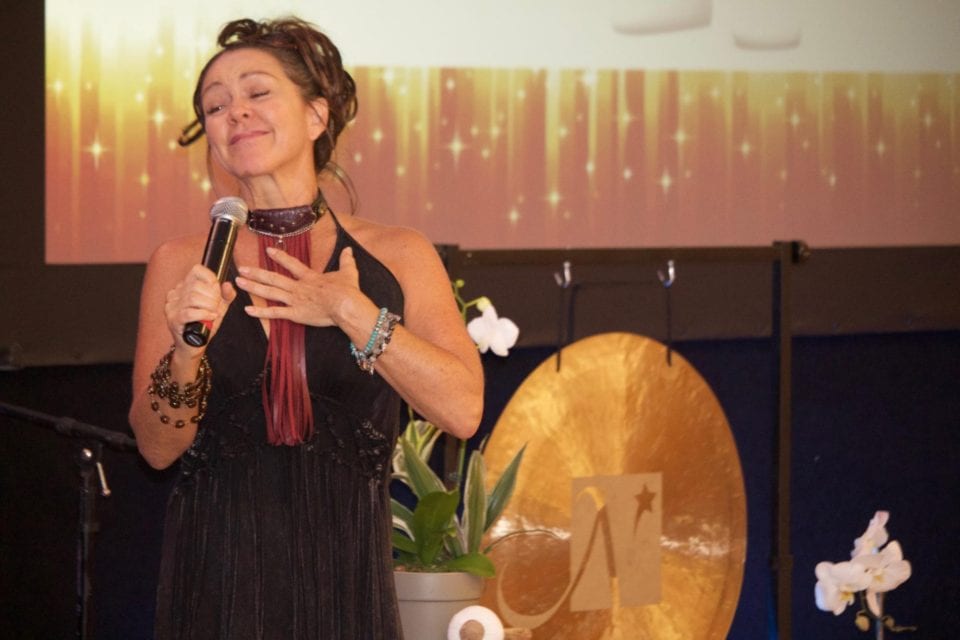 We all have our own stories. And though the details might be different, we can all relate to one another. You are not alone.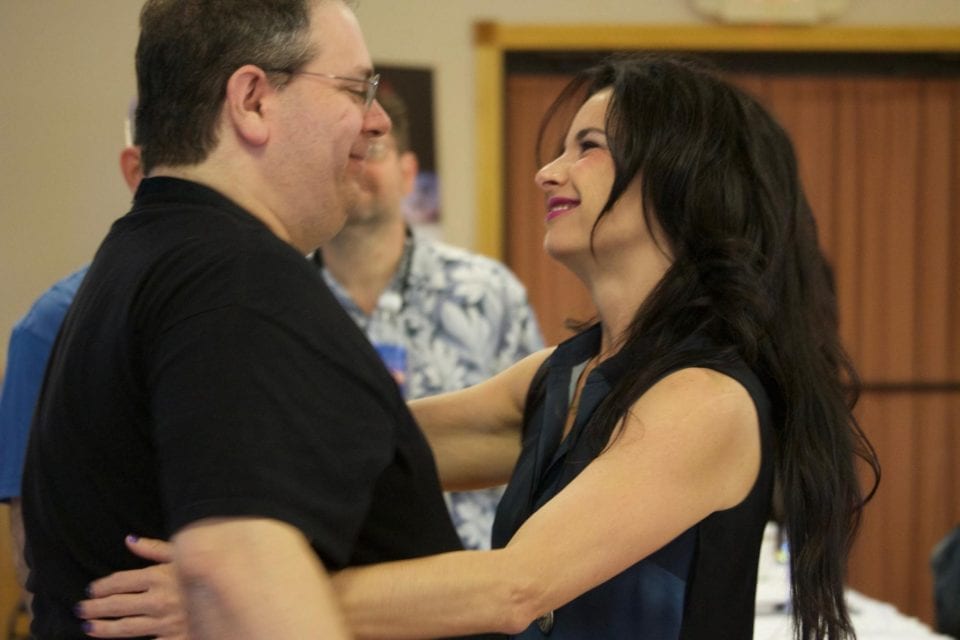 Freedom Is the Order of the Day!
Though every NeoGenesis class is unique, some recurrent takeaways from this course are: lightness, radiant joy, a deep sense of authentic freedom, clarity and alignment with your genuine goals and life's purpose.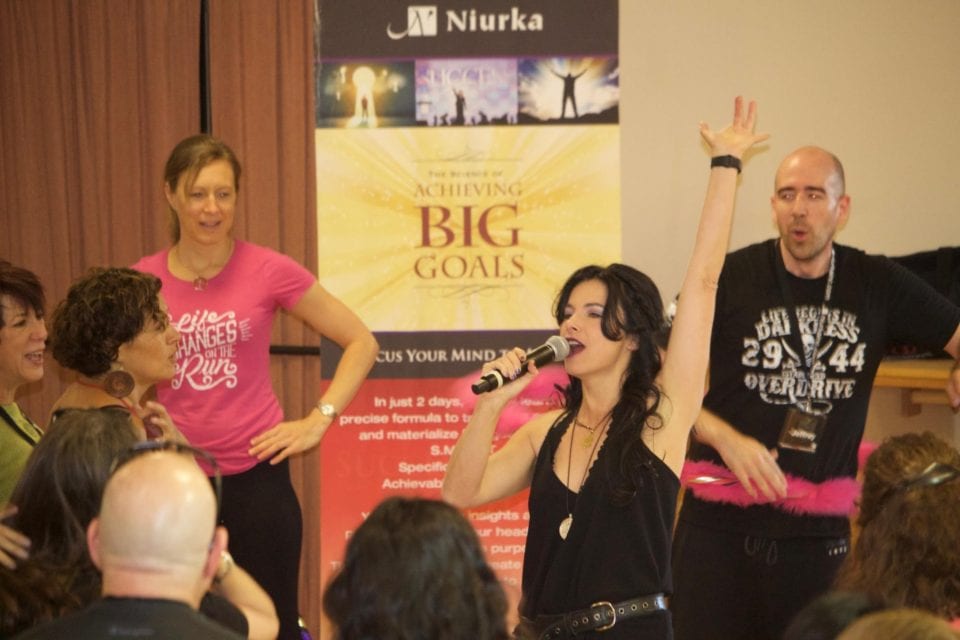 Being able to integrate conflicting parts of yourself and align your core values with what's truly most important to you – What is that worth? I'm sure you'll agree…it's priceless.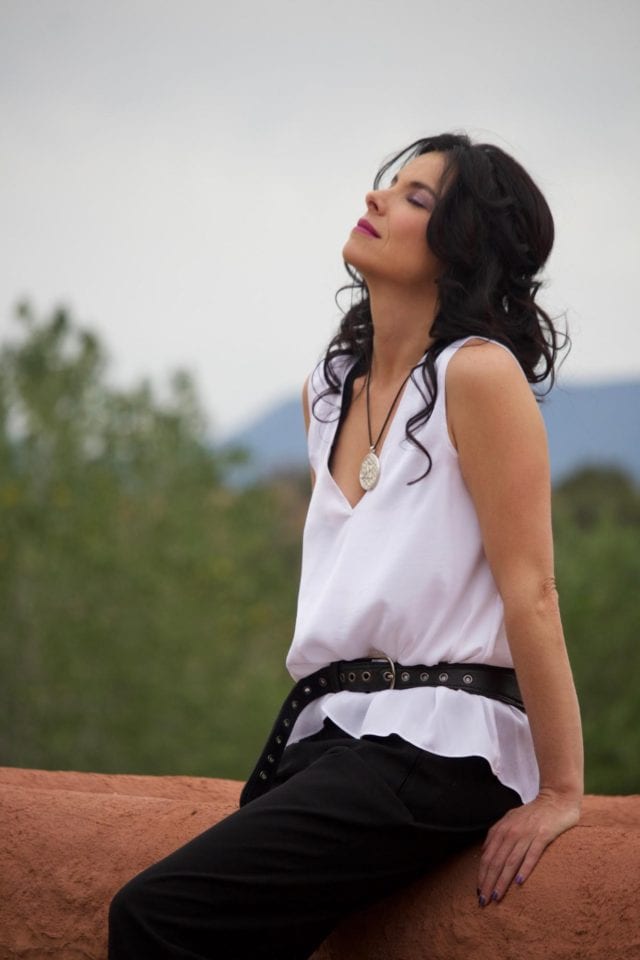 Once again, I find myself swimming in inspiration and gratitude for the successes of my brilliant, beloved students.
Remember, when you change the world around you changes – you have that much power.
I am honored to be on this epic life adventure with you.
To Your Empowered Evolution, & With Supreme Love,

P.S. Graduates of NEO, let's keep this conversation going! I'm sure you're experiencing ongoing breakthroughs as the learnings continue to integrate. I'd love to hear about them! Please leave a comment below, and let the world know of your NEOGENESIS.
P.S.S. And for those who have yet to join us at NeoGenesis, I invite you into the conversation as well. What's an area in your life that has challenged you in the past and you want to transform? Please share. I'll see you in the comments!

A Membership to Live with Purpose, Poise & Power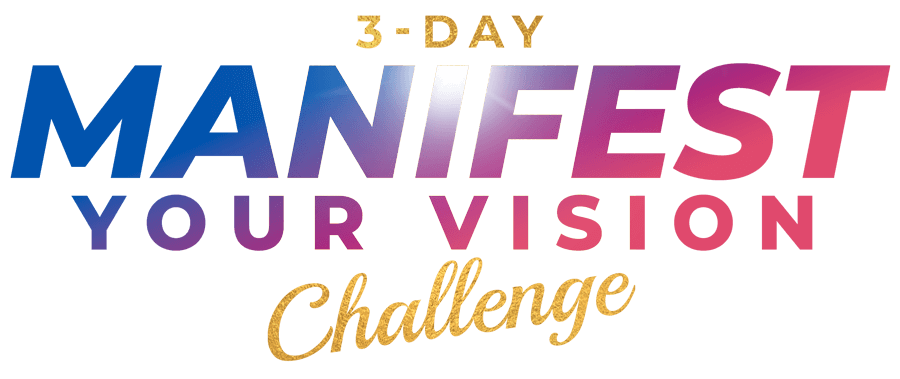 Join Niurka's FREE 3-Day Challenge Create Your BEST YEAR EVER in 2023!
LIVE Online Event
Coming Soon! - Stay Tuned

A 3-Day Training to Transform Vision into Victory
Jan 26th - 28th, 2024
Cancún, Mexico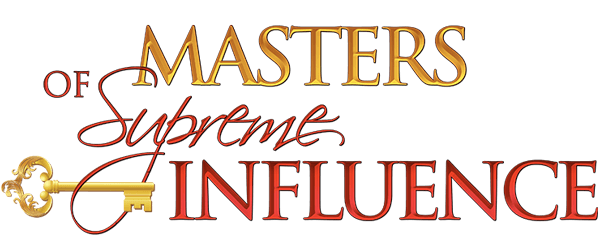 Exclusive for Graduates of SIIA. A LIVE Advanced Virtual Training Experience
Feb 24th - 27th, 2024
LIVE Virtual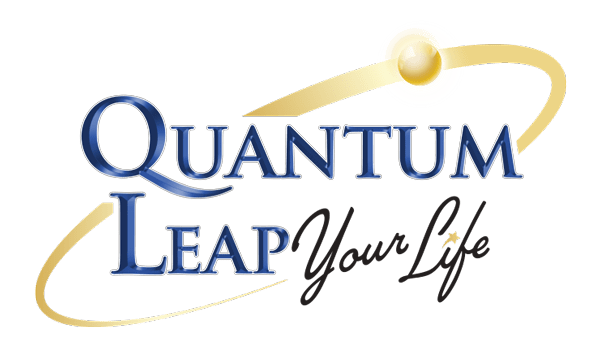 A 2-Day LIVE VIRTUAL Total Immersion Training LIVE with Transformational Leader & Creator of Supreme Influence, NIURKA
May 18th - 19th, 2024
LIVE VIRTUAL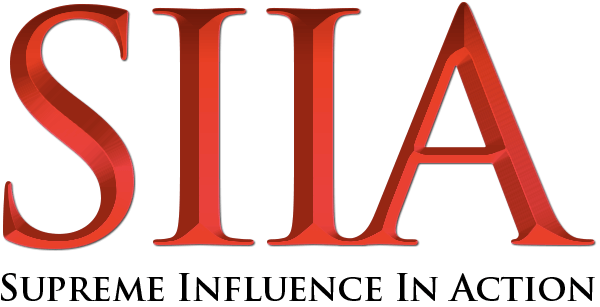 A Communication Mastery & Evolved NLP Training Experience
July 12th - 14th, 2024
LIVE Virtual Experience

Learn Sales Mastery Techniques with Master Results Coach and Sales Expert, Niurka
Date - TBA
LIVE Virtual Experience

Create & Deliver DYNAMIC PRESENTATIONS That Produce Record-Breaking Results
Date - TBD
2 Days LIVE Online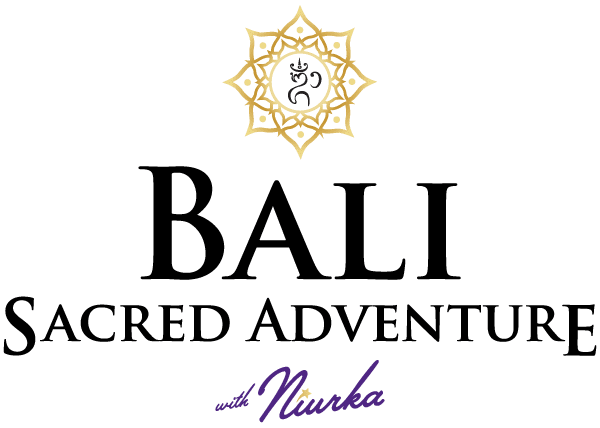 Sacred Adventure of a Lifetime to BALI, Indonesia with Niurka!
Aug. 5th - 13th, 2024
Bali, Indonesia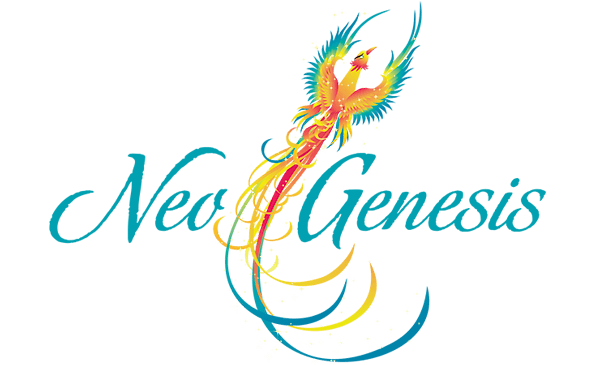 A journey of Personal Transformation. Create a New Beginning... in just 4 days!
Nov. 14 - 17, 2024
Cancún, Mexico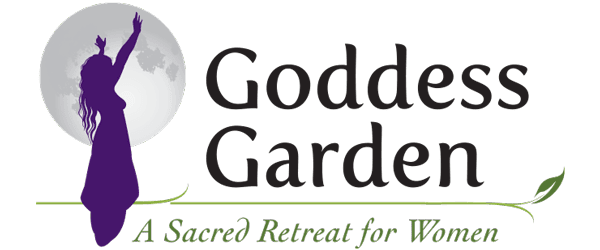 An Empowering 3-Day Women's Experience
Location TBA