This story was inspired by the early days of my career, while working with Tony Robbins.
It was an early morning in 1998 at the Madison Square Garden Theater in NYC.
6,000 people had enthusiastically gathered to attend Tony Robbins' business event: The Competitive Edge.
The energy was pumping!
Because I was the top producer, I had the honor of introducing Tony at these events.
I was on stage, warming up the crowd, and getting ready to bring Tony up.
As I looked at the audience, I saw a man in the second row I recognized!
This wasn't just any man.
Let's call him Mr. E.
Mr. E. FIRED me when I was in my teens!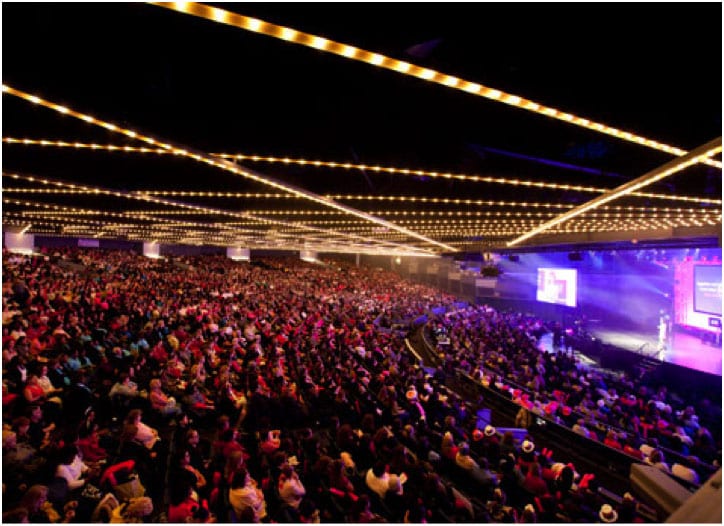 Interesting how life comes full circle.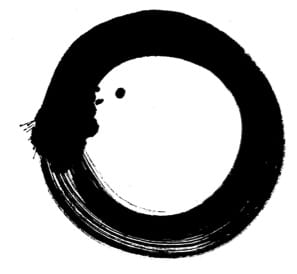 Have you ever been fired? If so, why?
How did you handle it? What'd you learn?
How did a new door of opportunity open for you?
Tell me about it in the comments below. I'd love to hear your thoughts.
I'd forgotten about Mr. E., until a few weeks ago, at our Supreme Influence event in Fort Lauderdale.
Guess who was in the audience?!!!
Mr. E.!
At my event…20 years later!
Humble and gracious; he went over to my beloved Michael, introduced himself, and said, "Yeah, firing her was the stupidest decision of my career."
What inspired this "decision?"
What do you think?" Let me know in the comments below;)
Although I could list a few factors, I've narrowed it down to 5 areas of improvement:
Lack of Vision,
Poor State Management (resulting in emotions clouding reason/vision),
Unwillingness to Listen (a symptom of arrogance),
Inflexibility,
Poor Communication Skills,
A good book says, "Without vision people perish."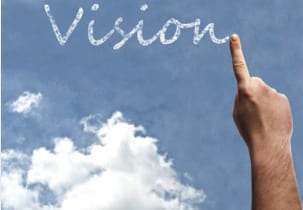 Mr. E's temporary lack of vision clouded the opportunity before him – to develop a bright, passionate young woman, ready to be of service, who was searching for a mentor.
Instead, he gave me an ultimatum (not a wise thing to do to a fiery Cuban:)!
In an angry tone, he demanded I cancel a meeting I had set with Merrill Lynch.
I had set this Merrill Lynch meeting, specifically to sell tickets for his event. This meeting was a big deal, and getting it on the books wasn't easy to do.
Plus, it was by far the most qualified appointment on my calendar!
Think about this.
I had scheduled a qualified appointment with a top brokerage firm to do my job, and he wanted me to cancel it to attend his impromptu mandatory meeting.
This made no sense!
He didn't want to hear my side of the story; and, he wasn't willing to consider moving his "mandatory meeting" to an earlier, or later time.
Donald Trump style, he blurted: "Cancel the meeting or you're FIRED!"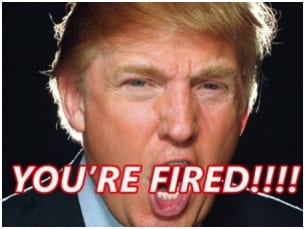 Well, I don't do well with ultimatums.
Resolved, I left the office.
I ran that Merrill Lynch meeting anyways, even though I didn't have job, because I felt it was the right thing to do. And I sold a bunch of tickets; and walked out with a stack of registration forms, and a check.
Now what? I thought.
I called a friend for guidance.
My friend suggested I call Mr. K.
Mr. K was a big wig in the seminar world. He was a promoter who put on events for great speakers like: Tony Robbins, Brian Tracy, and Les Brown.
Mr. E had been contracted by Mr. K. to sell tickets to Mr. K's events.
Calling Mr. K took courage; it required me to clarify my vision, and breakthrough fear.
It required me to powerfully communicate my vision in a way that inspired Mr. K to action.
And, it inspired me to NOT take no for an answer! 
TWEET: nothing great leaves my life without something better replacing it @iamniurka
So, stay tuned because in my upcoming blog I'll share what happens next.
In the next blog, I'll not only continue the story; I'll give you specific insight into strategies I used that allowed me to transcend this conflicting situation for something even better than I had imagined.
AND, if stories like this empower you, then you're going to LOVE my 1day events, where I share stories, techniques, and strategies to help you create your life by design in a way that creates value, beauty, and prosperity.
Here's the scoop on the Supreme Influence 1-day event: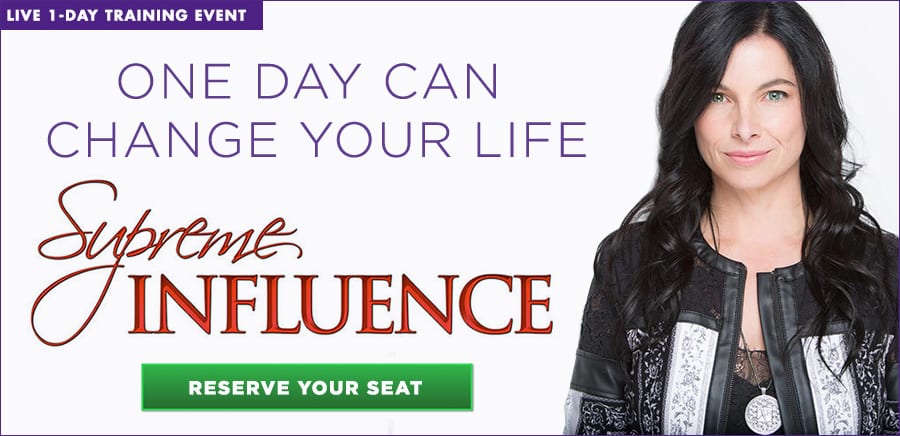 Hope to see you there beloved <3.
May you always be inspired and empowered in all your creations.
With Supreme LOVE,
PS… I'm inspired to hear your thoughts, and about your experiences and how you navigated them on the comments below. Your words could make an impact, and be the turning point in someone's life. Share <3.
Comments
comments