Visionary Leaders Create A New Vision For A New Reality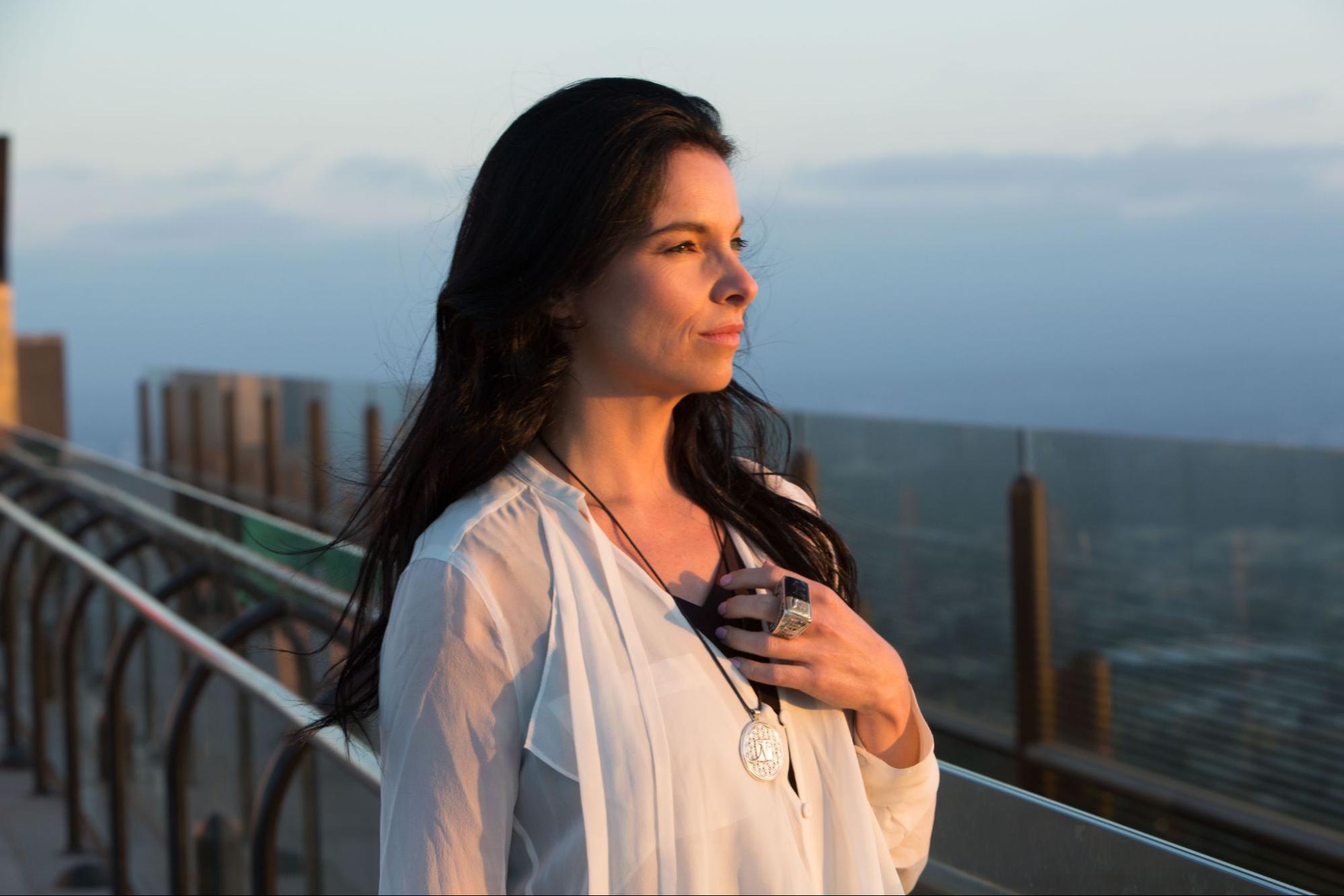 "I have a DREAM…"
Those were the liberating words passionately spoken by the Visionary Leader – Dr. Martin Luther King Jr.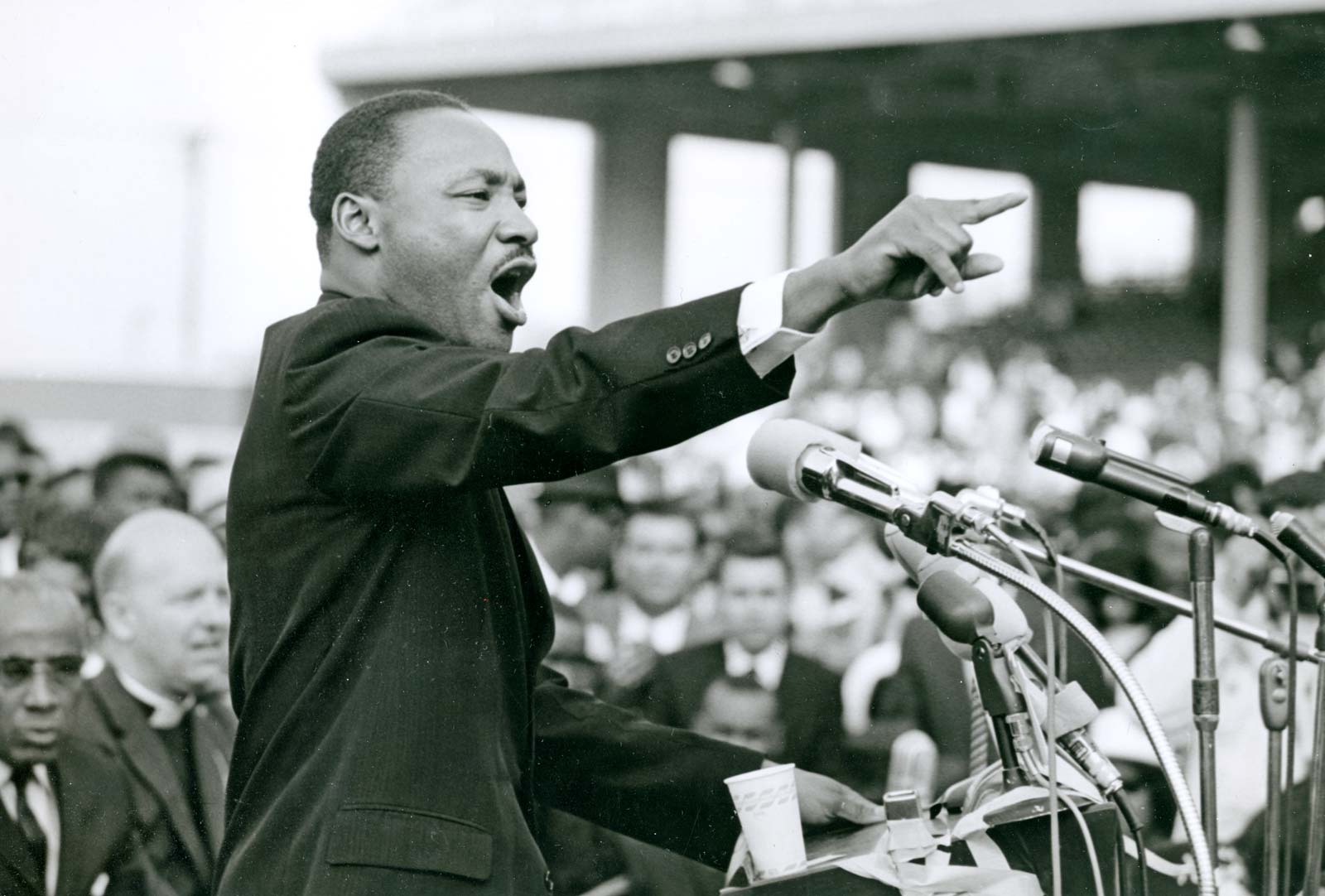 The frequency fueling his words riveted our world. It evoked a RISE in the consciousness and will of the people to declare an end to injustice. To stand firm in our recognition of our inalienable rights – our inherent freedom; and to never allow the tyranny of oppression to rule the hearts, minds and actions of the people.
Dr. King saw, articulated and called forth a new VISION for a new reality.
Today, 59 years later, those words ring truer than ever!
They shine as a beacon of Light illuminating the way, bringing hope and possibility at a time when we are seeing a divided world.
We are witnessing those in "leadership" positions stoking the fires of division, and silencing those who do not agree with their agenda.
History repeats itself, until the hearts, minds, and will of the people AWAKEN and declare – NO MORE!
WE will not allow fear to dictate our actions.
WE will not allow segregation based on health and medical choices.
WE will not be silenced.
Now is THE TIME for us to unplug from anything and everything that creates a chasm of division.
To recognize that any ideology that invokes fear and divides us is – FALSEHOOD.
WE recognize it as such, and we compassionately RISE ABOVE.
WE tune into our hearts, and see through the division into the UNITY that is the essence of our existence.
My dear friends, right now more than ever… our world needs VISIONARY LEADERS.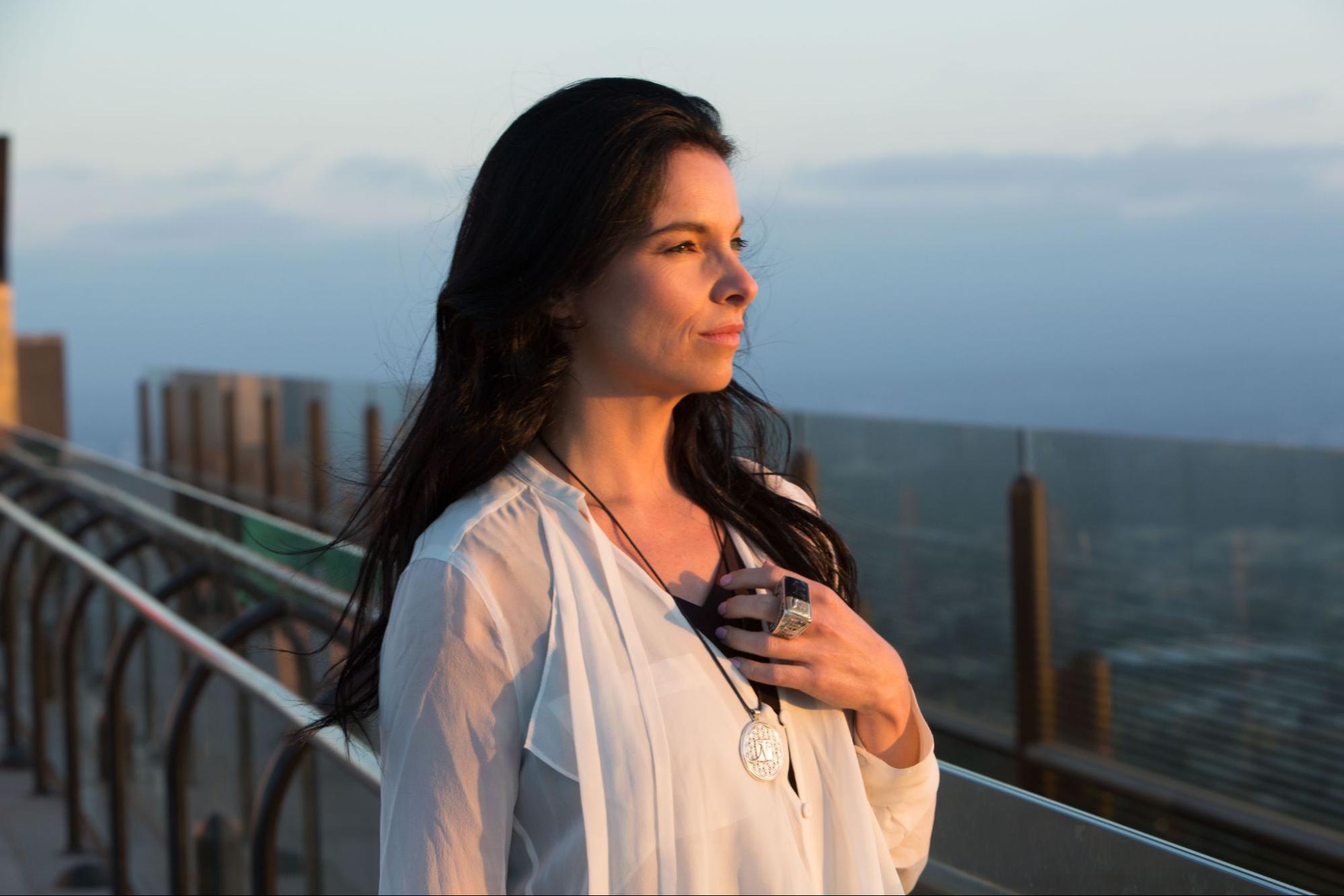 Our world needs YOU to step fully into your true purpose with clarity, LOVE and authentic empowerment.
This is a CALL TO ACTION!
Our world needs YOU to own your voice, and become the Visionary Leader YOU are destined to become… in your own unique way. That is why we are here together at this critical hour. YOU are destined for greatness! YOU are destined to make a meaningful, positive difference.
Anyless less allows the forces of ignorance, birthed in the misapprehension of separation, to hypnotize the minds of the people.
I do not use the word "hypnotize" lightly.
You may know that my company is an Institute of Hypnosis, offering certification in this discipline recognized by the American Board of Hypnotherapy. I am a certified Master Hypnotist and Hypnotherapist with decades of experience, and deep understanding of the subconscious mind.
NOW is the time to AWAKEN to become the Visionary Leaders WE are destined to become.
To see through "what is" and usher in a new, inclusive, inspired Reality for us all. A Reality of – what could be, and what is to become.
A compassionate, harmonious, prosperous world that honors us ALL.
A world that honors and respects each of our uniqueness, and our choices
A world that honors and respects our children, Mother Earth, and all her life.
My dear friends, all that is happening in our world right now inspired me to create the new 3-day Challenge that I recently announced.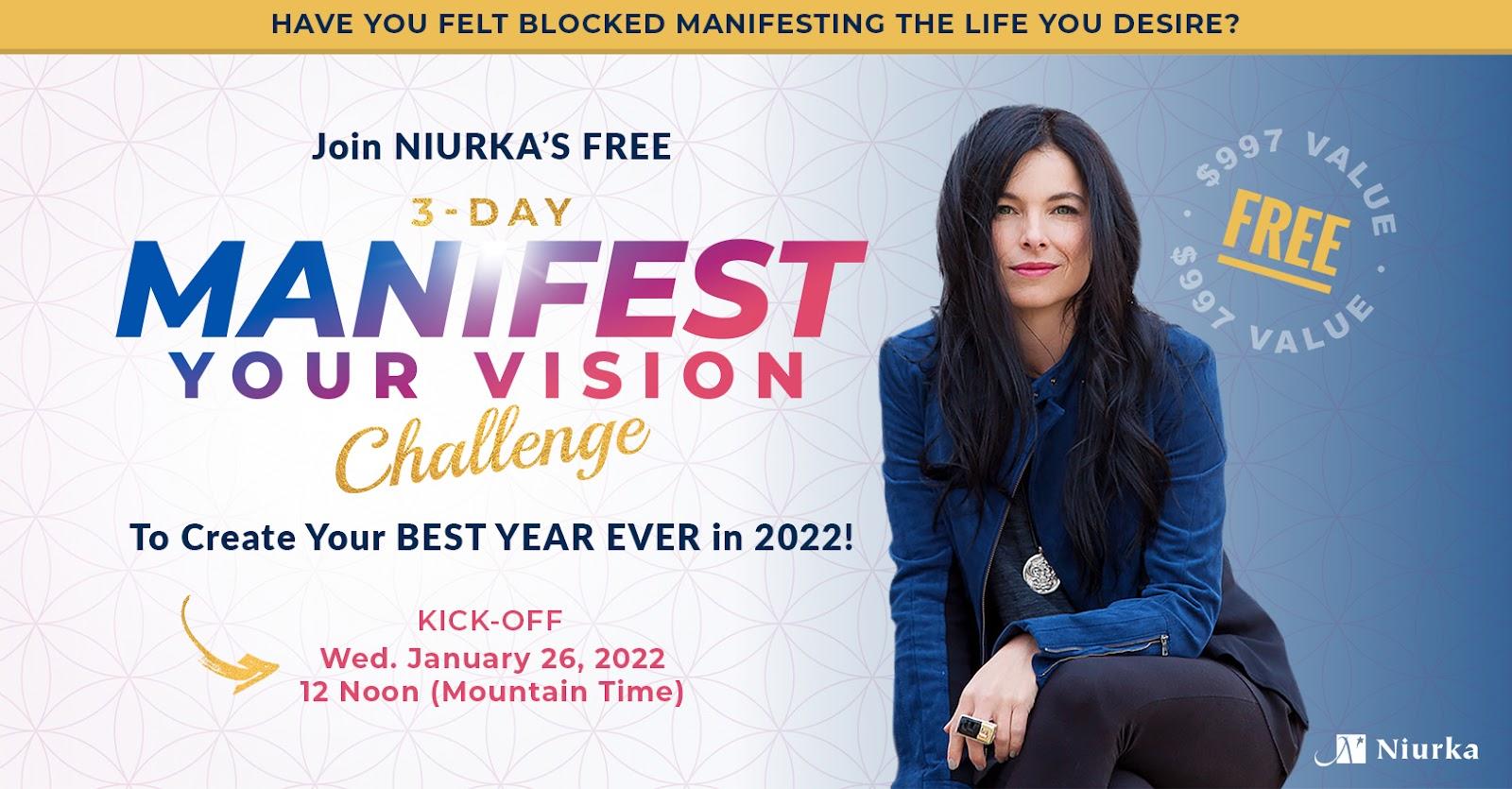 You may have seen that this FREE 3-Day Challenge is all about: MANIFESTING YOUR VISION and Creating Your BEST Year Ever in 2022! AND… it is sooooo much more than that!
Can you hear the deeper purpose and mission fueling my words?
This Challenge is designed to empower you in MANIFESTING your authentic desires at the highest level of excellence so you are totally empowered to make your greatest contribution in our world. That is the Higher Purpose.
YES, this Challenge is about you MANIFESTING:
Radiant Health

Pure Joy

Love & Connection

Success

Financial Abundance

Anything that's important to you
BECAUSE when your cup is full and overflowing you have more to GIVE.
You become a fountain of overflowing abundant joy, compassion, wisdom, patience and inspired action.
You become the ONE who transcends judgements and discovers solutions that support us all.
Join Me. I'm inviting you with all my heart.
I AM inviting you to say "YES!" to the call.
There is nothing for you to pay.
This event is FREE!
THE Most important thing is that you come.
The trumpets are sounding; the bell is ringing.
THE TIME IS NOW!
Let's come together as ONE Unified Heart.
Let's evoke and embody our Visionary Leadership and fulfill our highest destiny.
I will see you, my dear beloved friend, at the 3-DAY MANIFEST YOUR VISION Challenge.
With Love and Devotion,
Niurka

A Membership to Live with Purpose, Poise & Power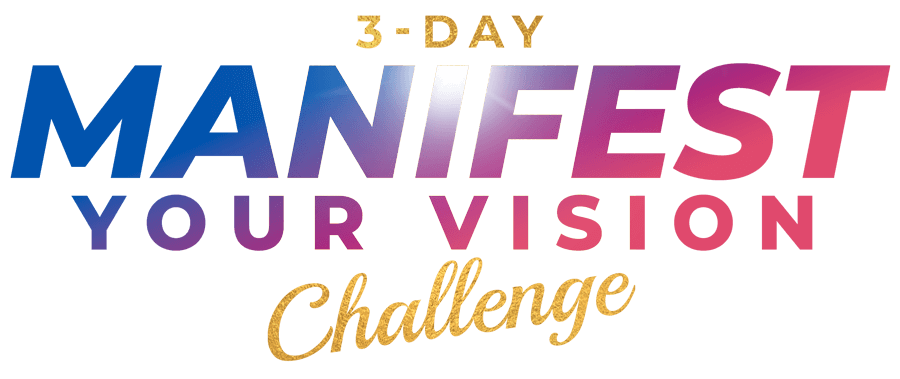 Join Niurka's FREE 3-Day Challenge Create Your BEST YEAR EVER in 2023!
LIVE Online Event
Coming Soon! - Stay Tuned

A 3-Day Training to Transform Vision into Victory
Jan 26th - 28th, 2024
Cancún, Mexico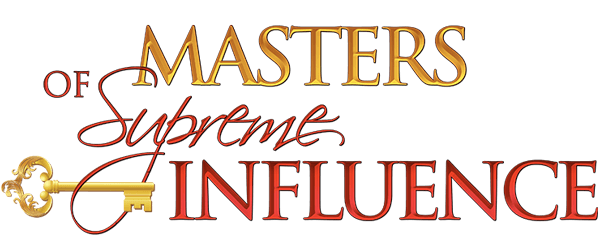 Exclusive for Graduates of SIIA. A LIVE Advanced Virtual Training Experience
Feb 24th - 27th, 2024
LIVE Virtual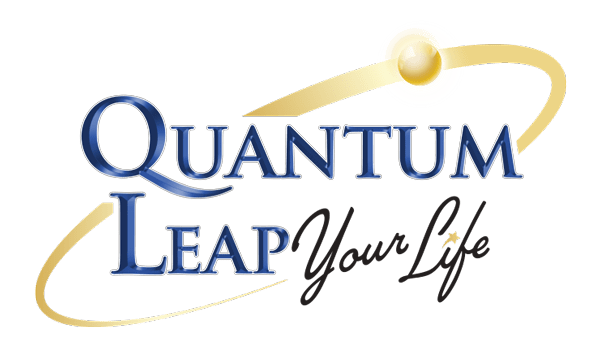 A 2-Day LIVE VIRTUAL Total Immersion Training LIVE with Transformational Leader & Creator of Supreme Influence, NIURKA
May 18th - 19th, 2024
LIVE VIRTUAL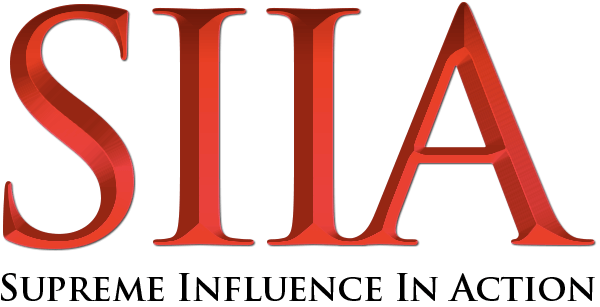 A Communication Mastery & Evolved NLP Training Experience
July 12th - 14th, 2024
LIVE Virtual Experience

Learn Sales Mastery Techniques with Master Results Coach and Sales Expert, Niurka
Date - TBA
LIVE Virtual Experience

Create & Deliver DYNAMIC PRESENTATIONS That Produce Record-Breaking Results
Date - TBD
2 Days LIVE Online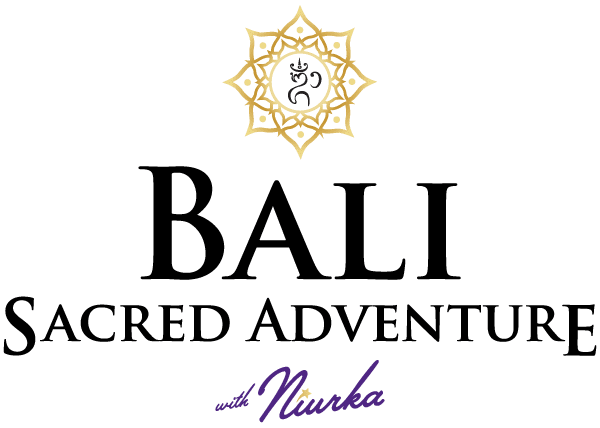 Sacred Adventure of a Lifetime to BALI, Indonesia with Niurka!
Aug. 5th - 13th, 2024
Bali, Indonesia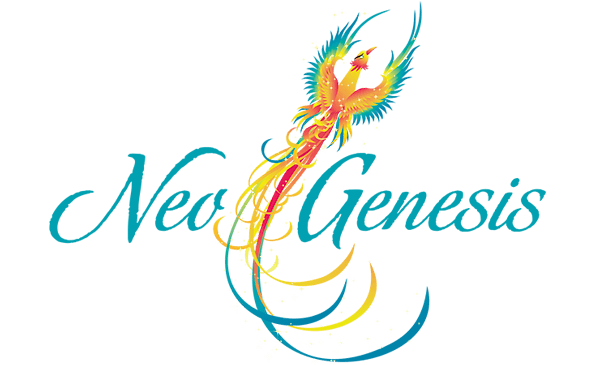 A journey of Personal Transformation. Create a New Beginning... in just 4 days!
Nov. 14 - 17, 2024
Cancún, Mexico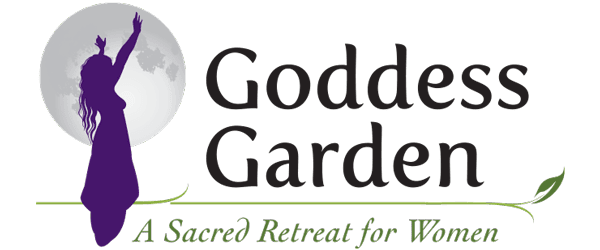 An Empowering 3-Day Women's Experience
Location TBA