Winter Solstice: The perfect time to Integrate lessons and enter the new year with clarity
Enjoy this Winter Solstice Ritual.
It will Empower You to Reflect & Integrate on 2022's Greatest Lessons.
Step Into the New Year with Clear Vision, Courage & Confidence!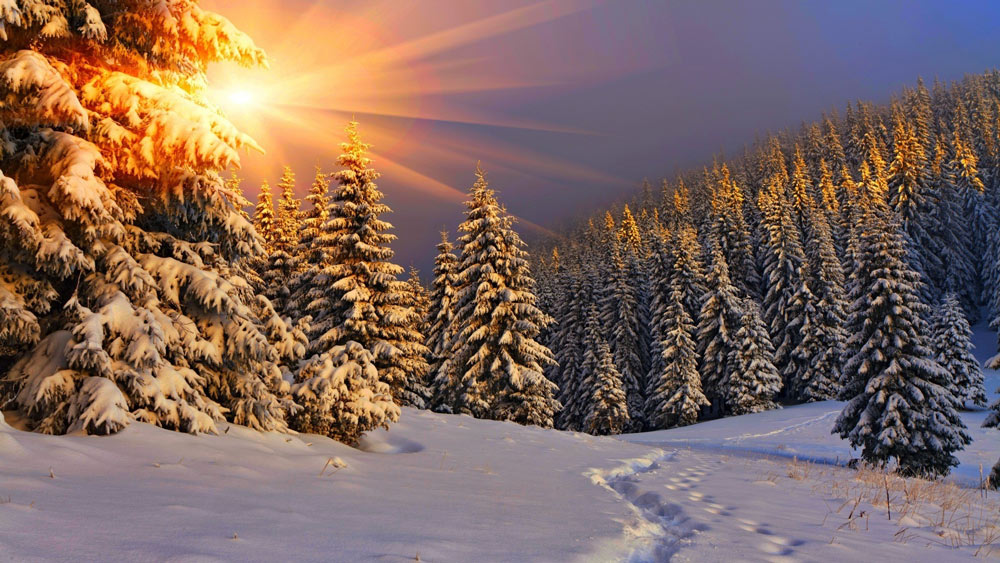 The Winter Solstice is here!
Astronomically, it marks the 1st day of winter.
It's the longest night and short day of the year in the northern hemisphere.
This is an Ultra Magical Time of "in between."
Winter brings a different energy than summer, spring or fall.
It's a season of quiet, tranquil, contemplation.
It's a wonderful time to pause and journey deep within...
To explore the labyrinth of our consciousness and nature...
...who we are,
...where we've come from,
...what we've discovered,
...what we've learned along the way, and
...what we vision and WILL to manifest in the in this coming year.

This is an ideal time to reflect, especially for 3 purposes:
To review and learn from the past, especially this past year

To integrate the lessons in our hearts, minds and cells

To receive a clear, vivid, vision inspired through our Highest Self for the New Year to come
Winter Solstice is one of my favorite days!
The word "Solstice" comes from the Latin "sol," which means sun, and "sistere," which means to stand still.
On December 23rd our Sun (Sol), the Light begins its return.
Many cultures around the world have revered this as a sacred time of rebirth.
This is an ideal time to have a ceremony to align our intentions and vibration to:
Discover and integrate learnings

Deepen our wisdom and understanding

Bring old patterns or habits to completion

Create space for new, exciting beginnings in the coming year
Would you like a few suggestions to enrich your Winter Solstice experience?
Would you like a Winter Solstice ritual, a power practice that will inspire you to receive the full benefits of the magical energies that are present right now in the turning of the seasons.
This power practice will support you in Aligning with the Wisdom of Winter Solstice.
Are you ready? Here we go…
Most Essentially,

BE OPEN and available to the Energies of this Magical Time


Clear a space for you to comfortably sit in contemplation and reflection


Enjoy a cleansing bath. As you do, have clear intention: that the water cleanses and purifies, not only your body, also your mind, and all the energies of the past. Feel the water purifying your body temple, mind, emotions, and consciousness


Light a new candle with clear intention: may Light illuminate darkness, revealing new insight, learning, wisdom and understanding


Burn your favorite incense with clear intention: may your prayers be carried up to heaven, heard and actualized even greater than imagined


This is a wonderful time to meditate and write. Use a special pen and journal


Sit tall, elongate your spine, open your heart


Inhale 3 deep, rejuvenating breaths


Expand your awareness into the periphery


Tune in to all you are grateful for. Feel gratitude and love in your heart


With Reverence, recognize the ONENESS flowing in, as, and through all existence. Recognize the same Life Force breathing you is breathing every ONE. You and the Divine are ONE


Offer up a prayer of Awe, Affirmation, Gratitude and Blessings


In your mind: see, hear, feel yourself being completely LOVED and LIBERATED.


See, hear and feel yourself learning, growing, evolving


With compassion, observe with curiosity the greatest challenges of this past year. Consider, the greatest challenges of your past. Observe as if you were watching them on a black-and-white movie screen



Ask yourself, am I ready to Let Go of these old patterns? Right here and now, fully, completely, within every cell, and allow something new to come in? Notice how easy it is to

Let Go when you know something better is emerging


Now, consider... What is there to learn?


FOCUS on Learnings. What are the gifts within the challenges? In the presence of the learnings, the gifts, you have become clearer than ever before about Who You Are (and who you are not) and what your Vision, Mission, Highest Purpose Is To Be Fulfilled in this Life. Honor the Lessons as you tune in to the Rhythm of your Soul


This is THE Moment to Become Clearer than Ever Before!


Write down your Life's Lessons and turn them into Guiding Principles for wise decision making moving forward. State them in the Affirmative — as Declarations



Now...

It's Time for a VISIONING MANIFESTATION RITUAL!


Go into Nature. Put your bare feet on the ground, on Mother Earth. Gaze up to the Stars; notice the bright constellations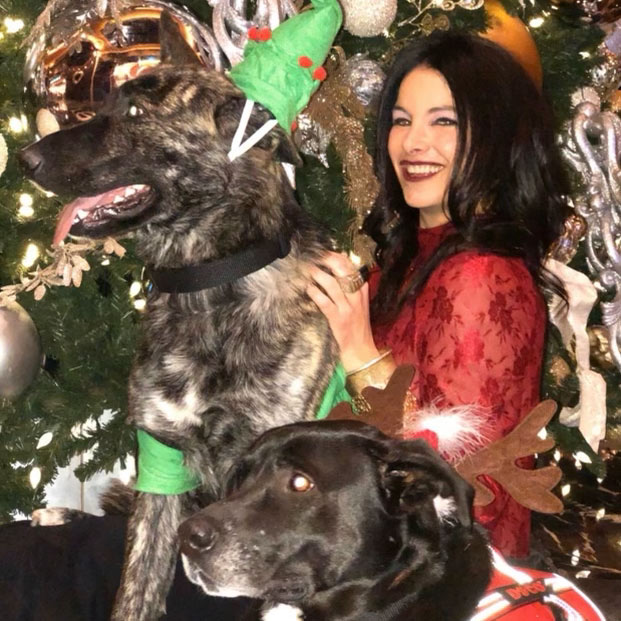 Vividly (in your mind's eye) See, Hear, and Feel yourself living as you intend to live, becoming who you intend to become. Go to the Zenith of Infinite Possibility. Think BIG! Feel It. Taste It. Smell it. Make the colors richer, brighter, even more vivid!


At the Peak of your Grand Vision, say YES!!!


Inhale 3 conscious breaths.


See yourself taking bold, purposeful action toward Bright New Beginnings


FEEL Joy and Enthusiasm!



See, Hear and Feel Your Vision Accomplished — Know it is Done in the Heart and Mind of the Divine
In this month of December, Sagittarius, the archer, is exalted.
Like the archer shooting an arrow up to the stars...
Shoot the Arrow of your Highest Intent!
Shoot the Arrow of your Hearts Dreaming, your Soul's Desire into the Field of Infinite Possibilities knowing that — at the Quantum Level — All is Connected.
Then take focused, consistent action in the direction of your goals and dreams.
Feel Certainty in Your Heart Knowing the Fulfillment of Your Desires — or something Even Greater — Will Return to YOU...as you take focused, purposeful action!
The Keys are GRATITUDE, BELIEF & ACTION.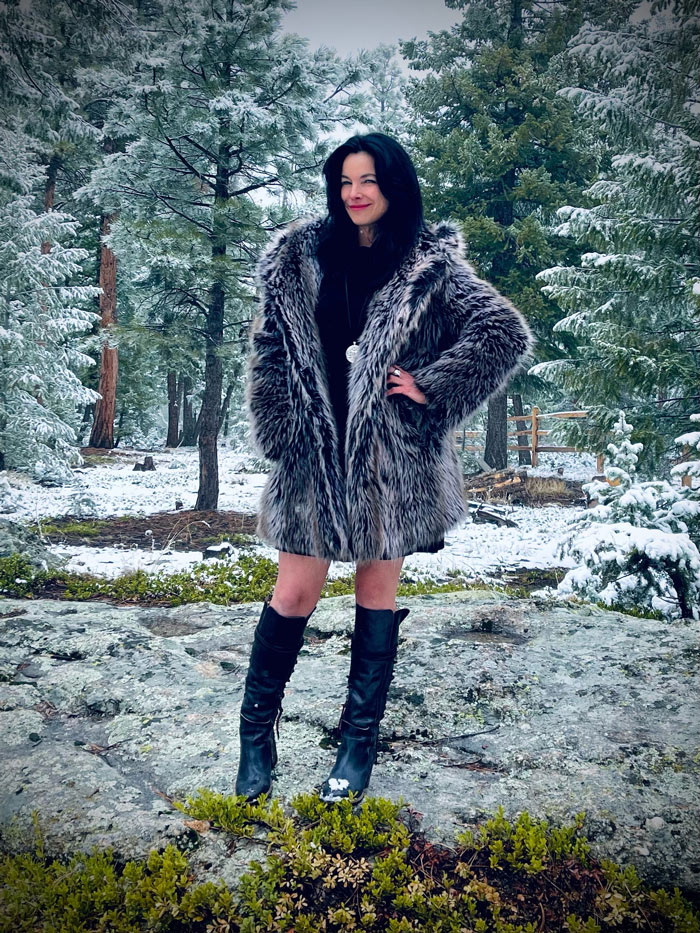 In this Supreme State, Empowered Action Flows.
Believe in Miracles.
Believe in Infinite Possibility.
Believe The Time Is Now...Now is YOUR Time.
Believe old patterns of the past are coming to completion now; they are complete. Declare it. Know it. Feel it. Powerfully move forward.
We are entering The New Year!
Your BELIEFS Have Power!!!
Winter Solstice is a Moment of Liberation, Integration and Recalibration for Us All!
Step into the heights of Who You Are and All You Are Destined to Become in 2023 and Beyond!
Blessed Winter Solstice and Happy Holidays!
I can't wait to hear of your Winter Solstice experience! Leave me a comment below. Share with me how you chose to spend this magical time! 🙂
Be sure to share this Winter Solstice message with your friends on social media. They'll be grateful you did!
With Love,

I am so grateful for your teachings and the reminders of how we can connect and be connected with nature. My daily ritual has always been already to be stepping outside to my back yard and enjoy standing barefoot in the grass. 🙂 For me, it's a great feeling to be connected with mother earth!! 🙂 I will add on all your suggestions Niurka. Thanks again for sharing your wisdome.

A Membership to Live with Purpose, Poise & Power
Get one month free!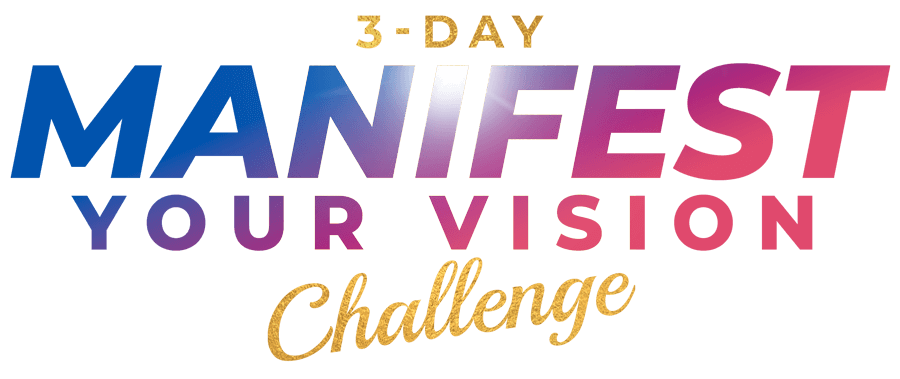 Join Niurka's FREE 3-Day Challenge Create Your BEST YEAR EVER in 2023!
LIVE Online Event
Coming Soon! - Stay Tuned

A 3-Day Training to Transform Vision into Victory
Jan 26th - 28th, 2024
Cancún, Mexico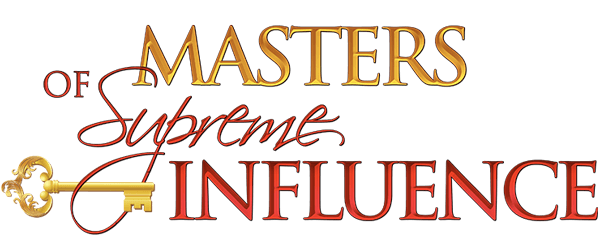 Exclusive for Graduates of SIIA. A LIVE Advanced Virtual Training Experience
Feb 24th - 27th, 2024
LIVE Virtual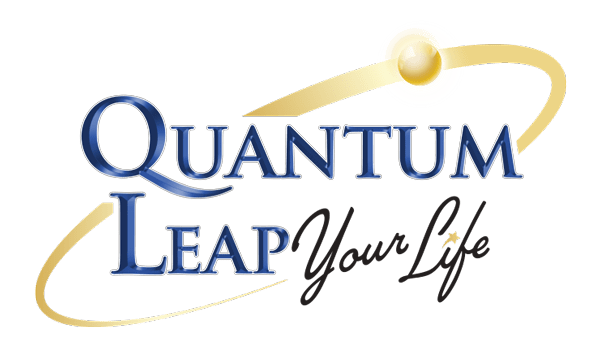 A 2-Day LIVE VIRTUAL Total Immersion Training LIVE with Transformational Leader & Creator of Supreme Influence, NIURKA
May 18th - 19th, 2024
LIVE VIRTUAL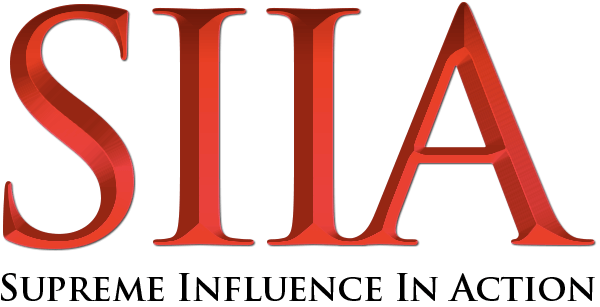 A Communication Mastery & Evolved NLP Training Experience
July 12th - 14th, 2024
LIVE Virtual Experience

Learn Sales Mastery Techniques with Master Results Coach and Sales Expert, Niurka
Date - TBA
LIVE Virtual Experience

Create & Deliver DYNAMIC PRESENTATIONS That Produce Record-Breaking Results
Date - TBD
2 Days LIVE Online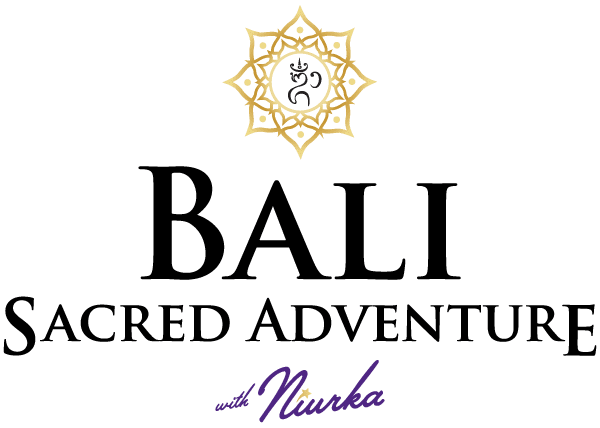 Sacred Adventure of a Lifetime to BALI, Indonesia with Niurka!
Aug. 5th - 13th, 2024
Bali, Indonesia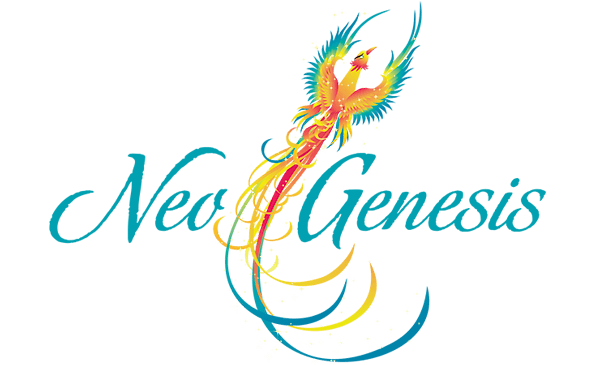 A journey of Personal Transformation. Create a New Beginning... in just 4 days!
Nov. 14 - 17, 2024
Cancún, Mexico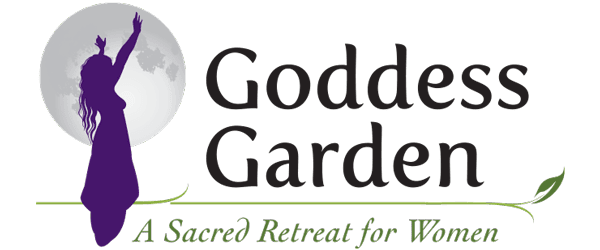 An Empowering 3-Day Women's Experience
GRAND FINALE - 2025
Location TBA