5 Supreme Lifestyle Practices That Have Enlightened My Own Journey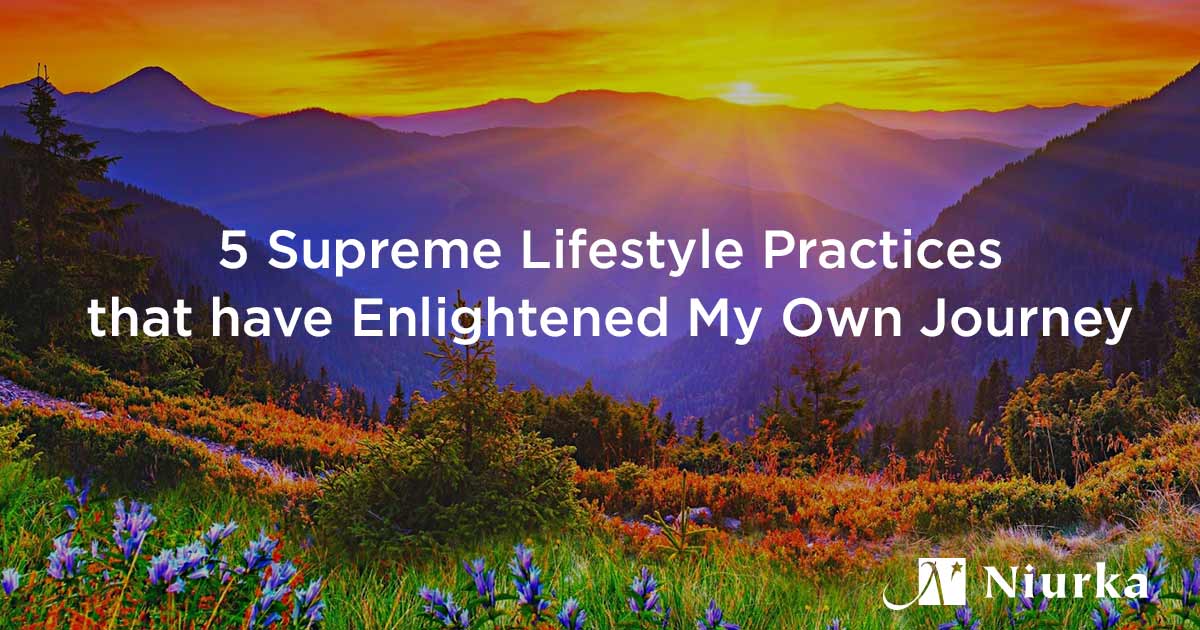 In LIGHT of celebrating this special time of year, I'm inspired to share with you…

5 Supreme Lifestyle Practices that have Enlightened My Own Journey
These simple inspirations and actions (to focus your mind wisely) will Empower You to Embody Your Infinite Potential and Enrich Your Quality of Life.May these 5 Supreme Lifestyle Practices Enlighten Your Journey…as they have mine. 🙂
1. Honor Space.
Pay attention to the space between your breaths. It's the space between the notes that makes the music. Without space there is noise.
Honor Space in Your Communication.  
Give people an opportunity to respond (and come to you) rather than feeling the need to fill space…by saying or doing something. Sometimes silence is more powerful than words, and pausing – with awareness – is just as important as choosing words wisely.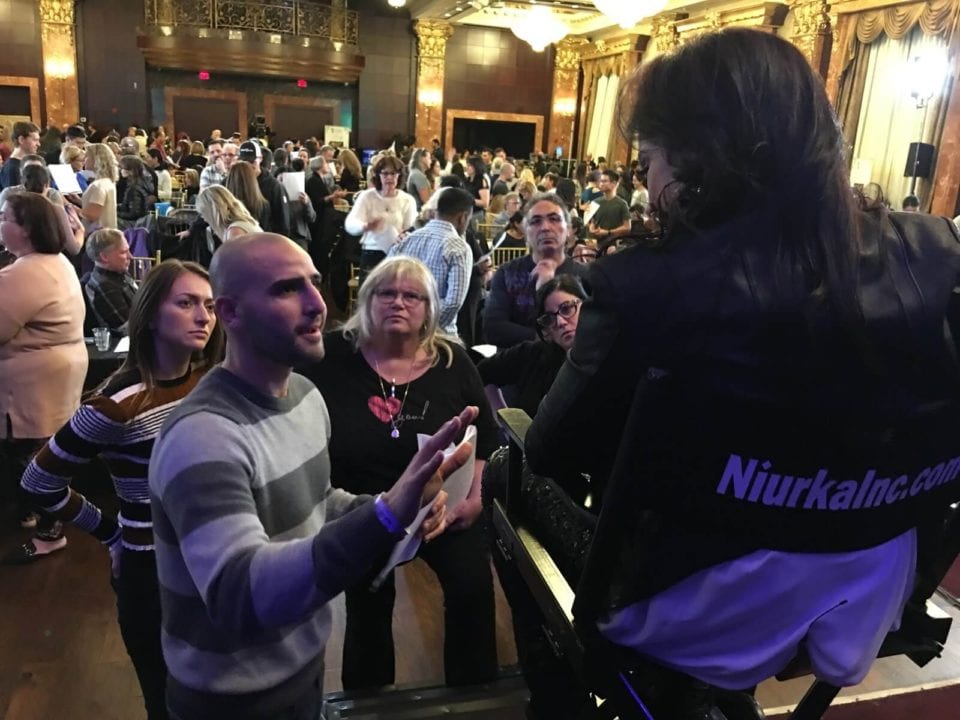 Self-Realization, Living your Purpose and Fulfilling your Highest Destiny — these are available to you now in the calm, silent space within the sanctuary of your own being.
2. Appreciate Nature. Live with Awe & Wonder.
There is Great Mystery within and all around.
Astrophysicist Neil deGrasse Tyson says, "Not only are we in the Universe, the Universe is in us; I don't know of any deeper spiritual feeling than what that brings upon me."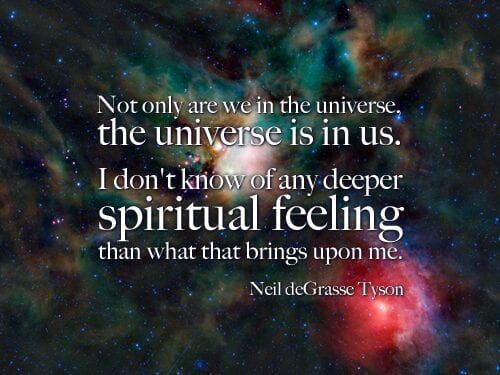 Our Universe is boundless. It's beauty and splendor comes alive in Nature.
You access your Intuition by attuning with Nature. Go to the ocean, mountains, forest, jungle, canyons, desert or your sacred garden (go physically, or at least…in your mind). When you arrive – Be Still. Take off your shoes; feel the power and energy of Mother Earth beneath your feet. Listen. Become aware of your breath. Observe.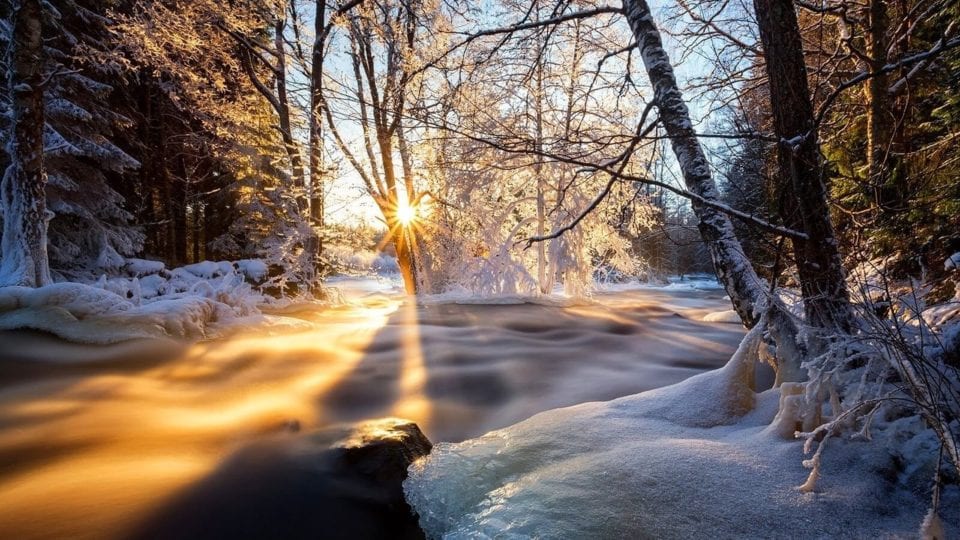 Rumi said, "Just this morning, contemplation led me into the rose garden that is neither outside this world, nor within it." Contemplate the proverbial rose garden. STOP and smell the flowers, literally – but don't just smell them. Look at them; appreciate their beauty and fragrance. Recognize how they brighten your day.
Honor the Spirit animating all creation. Appreciate the warmth of the sun. Feel the freshness of the wind. Listen to the sweet sounds of existence, and as you do you'll commune with what the Taoist call "Mago," the soul of the Earth.
3. Your Body Is A Temple. Be Aware of What You Put Into It.
Your body is a temple, and your teeth are its pearly gates. Be aware of what you allow to enter your temple.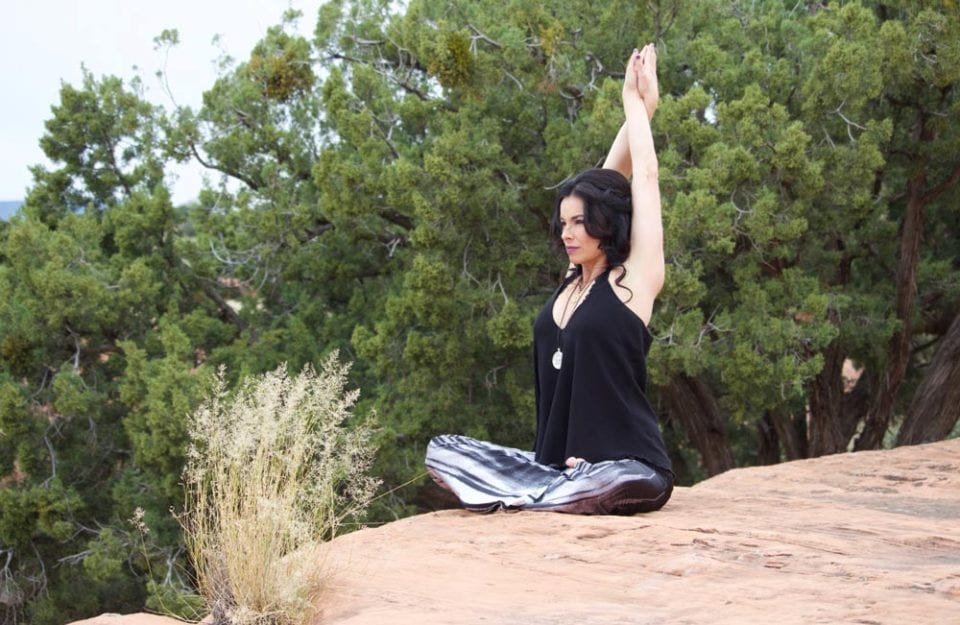 Read labels (I'm actually obsessed with reading labels). 🙂 Eat natural foods, and drink fresh green juices. Choose life-affirming nutrients that cleanse your body and elevate your mind. Notice how you feel before, during and after each meal. Listen to the wisdom of your body, and honor how it communicates with you.
4.  Let Go of Grievances.
Relinquish the desire to be right or make others wrong, for this breeds discontentment.  
Learn from your past, and live in the present.
Give yourself (and others) permission and blessings to move on.
You can integrate golden discoveries, Let Go of hurt feelings and Be Free. It begins by observing from new angles of observation, and tuning into the Power of Gratitude beyond appearances.
Practice Forgiveness. Speak a forgiving prayer from your heart. You can say I forgive you; I forgive myself. Now – IS a brand new moment.
If you'd like support in Letting Go of the past or anything blocking you…allow me to coach you in my LIVE Transformational 4-day Course, NeoGenesis, which guides you to…
Create A New Beginning In Any Area Of Your Life.
You can also benefit from my Digital Course, Let Go & Be Free.

Use Special Code:
LIFESTYLEPRAXGIFT to Receive 25% OFF – the Let Go & Be Free Digital Product!!!
Would YOU like to Let Go & Be Free? Leave me a comment in the bottom of this blog. 🙂 Share… Let me know how I can support You on your journey.
Letting Go & Being Free Liberates You from Judgement or Criticism.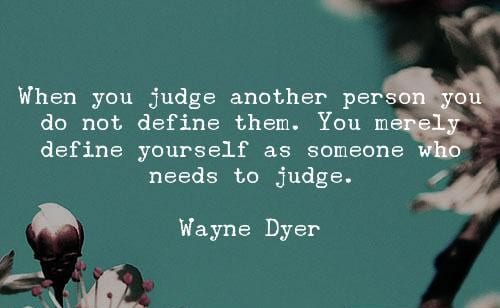 As Wayne Dyer said, "When you judge another person you do not define them. You merely define yourself as someone who needs to judge."
5. Life is a Celebration. Show Up with a Gift!
The greatest gift you can bestow is your genuine Love and Attention. You can memorably infuse this gift with a delightful surprise by bringing a special token. It doesn't have to be big, elaborate, or expensive – simply interesting and thoughtful.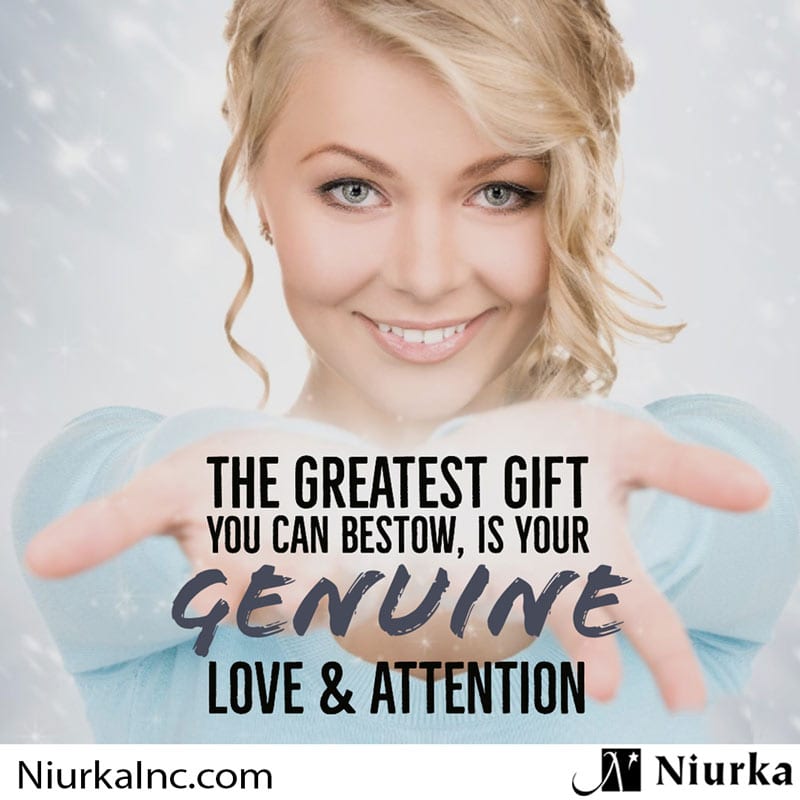 Before visiting friends, consider, what's something fascinatingly sweet you can present. A book, an orchid, healthy, yummy home baked cookies (made with a new special recipe). It can be something simple like a handwritten note. Consciously crafted gifts with deeper meaning are magical! They're fun, and open hearts (and conversation) in delicious ways.
Maybe your beloved is going on a trip. Write them a card, and stealthily slip it in their suitcase. Ladies, add a little passion; get your Aphrodite ON! Put on some red lipstick, kiss the card, and splash some perfume. ; – ) Your beloved will arrive at their destination and be mesmerized by your provocative playfulness.There are countless ways to show appreciation and adoration – one way is to give a thoughtful gift from your heart, without expectation.
There are countless ways to show appreciation and adoration – one way is to give a thoughtful gift from your heart, without expectation.
Appreciation attunes us with the Great Mystery all around, inspiring us to take care of one another and of Gaia. Reminding us how precious life is.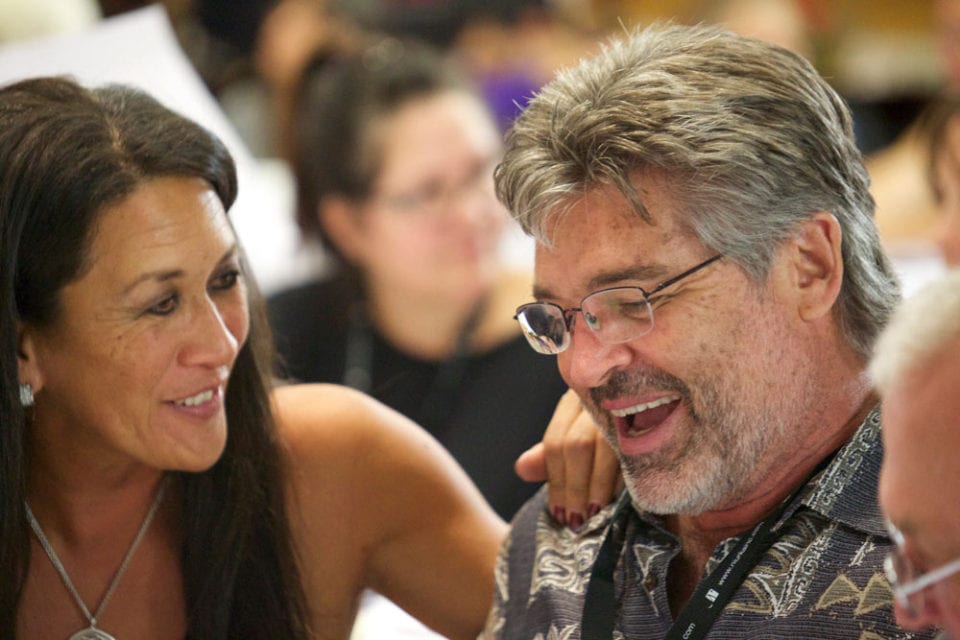 Happy Holidays Beloveds! May your life be a celebration fueled with appreciation and inspirited co-creation. You are Loved. <3
As we approach the end of the year, it's awesome to bask in gratitude for the love we've shared and the abundant discoveries we've experienced together, as we shine our Light for all to enjoy. This way of being attunes us with Higher Realms and paves the way for our genuine Visions to become our Reality.
To Your Success, and with Supreme LOVE,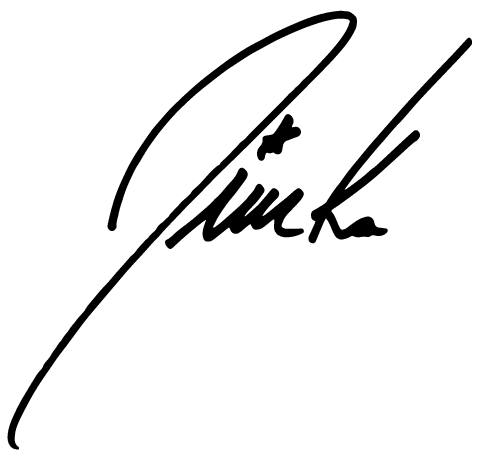 XOXOXO
PS…Who do you know that would benefit from this blog? Please share us with your friends and loved ones. And leave a comment : – ) My amazing team and I will personally be responding and looking forward to connecting with you here.