Manifest Your Vision in 2022 How To Create Your BEST Year Ever!!!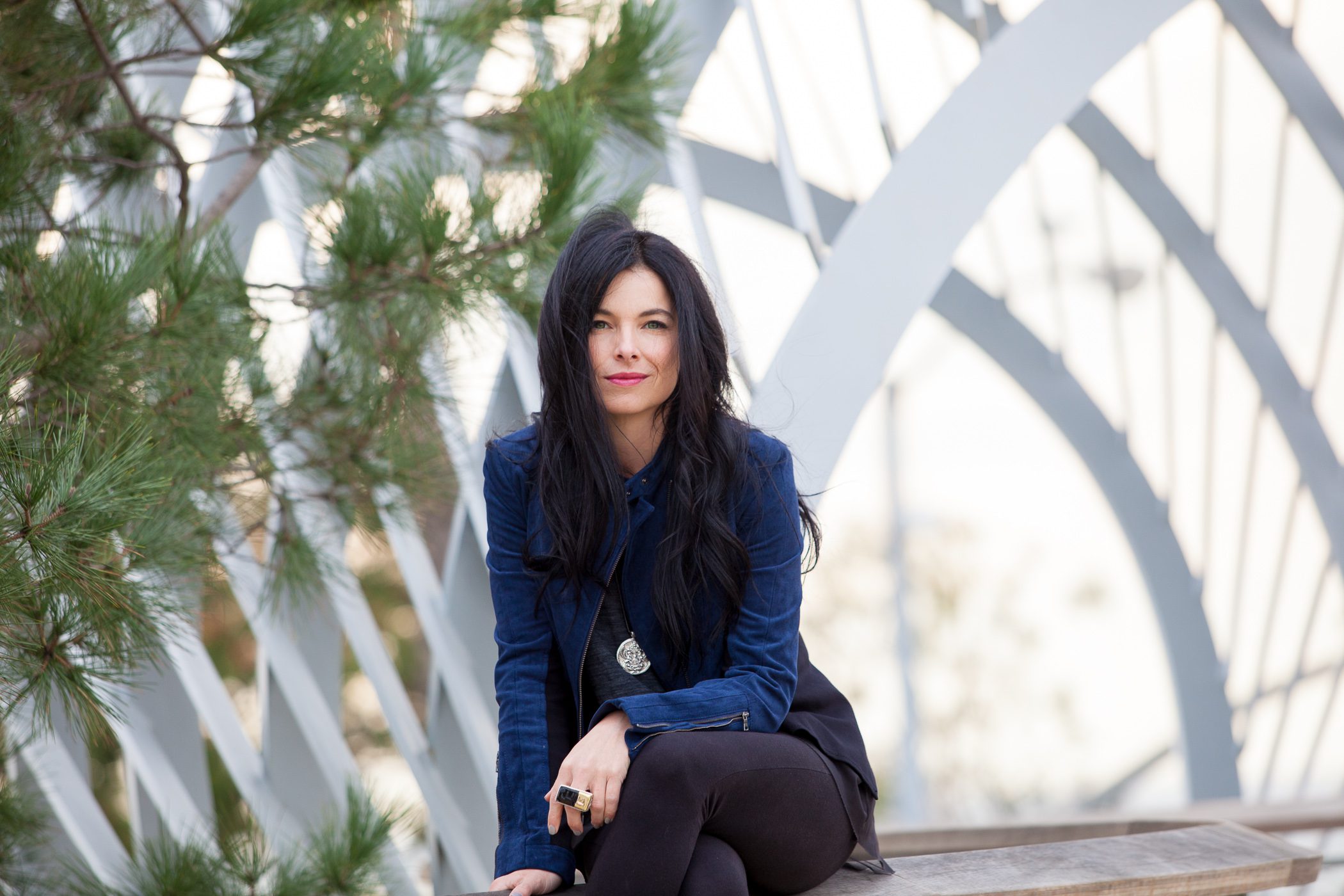 Discover how to manifest your vision and achieve your greatest goals and dreams in the new year!
Go beyond "New Year's resolutions" and become crystal clear and empowered to manifest the grandest vision for your life in 2022 – in every area of your life that's important to you.
Here's the Link to MANIFEST YOUR VISION: https://www.niurkainc.com/manifest-challenge/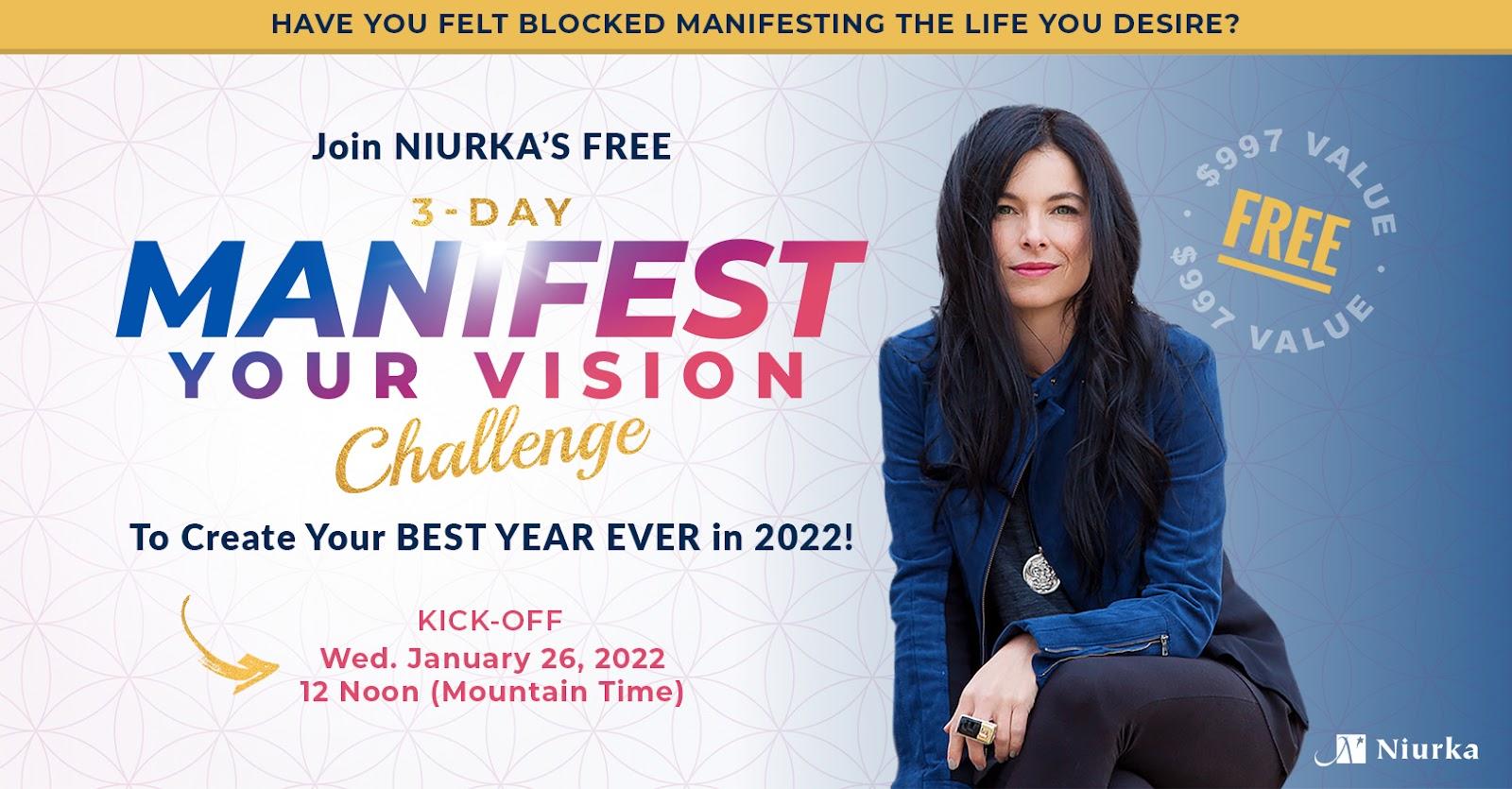 Check it out, and let me know your thoughts by commenting below.
I can't wait to connect with you personally. 
To your Success, and with LOVE,

Hi Niurka, great to see you and Happy New Year!!
Thank you so much for the invitation and unfortunately I am already booked up for the first session on Jan. 26 at noon MST and I am not able to switch it… I'm also in a town hall on Jan 27 at noon MST
Sounds like it will be 3 great sessions so I am really disappointed I can't be a part of it
Have fun and I know you'll be great! Good news is I'm fortunate enough to be participating later this year at SIIA in June
See you then!