The Formula for Mastering Your State Of Mind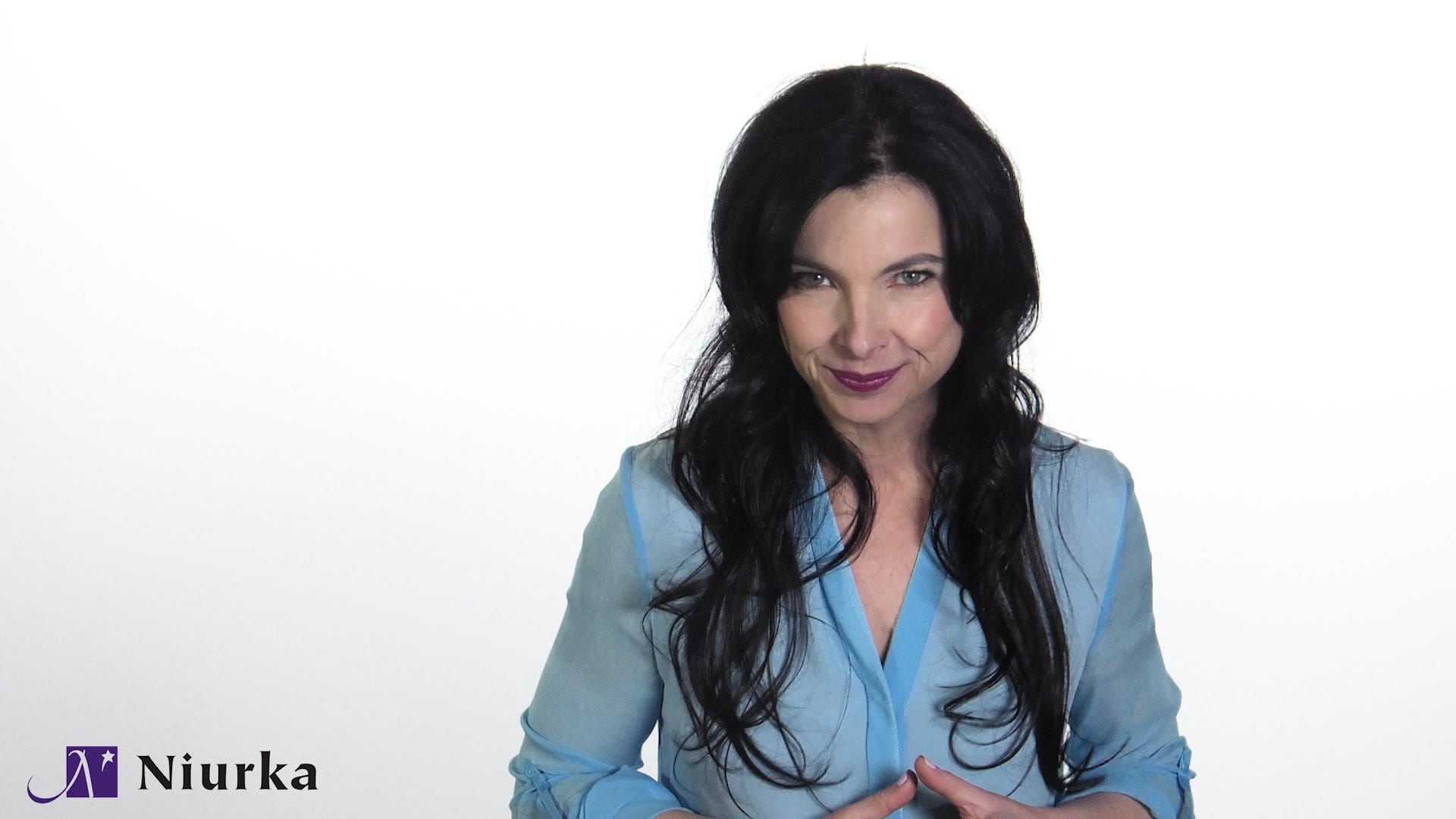 Mastering your state of mind has everything to do with your awareness.
Would you believe that the way to unlock your best life has everything to do expanding the context of your previous thinking? I mean expanding your Awareness
That's right — awareness is the key to empowered transformation.

When you're aware, the thoughts you frequent and the words you choose are authentic and potent. With awareness you can consciously create your dream life.

What would your dream life look like?
For some, it's feeling the love and passion you shared at the beginning of your relationship…
For others, it's being on the frontier of your field…
Maybe it's knowing the work you're doing is meaningful and prosperous…
Perhaps you want to reconnect with your children in a deep way…
Or have a fit, healthy body that you love.
Whatever your deepest desire, the video above reveals 4 areas you can focus on right now to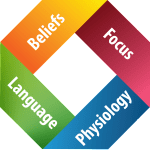 embody your infinite potential…
How awesome would it be to think even more clearly, and communicate the life you desire into existence right now? 
My intent is that by watching this video, you'll access the next level of what's possible for you.
You'll feel your awareness expanding on many levels, and this is exciting!
Look forward to be in your presence soon.
To Your Best Life, starting now… With Love,

PS: I'll be reading your comments in the section below this post. Let me what inspired you most, and let me know when you're coming to see me at a LIVE event! Thanks for being YOU!