Spiritual Growth Through Passover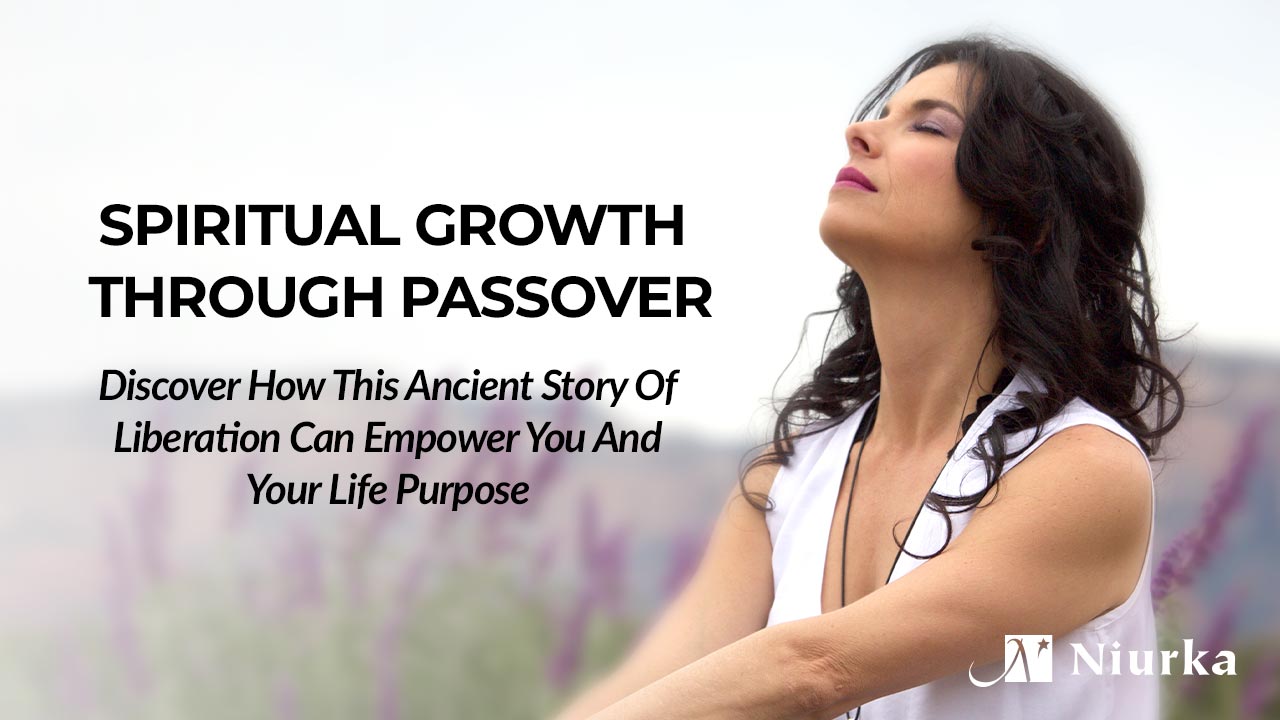 Discover How This Ancient Story Of Liberation Can Empower You And Your Life Purpose
We are in Holy Week! Tonight, at sundown, Passover begins; and Sunday is Easter.
As we enter this sacred time of the year, I'm filled with gratitude and joy to share the wisdom hidden within the story of Passover, and its profound significance to our own lives.
Regardless of which Spiritual tradition you practice, the ancient wisdom of Passover offers a beacon of light and inspiration, especially in today's world.
In this illuminating exploration, we delve into the powerful symbolism of this timeless story and how it holds the key to personal transformation, liberation, and spiritual growth.
As we unearth the hidden treasures within Passover's rich narrative, and learn its profound lessons, we are empowered to break free from self-imposed limitations and embrace a life of greater freedom, purpose, and fulfillment.
Passover is a story of liberation and new beginnings. It represents the journey of the Israelites from slavery in Egypt to freedom in the Promised Land.
Today, we are living in a world where many are seeking refuge from the turbulence of current events, and striving to make sense of their place in the universe.
The story of Passover is a beautiful reminder that we, too, can be liberated from whatever has enslaved us, be it limiting beliefs, unhealthy habits, past pains, trauma, addictions, or societal constraints.
The symbolism of Passover is rich, diverse, and relevant to our lives right now:
The Seder Plate: The items on the plate each hold a specific meaning, representing different aspects of the Israelites' journey. Example, vegetables are dipped in salt water, representing the tears the Israelites shed during their years of enslavement in Israel.
Matzah: The unleavened bread reminds us to be humble and open to change. It is a call to remove the "yeast" of ego from our lives and be receptive to the guidance of our inner wisdom.
The Parting of the Red Sea: This miracle symbolizes the power of faith. When faced with obstacles, we must have the courage to move forward, knowing that the Divine will support and guide us on our path.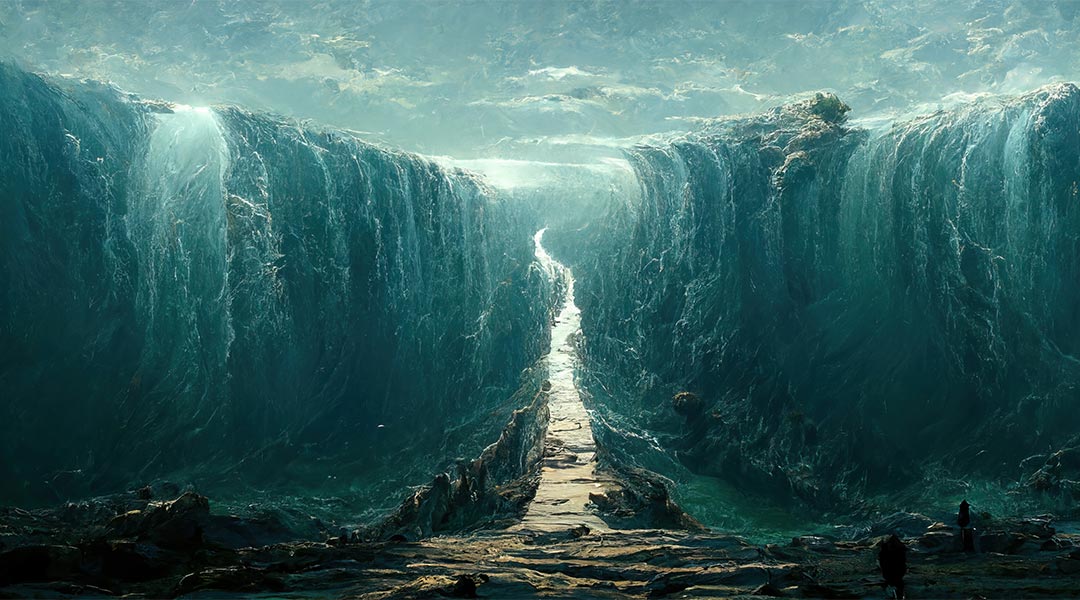 As we reflect on the story of Passover and its relevance today, let's align our intention in community.
Let us remember that, just as the Israelites were guided through the desert by a pillar of cloud by day, and a pillar of fire by night, we, too, can trust the Divine guidance that is always present within us.
In these challenging times, let us find solace in knowing that we are never alone on our journey. Together, we will overcome the adversities we face and step into our personal Promised Land, where peace, love, and abundance abound.
May the spirit of Passover remind us that through Divine guidance and grace we too can break free from the chains that bind us, and embrace the dawning of a new day.
With Infinite Love and Blessings,

P.S. Profound wisdom is embedded in stories. It's the most ancient form of teaching. Stories speak directly into the heart, soul, and psyche.
This month, in our membership program, our topic is:
OWN YOUR VOICE: The Art of Storytelling
Would you like to join me for this powerful teaching? I'm feeling inspired to give you 1 month FREE VIP of my membership program: Manifestors Alliance.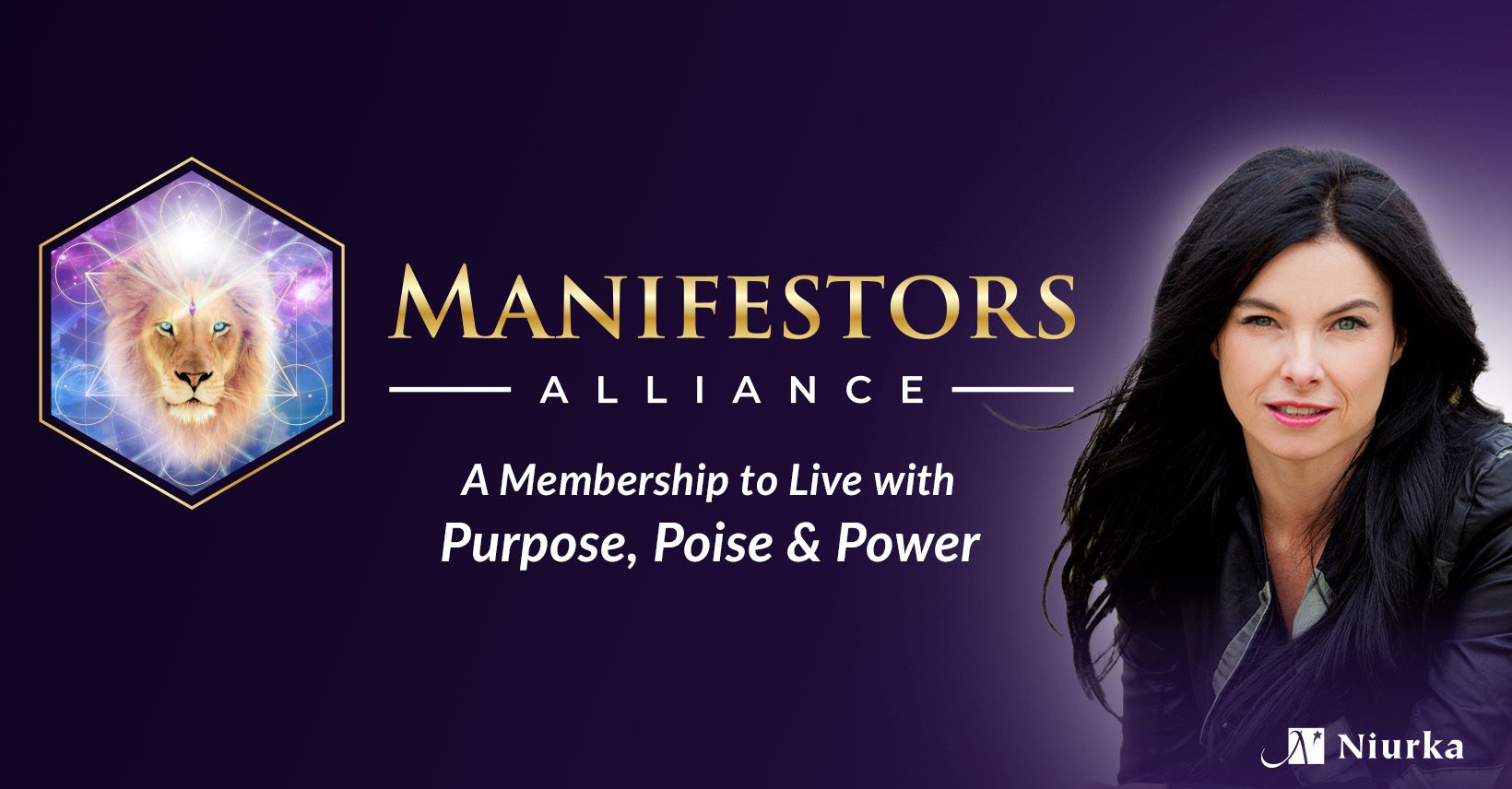 Here's how it works:
Select the VIP option
Insert your credit card (you won't be charged as long as you use this special code: FREEMAVIP
You'll receive an Email with a Zoom Link for our session/s
Show up LIVE and PLAY FULL OUT!!! (if you miss it, there will be a replay)
FULL DISCLOSURE: you'll need to enter your credit card to receive this FREE gift (valued at $97), but when you use the code: FREEMAVIP you will NOT be charged. This gives you 1 FREE month to enjoy all the VIP benefits.
I'm so certain you'll be blown away by the value you'll receive, that you'll want to continue. If that's the case, simply do nothing and your membership will continue at $97 a month.
If you decide it's not for you, just send a quick email to info@niurkainc.com anytime before April 30th, and you won't be billed a dime.
See you there!

A Membership to Live with Purpose, Poise & Power
Get one month free!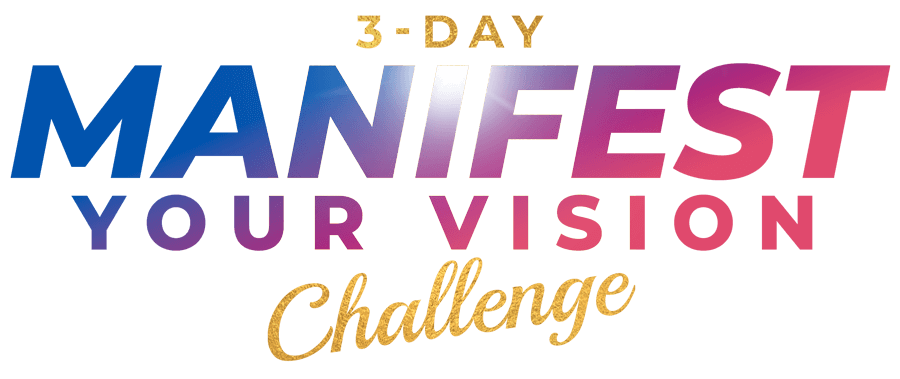 Join Niurka's FREE 3-Day Challenge Create Your BEST YEAR EVER in 2023!
LIVE Online Event
Coming Soon! - Stay Tuned

A 3-Day Training to Transform Vision into Victory
Jan 26th - 28th, 2024
Cancún, Mexico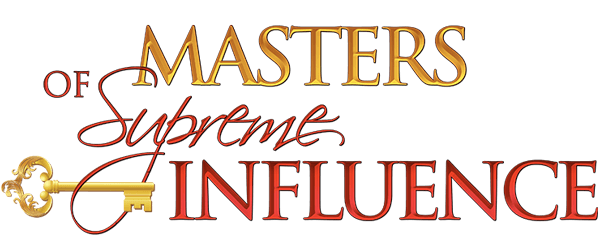 Exclusive for Graduates of SIIA. A LIVE Advanced Virtual Training Experience
Feb 24th - 27th, 2024
LIVE Virtual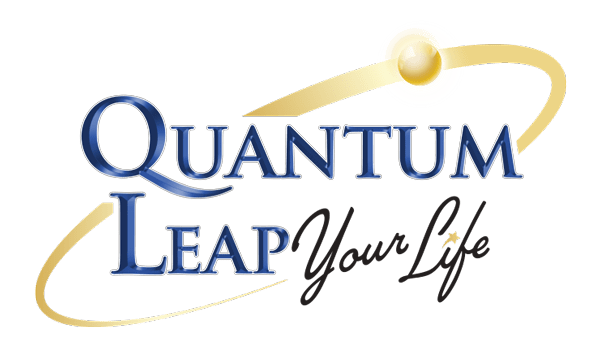 A 2-Day LIVE VIRTUAL Total Immersion Training LIVE with Transformational Leader & Creator of Supreme Influence, NIURKA
May 18th - 19th, 2024
LIVE VIRTUAL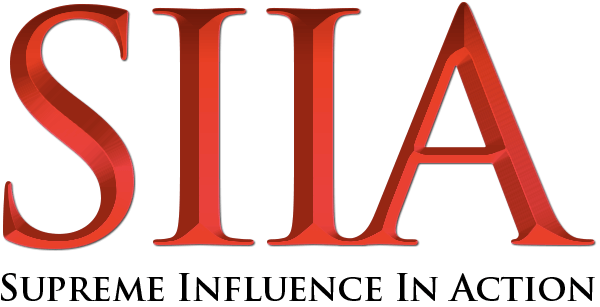 A Communication Mastery & Evolved NLP Training Experience
July 12th - 14th, 2024
LIVE Virtual Experience

Learn Sales Mastery Techniques with Master Results Coach and Sales Expert, Niurka
Date - TBA
LIVE Virtual Experience

Create & Deliver DYNAMIC PRESENTATIONS That Produce Record-Breaking Results
Date - TBD
2 Days LIVE Online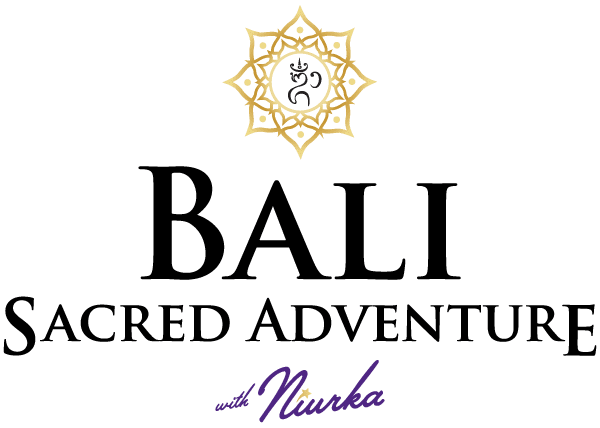 Sacred Adventure of a Lifetime to BALI, Indonesia with Niurka!
Aug. 5th - 13th, 2024
Bali, Indonesia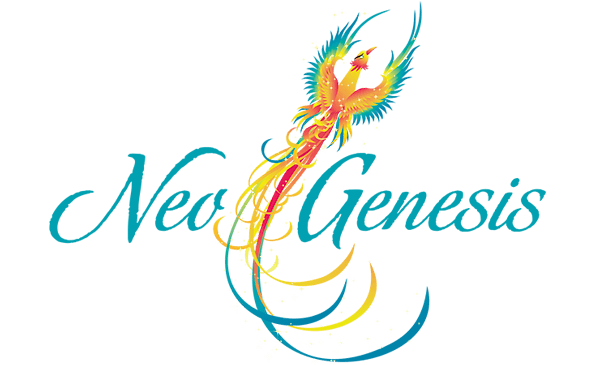 A journey of Personal Transformation. Create a New Beginning... in just 4 days!
Nov. 14 - 17, 2024
Cancún, Mexico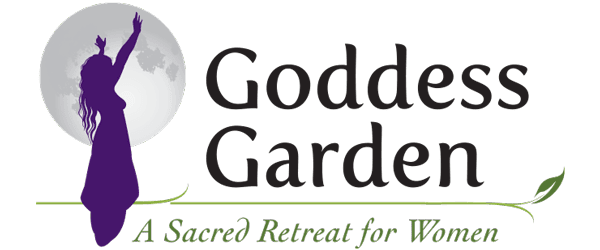 An Empowering 3-Day Women's Experience
GRAND FINALE - 2025
Location TBA