The Power of Identity and Purpose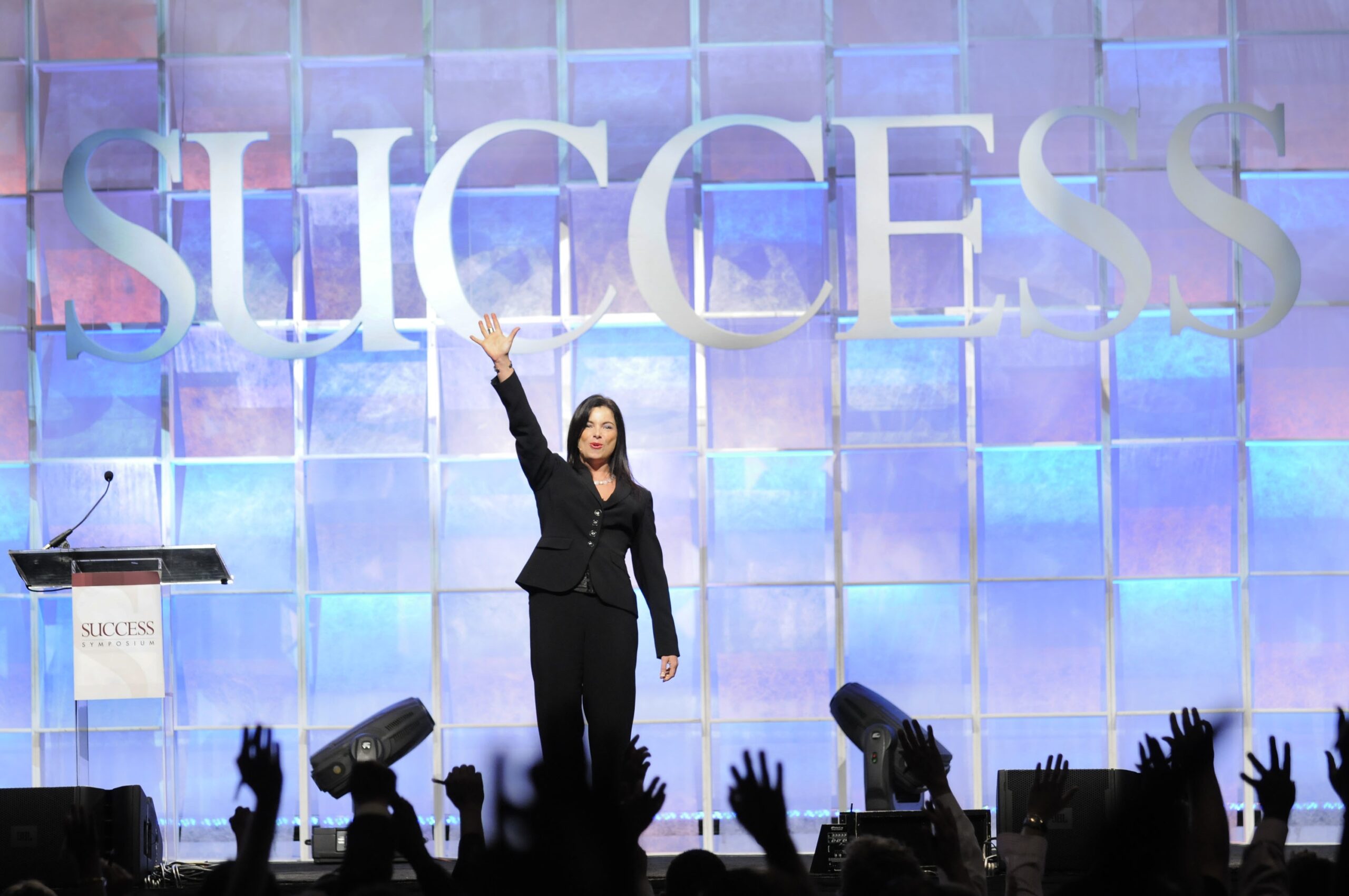 Overcoming My Greatest Challenge On Stage
I'll never forget this magic moment!
*** Be sure you read all the way to the bottom because I'll be revealing something super amazing and valuable ***
2008. Success Magazine was hosting their BIG relaunch event.
Over 5,000 people showed up!
It was a tribute to the legendary thought leader and iconic motivator — Jim Rohn (in case you don't know Jim Rohn, he was Tony Robbins' mentor).
I was the opening keynote speaker, alongside other legendary Visionary Leaders: John Maxwell, Bill Phillips (remember Bill's Body for Life Challenge), Denis Waitley (a pioneer in personal development) and several others.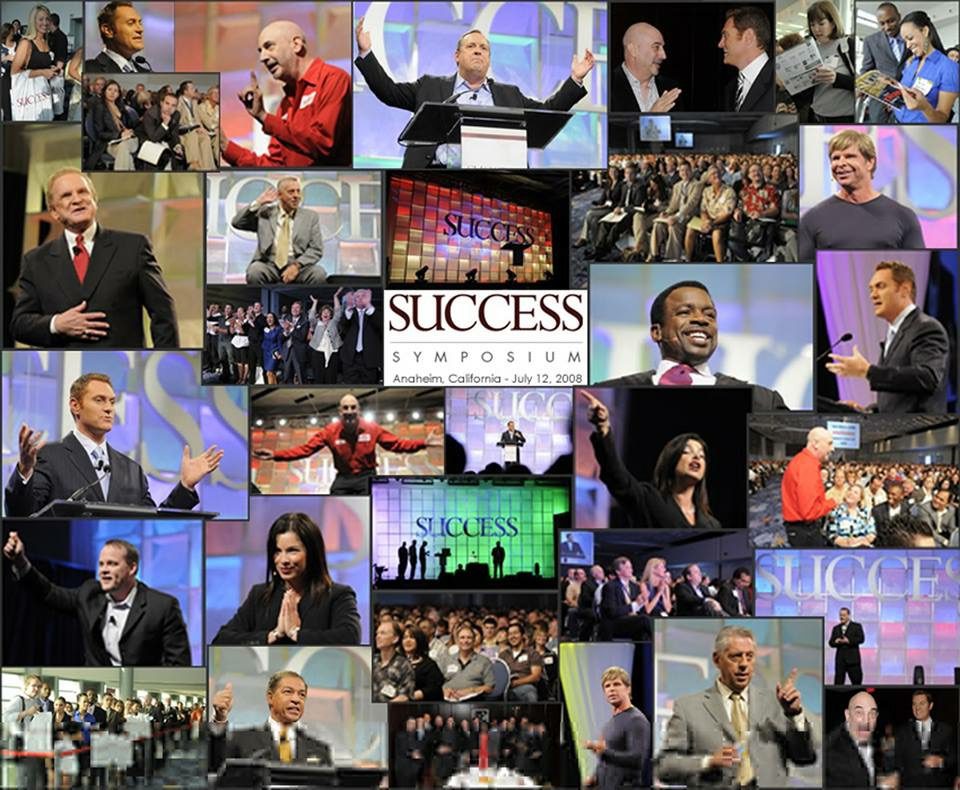 There was just one problem…
I lost my voice!
Can you believe it?! The only time in my life that I got laryngitis!
John Maxwell gallantly offered to take my spot.
I successfully fended him off! 🙂
The night before the event, I was on my knees praying for a miracle.
"Dear God," give me my voice back now so I may serve these people.
Morning came,... no voice.
I couldn't believe it! But my faith was stronger than my reality.
Somehow, I felt certain that my voice would return. I envisioned a successful presentation, and I non-stop prayed. Declaring my voice healed NOW.
Backstage, I could feel the concern of the Success Magazine executives, as they asked me. "Are you sure you want to go through with this?"
"Absolutely!" I croaked.
The event began.
Darren Hardy (who was publisher of Success Magazine at the time) came onto the stage to introduce me. His voice was a bit shaky as he told the audience "Niurka has lost her voice." Then said…
"Please put your hands together and welcome to the stage…NIURKA!"
Confidently I stepped onto the stage, walked to the front, and began presenting in a whisper.
Inviting the audience to sit on the edge of their seat, and feel the passion fueling my words.
You could hear a pin drop.
I sensed the audience could feel my struggle, but even greater than that…they could feel my devotion.
I put my heart and soul into that presentation.
At the pinnacle of completion, my voice cracked, and for a moment… it came back!
Immediately the audience stood to their feet in a spontaneous unified standing ovation!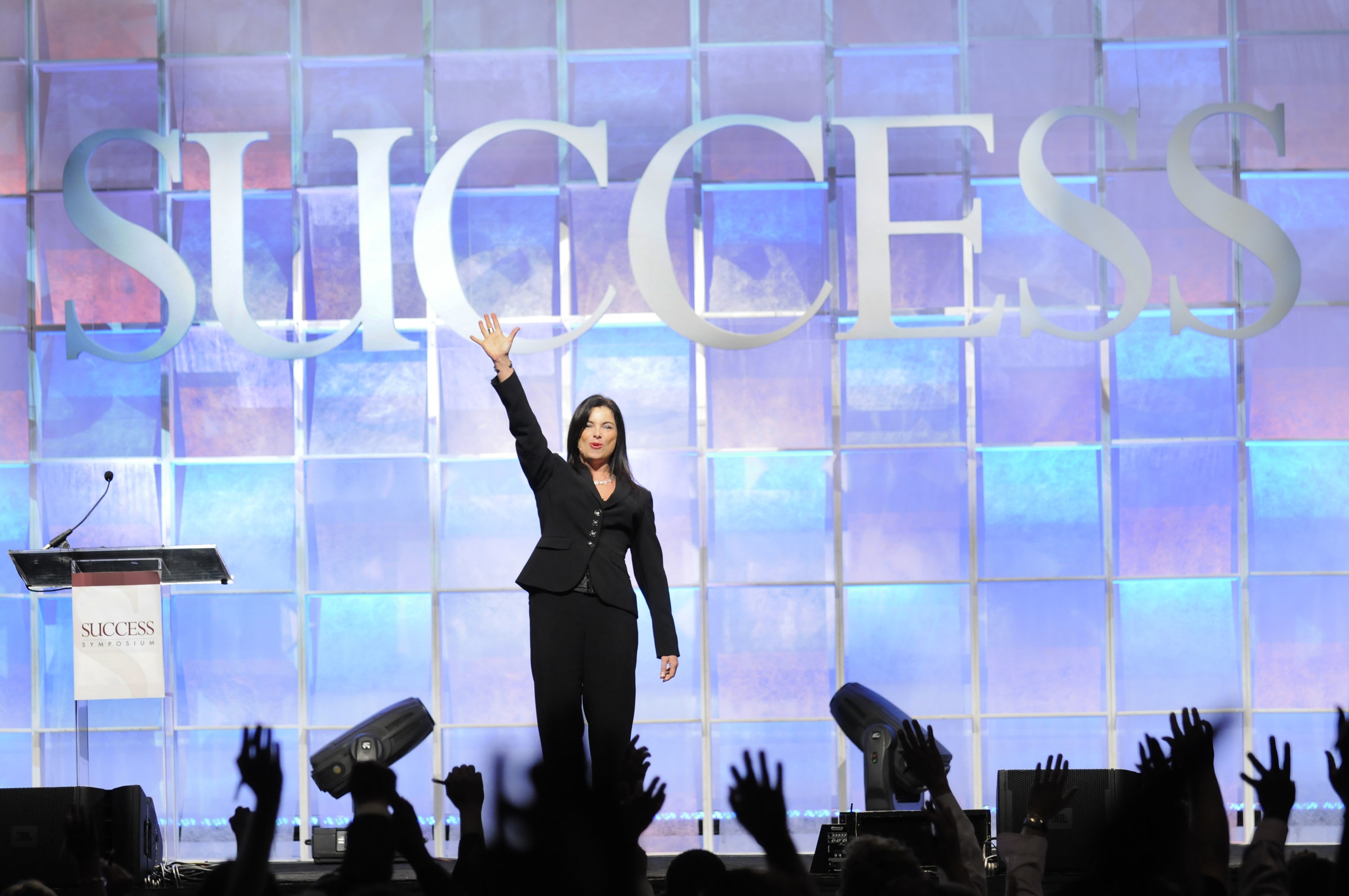 I was in awe of the HUGE SUCCESS of this magic moment!
What empowered me to serve and succeed in the midst of this immense challenge, where others may have given in to the problem, rather than rising into the possibility?
1 Thing…
Knowing Who I AM and Being Devoted to a Clear VISION and PURPOSE.
Anything less than delivering excellence is an impossibility in my heart and mind.
With absolute FAITH in the Universe to support me, I stepped into the unknown to serve. It's my empowered Identity.
Now, 14 years after this EPIC event, I've been blessed to create experiences that empower people to BREAK FREE of the challenges blocking their SUCCESS, and to MANIFEST the Life of their Grandest Visions and Dreams (even if they don't know where to begin).
That's WHY I'm encouraging you to say "YES!" to our FREE 3-Day Challenge coming up next week, January 26-28th.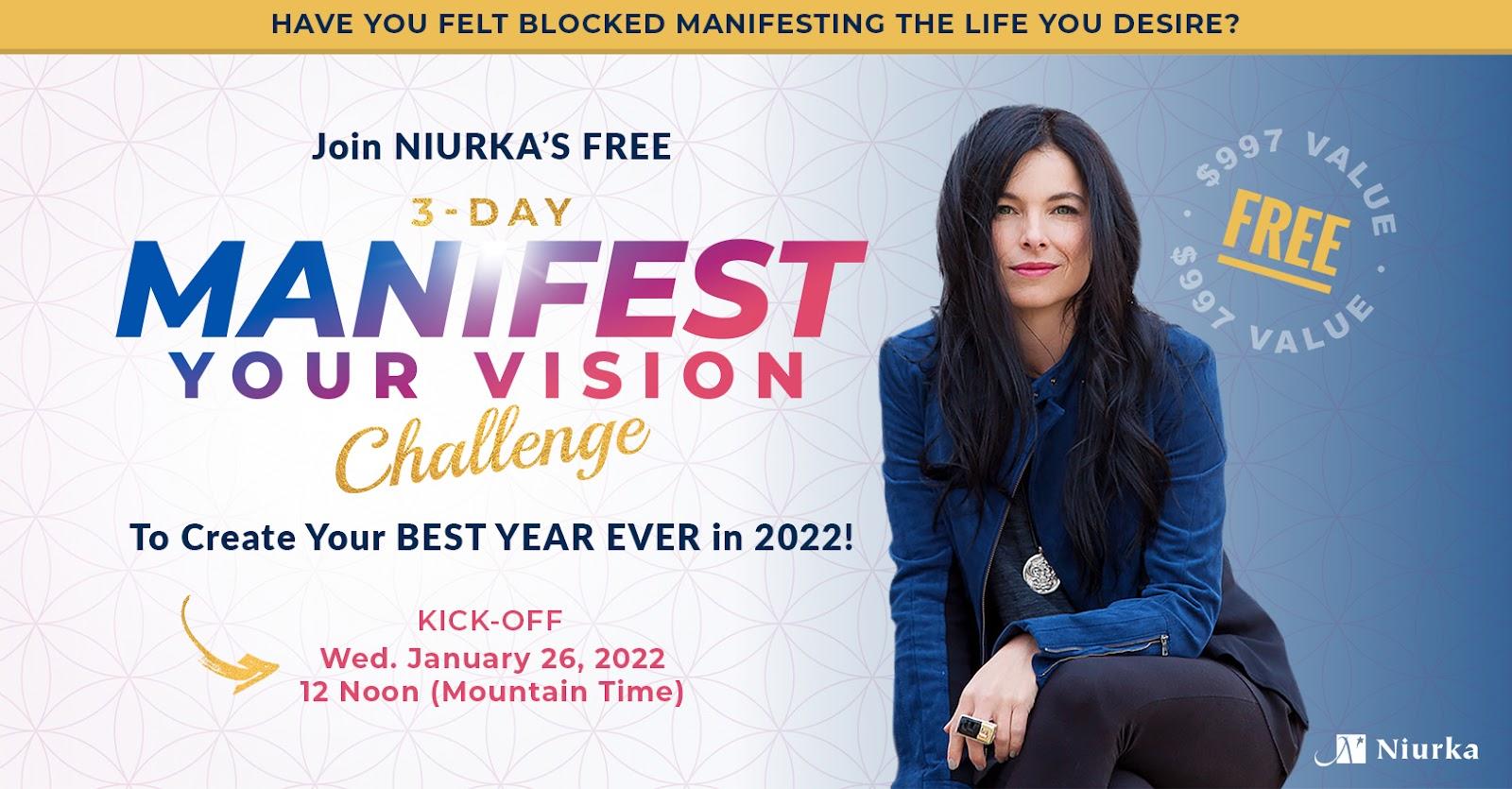 You have nothing to lose, except by not going.
There is only immense value to GAIN and it's FREE!
Don't let this AMAZING opportunity pass you by.
Allow me to support and coach you. I know with certainty, that you'll receive wisdom, strategies and inspiration to SUCCEED – at faster, greater levels than ever before!
Let's do this together!
With Love and Devotion to you MANIFESTING Your VISION,