Supreme Influence – Final L.A. Event of 2015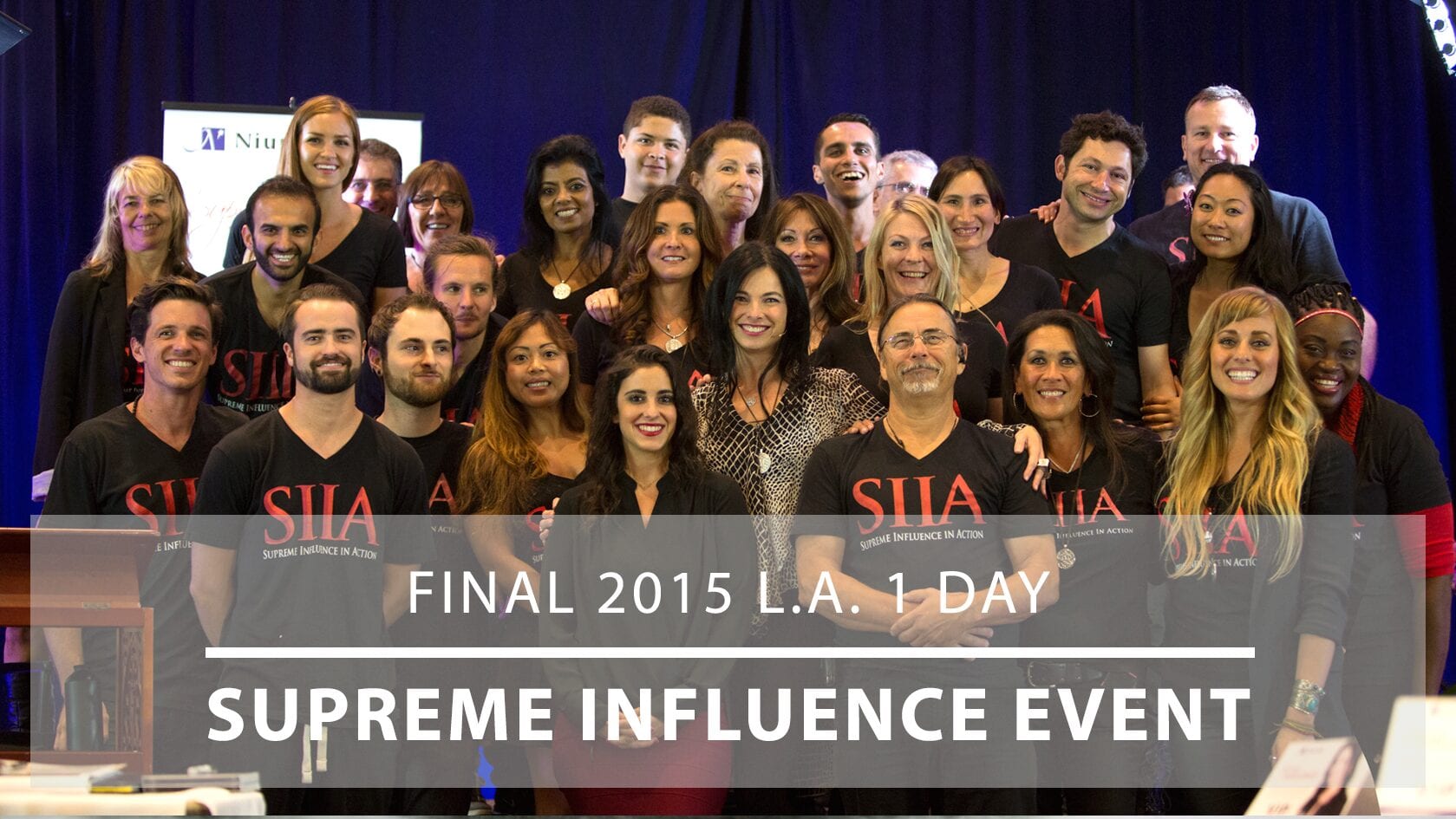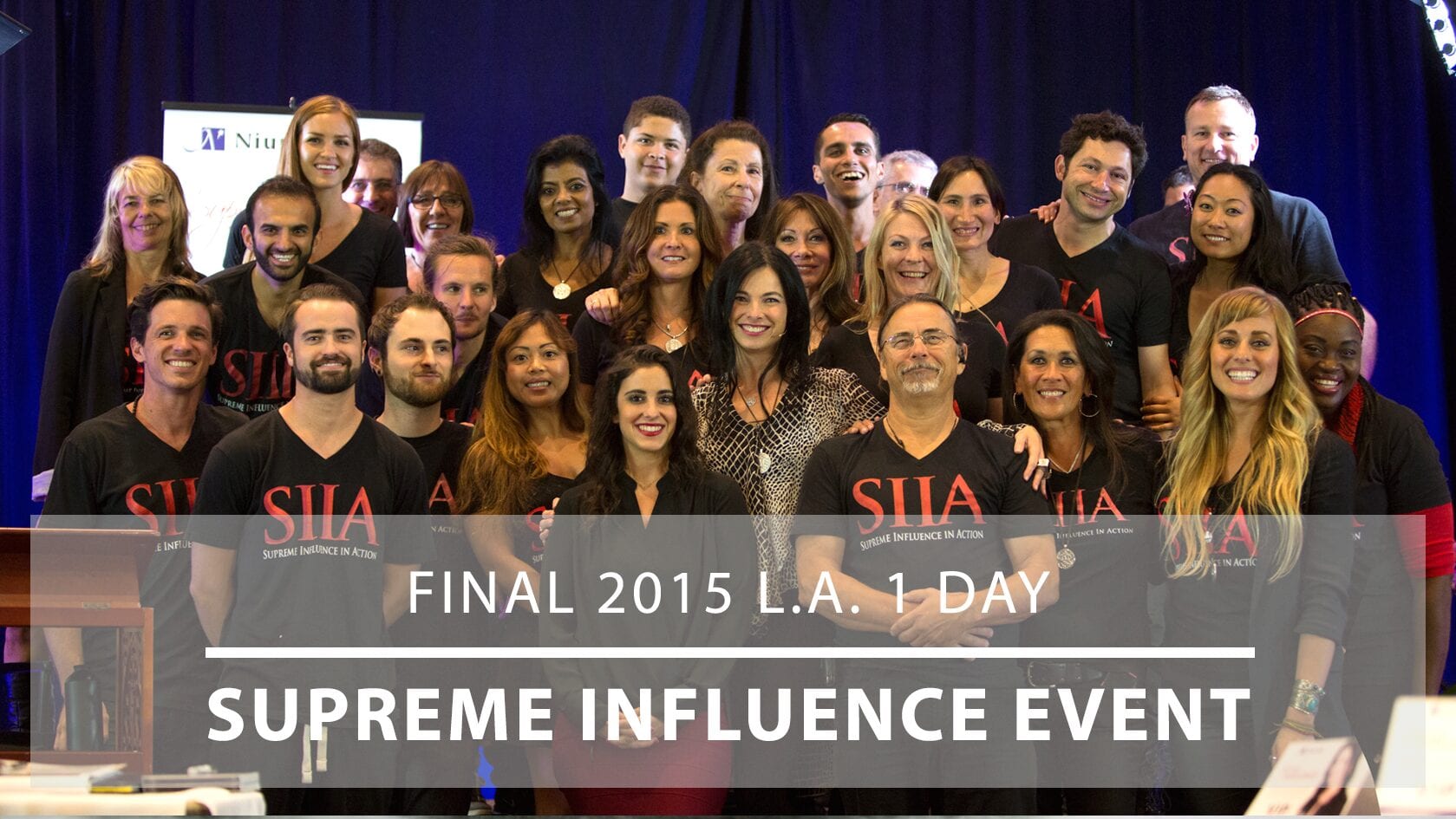 I just experienced one of the deepest, most awe-inspiring, yet challenging weeks of my life.

I'm still recovering;) I'll share details with you here.
First, I'm thrilled to share we had an epic event last Saturday with 300 brilliant souls gathering in LA to integrate the power of Supreme Influence into their life's work, and creations more deeply.
I revealed 7 Techniques to communicate more effectively.
One of the 7 techniques was The Power Of Focus Through Empowering Questions.
Imagine having a strategy to consciously ask questions that inspire results in alignment with your core values.
Here's one of the keys:

Every question you ask contains presuppositions, these are embedded assumptions in language that signal your brain to find things that match what you declare.  

Therefore, ask questions that presuppose success.

As you ask better questions, you receive better answers, and improve your life!
TWEET: life mirrors the quality of the questions you ask @iamniurka
Watch this talented 11-year old young girl lead by example as she confidently shares her empowering questions with the room of 300 people.
It's awesome watching our young people enthusiastically using these techniques while inspiring others along the way!
It was her second time attending one of our 1day events, and she's ready for SIIA!
I'm also excited to announce that we welcomed our youngest member to the Supreme CREW! Danny!  


Danny's brilliant! He and I recently enjoyed a meaningful conversation about the nature of reality, the Cosmos, God, the soul, and other fascinating topics. He asks deep questions. I love that about him. His body's 16, but his consciousness is ageless.

Way to go Danny! You're AWESOME! We're thrilled to have you on Crew!;) <3
One goddess flew in all the way from the UK!


It was fabulous! Check out what attendees are saying!
We were also blessed to have a group of SIIA and NeoGenesis graduates in the room!
They shared about all the magnificent changes that have happened in their lives since graduating! And how these positive changes have stayed with them long-term!
One woman talked about doubling her income!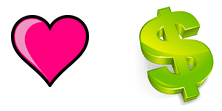 Another shared of spicing up her 15-year marriage.

One man talked about healing his relationship with his daughter; now its better than it's ever been.
Another woman talked about overcoming feelings of shyness, and for the first time having the confidence and strength to communicate and connect with people who use to intimidate her, including her boss.
Everyone was having a wonderful day!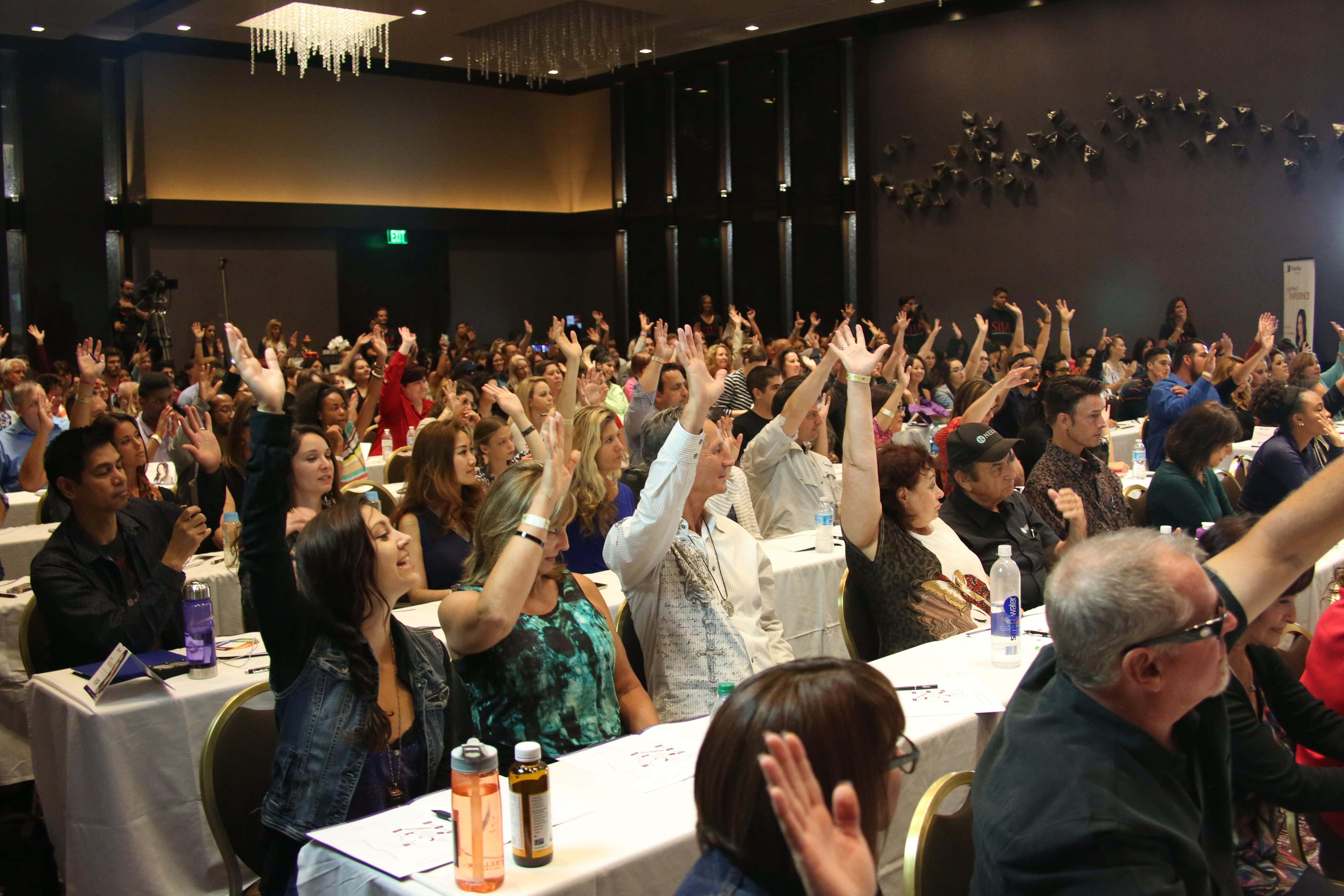 Yet brewing behind the scenes…
I was leading the training, while transcending the greatest pain and discomfort my physical body had experienced in as long as I could remember.
I had severe allergic reaction – an outrageous, erupting rash ALL over my body temple (except my face and neck).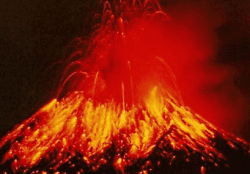 I'll spare you the gnarly details.
I'll just say that my entire body was covered in painful, itchy sores and boils. Yikes!
What happened?!
On Wednesday I went to the Korean Spa in Los Angeles. Nothing new, a ritual I've practiced for years to prep for my speaking engagements.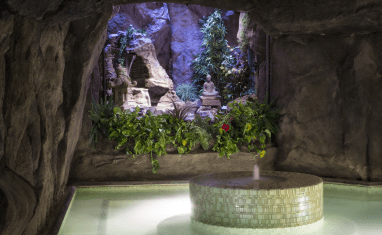 Rarely do I ever try any new treatments before an event. But a Chinese herbal scrub caught my eye. It came highly recommended. I selected it, and soaked a little longer than usual.

The next morning I had a few unusual bumps on my legs. I shrugged it off and went to Pilates. Later that day I went to acupuncture.
By Thursday night, with the full blue moon blaring outside my window, my body broke out into the worst reaction I'd ever seen.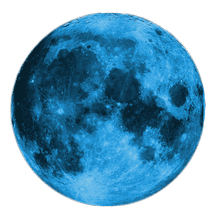 I tried every holistic remedy and protocol I knew.
I wanted to climb out of my own skin!
Using my breath to calm me, I imagined healing energy pulsing through my body.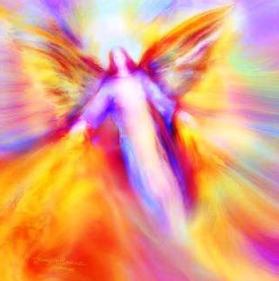 I called on healing angels.
By Friday morning, the words, "I NEED HELP!!!," flashed in my mind.

I texted every authentically powerfully healer I knew.
I fasted to help the healing process along, but my mind was getting foggy.
I went to acupuncture again, which was not helping.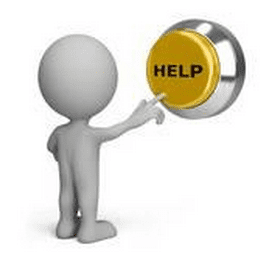 By Friday afternoon I summoned: "What would western medicine do?"
I sent my team for Benadryl, Calamine Lotion, and Tylenol.
Friday night (the night before the event!) my team urged me to go to the hospital. They were concerned and suggested rescheduling the event, but they knew I'd never consider it.
It's not that "the show must go on." It's deeper than that. And this is no "show."
Each person in that room showed up for a purpose.
I was present to that.

And THAT was more important than what I was navigating in my body.
I had a mission. It was clear.
I would move forward, TRUST, and turn it over to Spirit.
My soul sisters took care of me. Putting layers upon layers, and layers (and layers) of calamine lotion all over my aching body causing me to look like Pink Panther.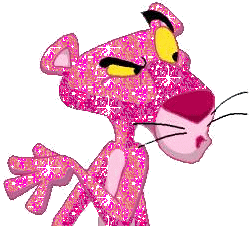 I went to bed with a prayer for miraculous healing upon my lips.
The next morning my body did not represent a prayer well heard, but my STATE did.
My body was hurting, but my consciousness was committed to create a powerful day.
There was only one option: TRANSCEND.
I would "Transcend" pain and discomfort for 10 hours, and deliver a life-changing teaching.

I knew what needed to happen.
My team and crew faithfully gathered by my side.
"I really need you today," I said. They listened intently. I don't use the word "need" often so they knew something was up.
My body's hurting. But Spirit's in the house, and we've got front row seats to the divine show."
The CREW rose to the occasion and gave me all of their presence, strength, and love.
I could feel them powerfully holding the container, forming a "U" around all the students.
In essence, I couldn't deliver the way I do without my team and Crew. To The Supreme Crew … I love and appreciate you <3. 
The Moral of The Story is…
No matter what is happening in life, know there's always a way to transcend even the worst conditions, and successfully navigate any challenge when you're in service to a grander purpose.
I'm grateful to say that I'm feeling better now, although my body still looks like a cheetah.
So next time life through you a curve ball, remember… you have the power to navigate it gracefully and purposefully… and learn from the very thing that once brought you to your knees in pain.
To your continued evolution, and with Supreme LOVE,