We Just Completed Our 15th SIIA!!!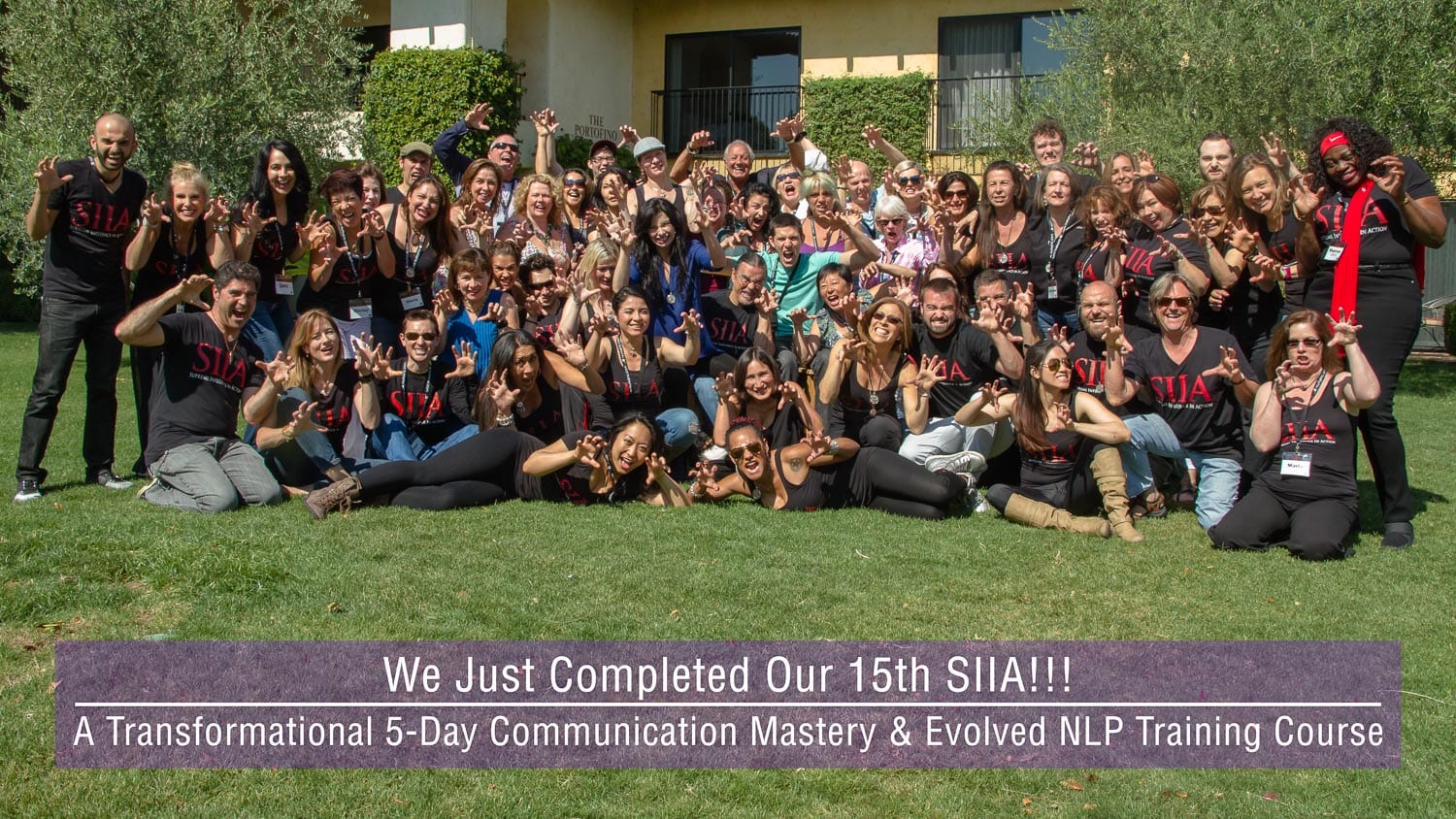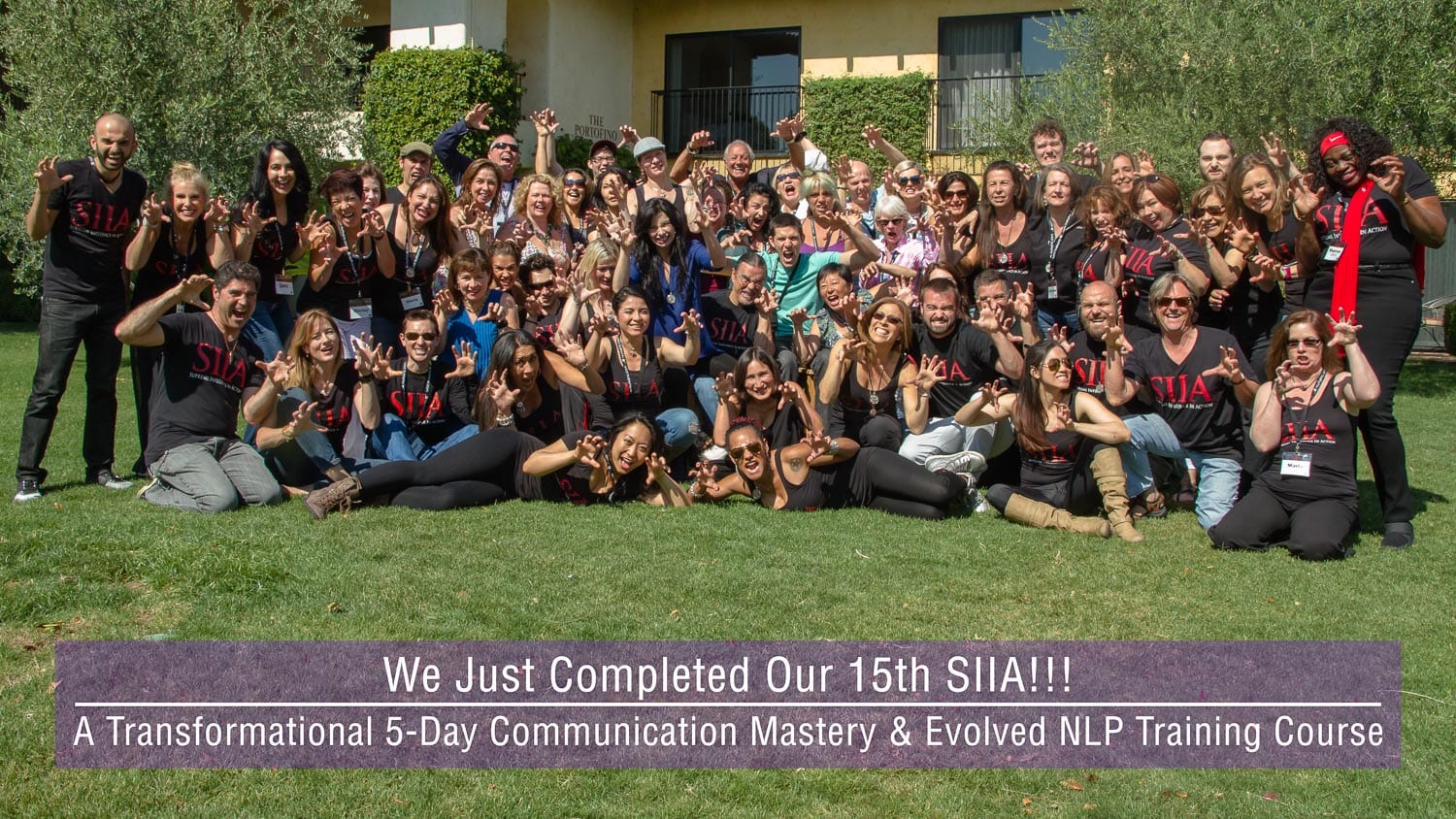 I'm inspired to announce that we just completed our 15th SIIA at the Miramonte Resort and Spa in southern California!!! It was a moving, life-changing experience for each one present!
I'm so grateful to those who came and played full out for this EPIC 5-day journey. In those memorable 5 days, students received tools to empower their life, grow their business, deepen their relationships, effectively communicate, and more! Each one transcended limitations, and created conditions for optimum success in all aspects of life.
Check out a glimpse of the vibe…
With the knowledge and skills taught at SIIA, you can align your thoughts, words, and actions to actualize your goals and dreams.
SIIA is an accelerated, total-immersion, integral learning experience. We begin each day with Supreme Sunrise Yoga, which supports the profound transformation unfolding on a mental, emotional, energetic, and cellular level.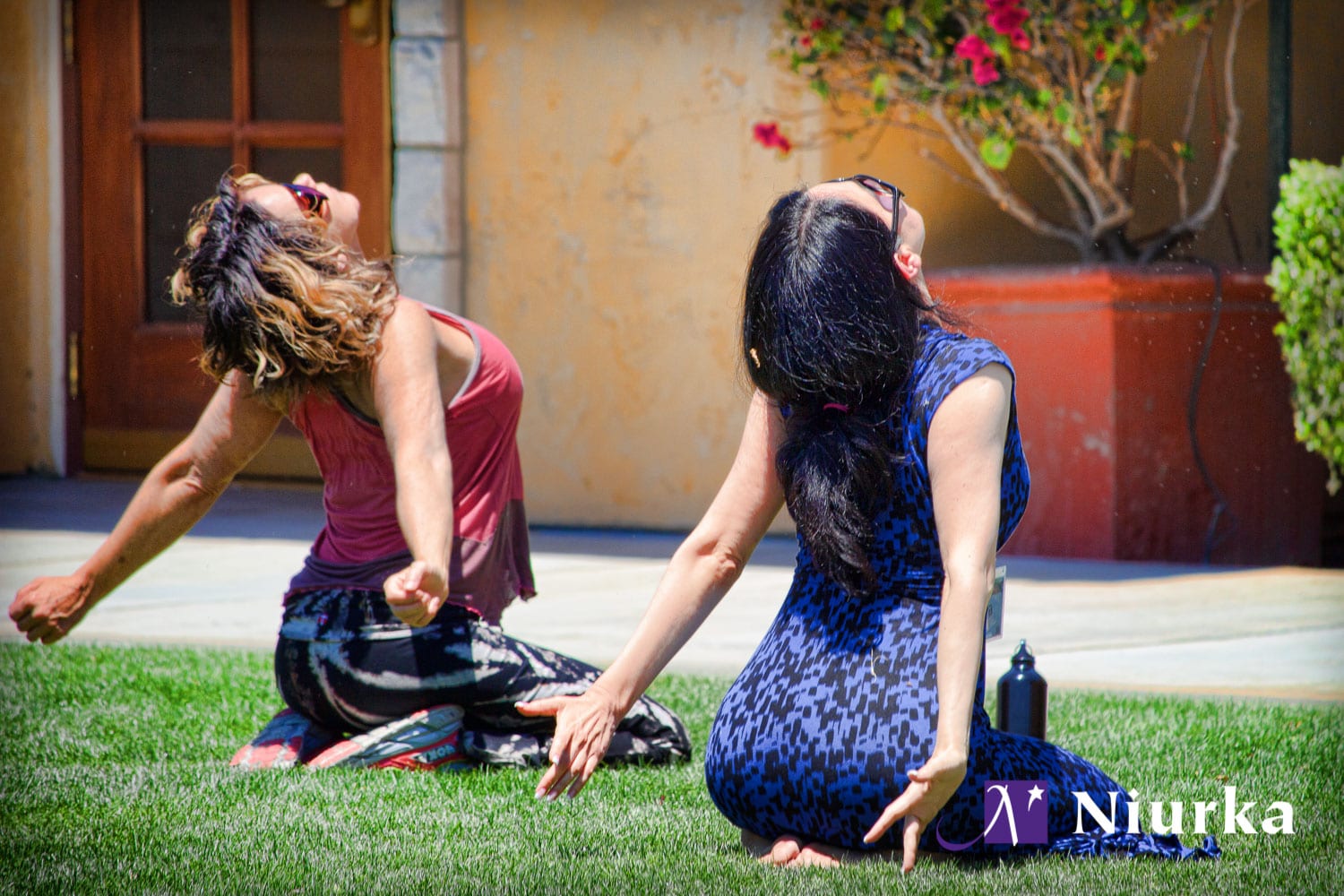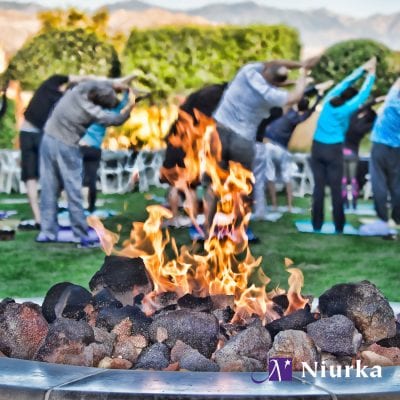 SIIA is the most powerful Communication Mastery and Evolved NLP Training Course on the planet! SIIA offers a toolbox of techniques to breakthrough limiting patterns, and communicate more effectively than ever before.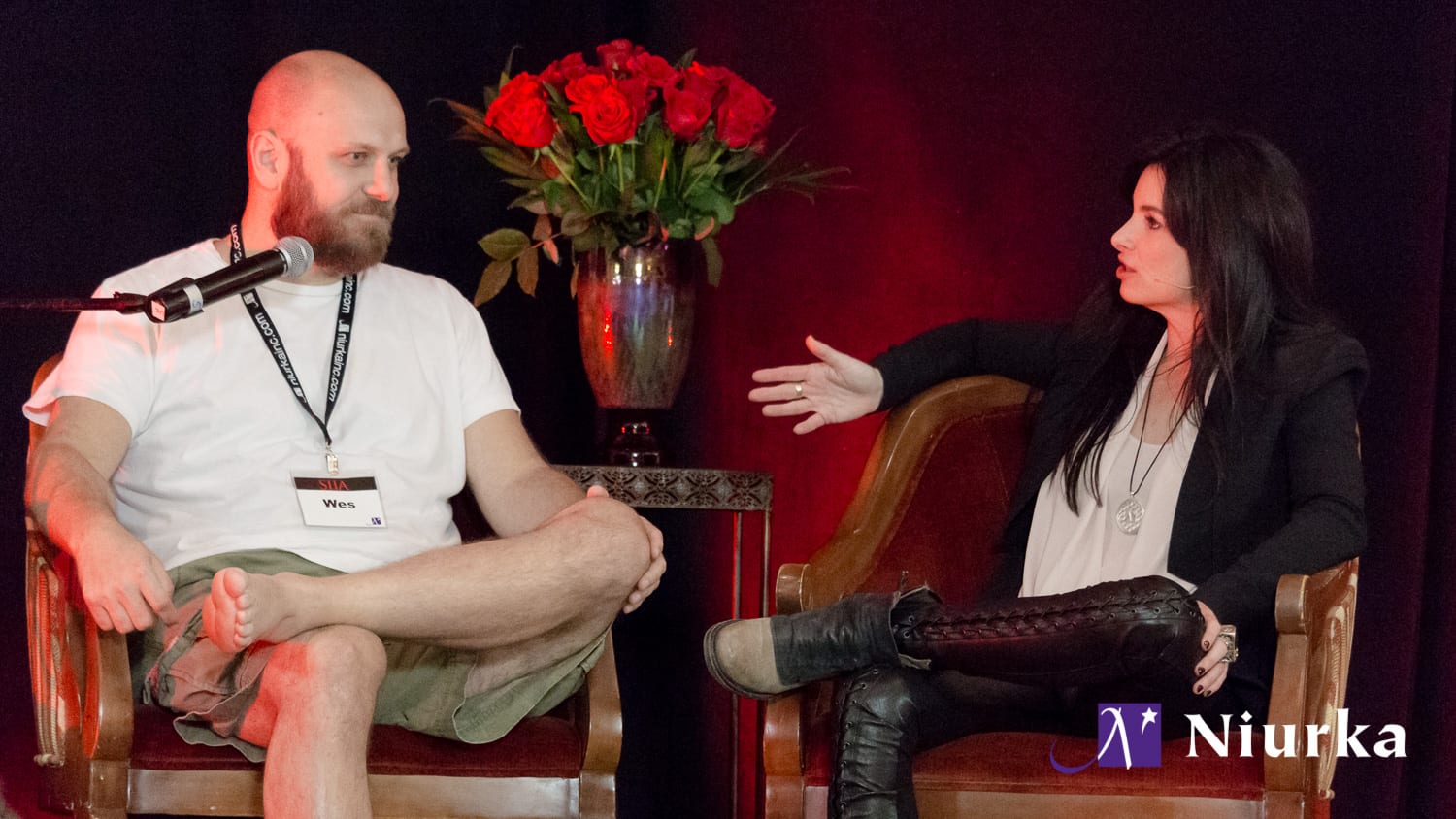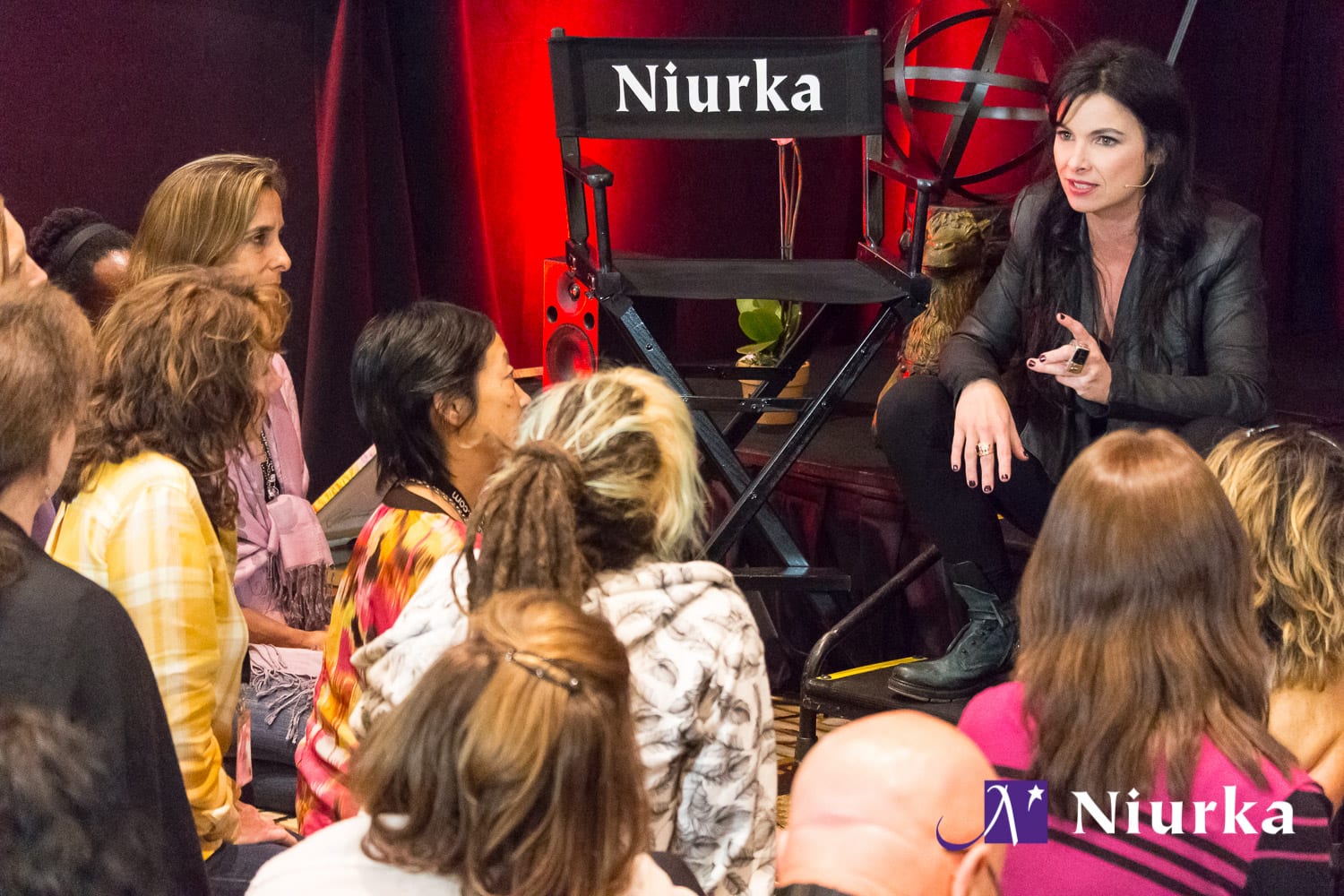 For example, SIIA illuminates how to develop deep, authentic relationships with powerful people who align with you to co-create valuable products and services that make a difference. Everything you could ever desire to bring into existence requires cooperative relationships based on excellent communication.
The quality of your life mirrors the quality of your communication. When you open your mouth to speak, there are infinite possibilities of what you could say. Communicating with greater purpose and poise will enhance your entire life, and empower you to achieve desired results.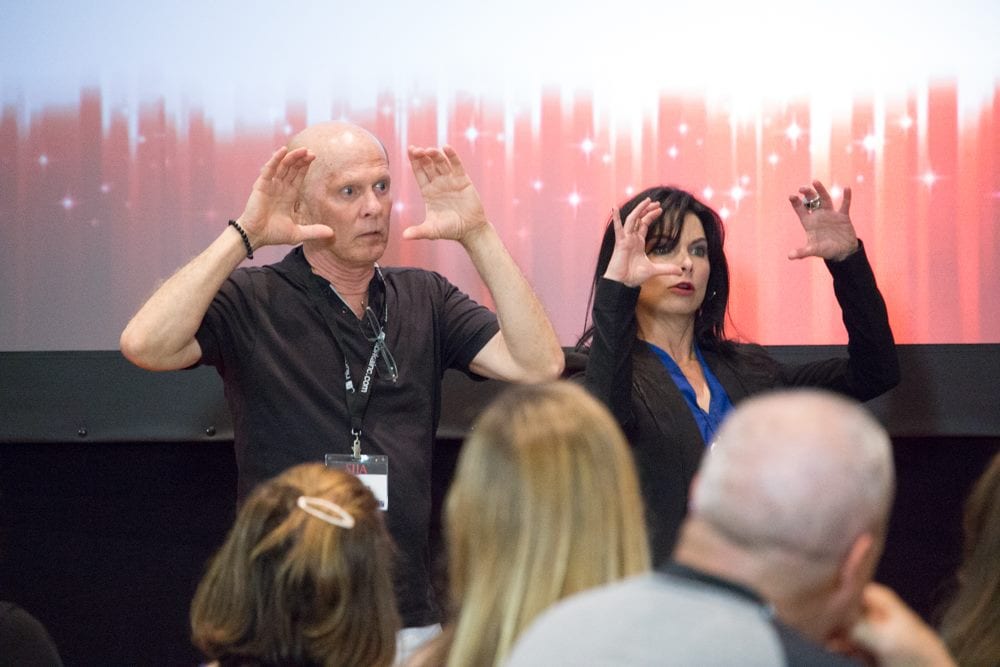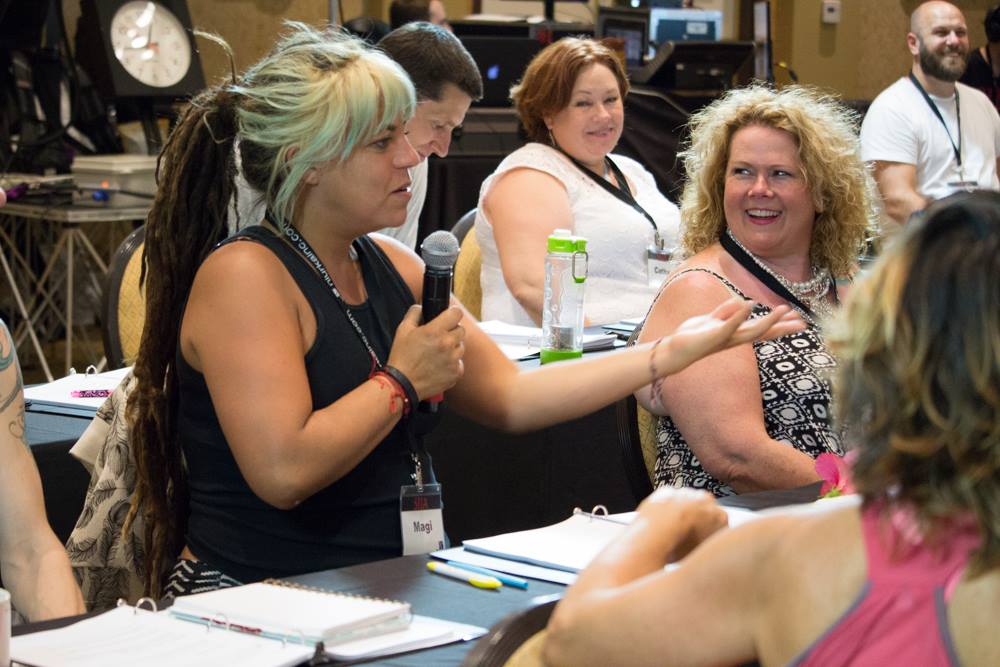 At SIIA, everyone participates in the interactive exercises, whether it's volunteering to do a live demonstration in front of class, or working in small teams. These exercises facilitate profound integration of the material at a cellular – not just intellectual – level.
All of these potent and practical techniques are designed to dissolve old programs, and direct your mind in creating new neural pathways.
You'll find that you can create lasting change in a very short period of time. At SIIA, every student leaves equipped with a toolbox of techniques to create a life of purpose, freedom, success, and fulfillment, while supporting others along the way.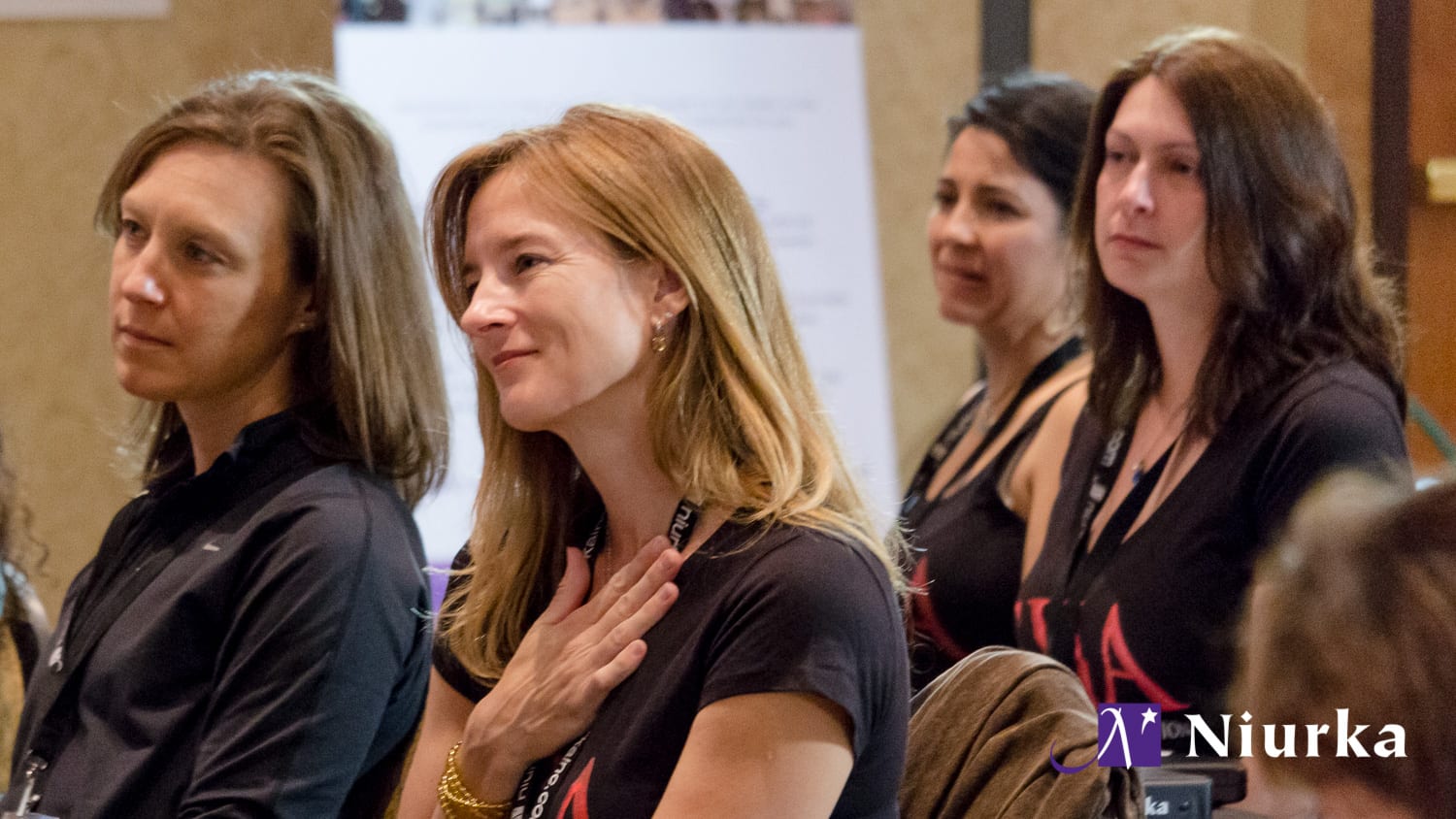 I'd love to include you in this awesome SIIA experience! I really don't want you to miss out!
That's why I'm working on a *New Complimentary Webinar* that will gift you a taste of SIIA! It will absolutely enrich your life. AND, it's happening in July. Click here to reserve your seat in advance. 
This *New Webinar* will reveal a potent visualization technique to transform disempowering behaviors on the spot, and integrate new empowering states and behaviors to achieve your dreams. Stay tuned! You can reserve your seat in advance by clicking here.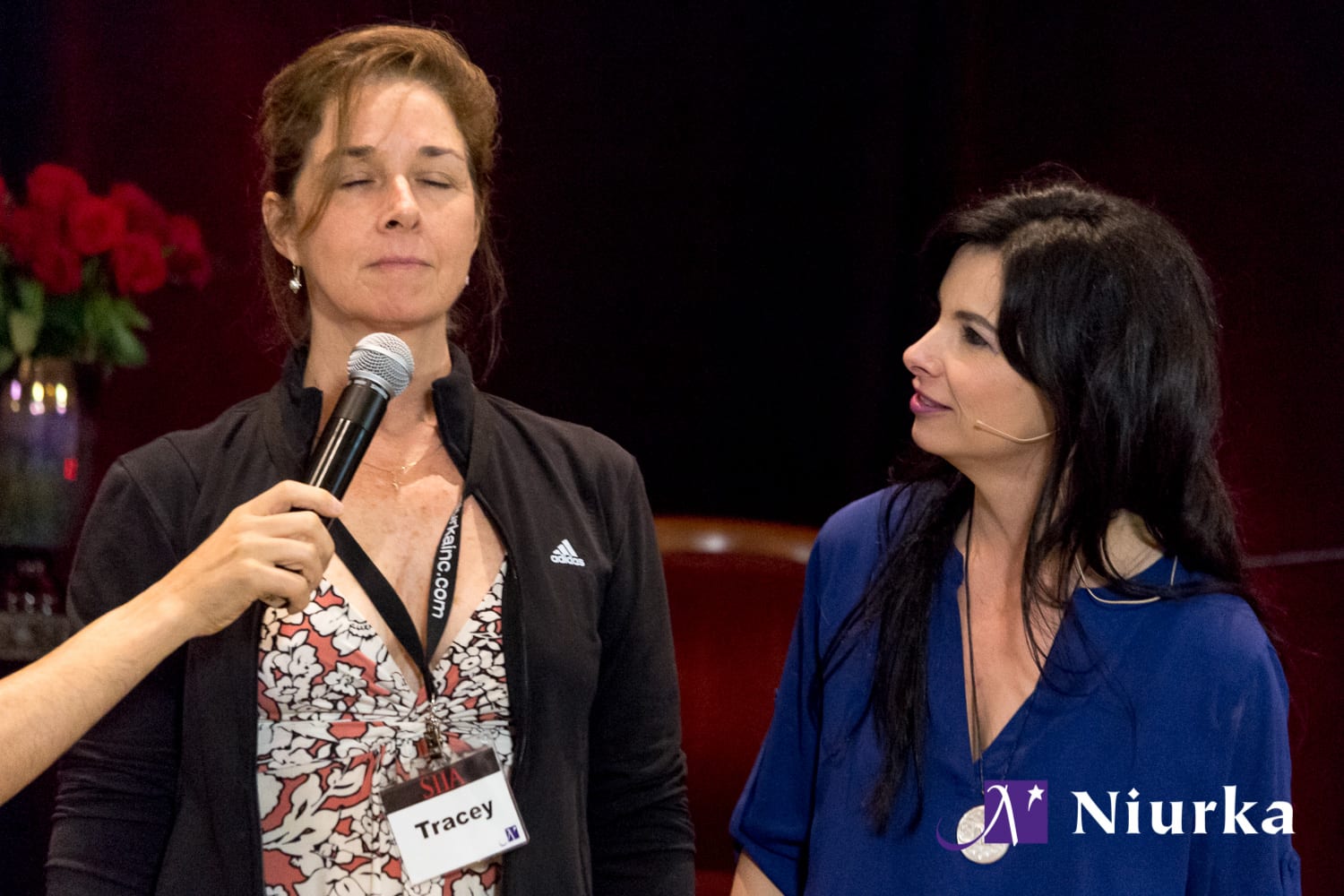 Our next SIIA will be coming up this October! The next SIIA class after that won't be until November 2017, so now's your chance to take action!
Join us for what's been called "the most powerful, life altering, exhilarating course of human growth ever…"
Click here to learn more about SIIA. Discover how you can communicate at your highest level of excellence, while inspiring harmonious relationships, and producing successful results in all aspects of your life! 
Looking forward to being in your presence soon!
To your success, and with Supreme LOVE