How To Set Goals Accurately For The New Year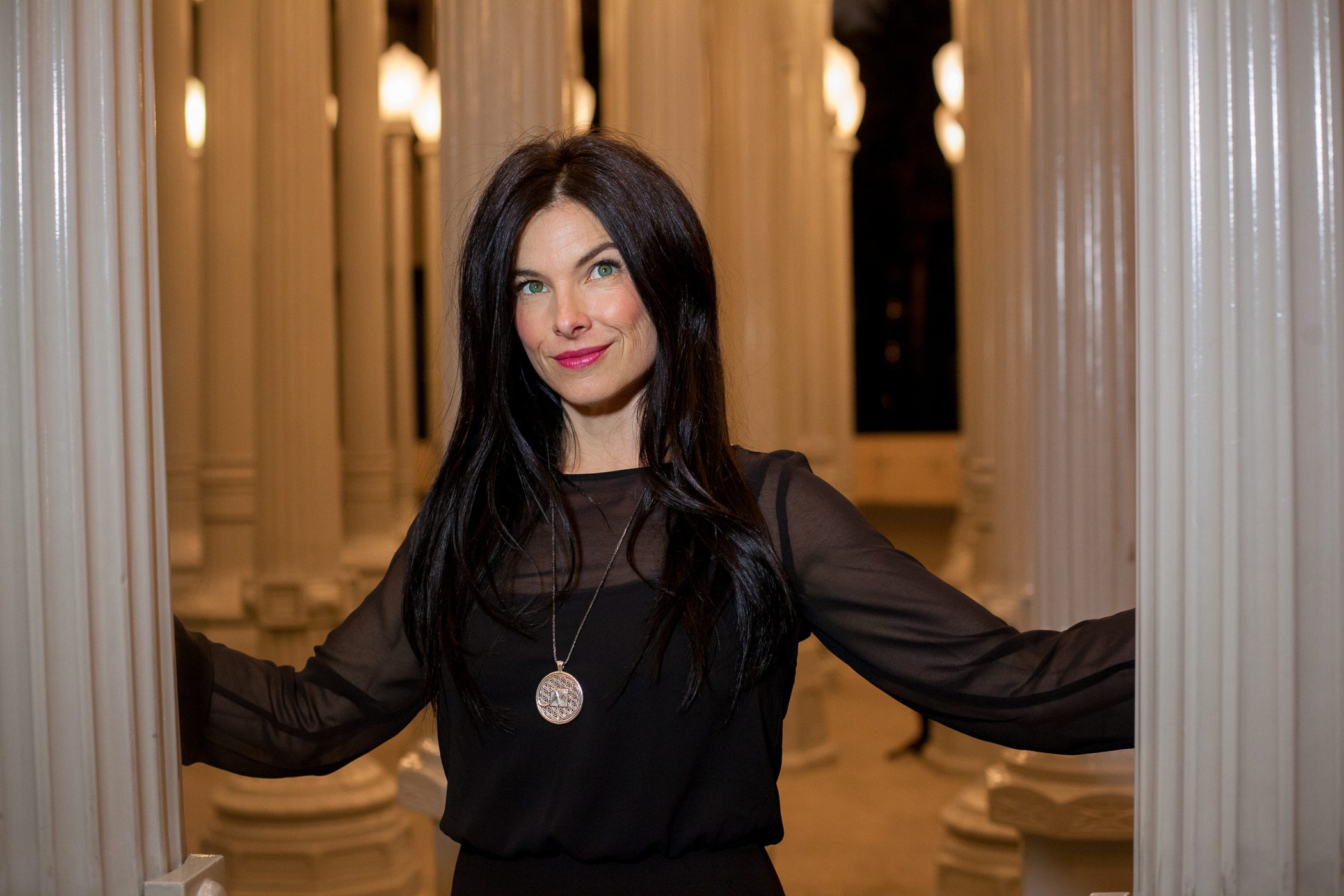 Discover THE Most Important Key To Proper Goal Setting
As we bring this fascinating year to completion and usher in 2022, I'm inspired to connect with you and share a profound insight for proper goal setting and goal achievement, which is a hot topic right now.
I'm feeling called to share this with you because I often see people going about "goal setting" backwards, and then wondering why their life isn't a radiant, joyous, successful expression of what they truly desire.
Click the Video Above for insights that will amplify your powers of manifestation and your ability to achieve meaningful, worthwhile goals in the New Year!
After watching, plz leave me a comment below the video. Let me know what resonated most with you. I'm excited to hear from you.
Check out what some of our community members are saying on social media about this video message: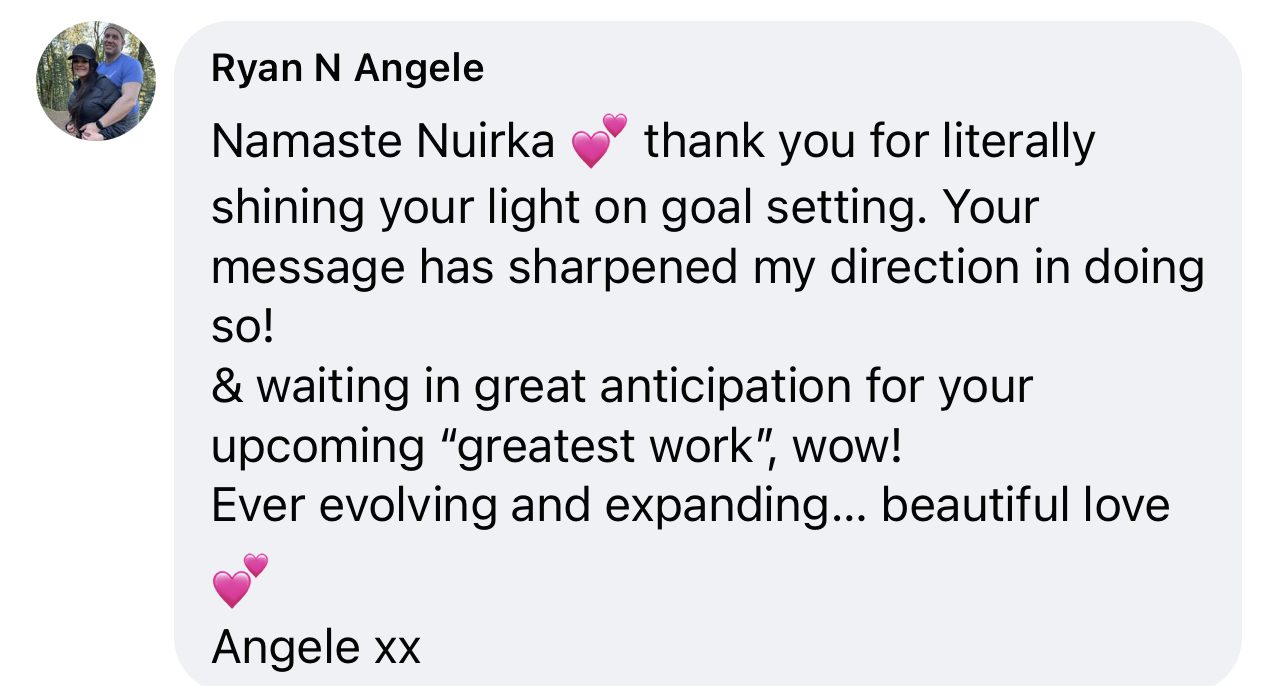 And Now for a New Year's Blessing from my heart to yours…
As you enter this New Year…
May you vividly Vision 2022 as the most wonderful and successful year of your life!
May you know your authentic Self as the grand architect who joyfully creates through the power of thought and wise action.
May you boldly summon your Grandest Vision into existence in a way that creates value and beauty for all, while relishing the miracle of life.
May you grow, evolve and be true to your heart's dreaming.
May your words be a clear, present reflection of your true purpose.
May the LOVE within your heart beam Light throughout all existence, nurturing, uplifting and inspiring all you are blessed to touch.
May health, wealth, prosperity and Supreme LOVE fill you, and come to you naturally, as a mirror image of that which you are.
So It Is.
Happy New Year Beautiful One!
XOXO