In ancient Greek Mythology, the Phoenix is a mythical bird with luminous colorful plumage in a thousand shades of gold and scarlet. She is the King and Queen of birds, said to have 1,000 year life cycles. Legend proclaims…there is only ONE phoenix, and her call is a beautiful song.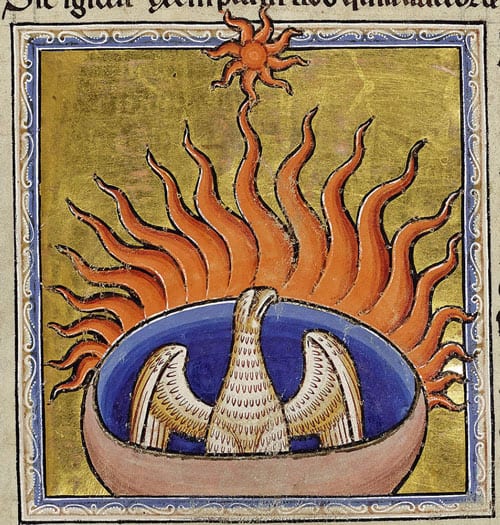 This supernatural creature can sense when the end is near. When her time has come, she builds a nest of cinnamon, frankincense and myrrh. Then ignites a sacred fire, and surrenders the old self into the flames. Both nest and bird burn boldly and brightly.
The Phoenix dances…spinning, twirling, dissolving into the flames where its ashes are collected into an egg, and offered up into the temple of the sun. Thereby giving birth to a new phoenix.
This is ancient formula – to die and be reborn.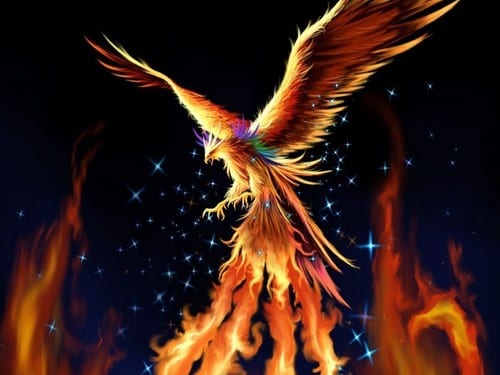 There comes a time when you know – a part of you must die. You can no longer hold on to old ways of thinking and being. Although change may feel difficult or frightening…it is imminent.
As you courageously embrace the Transformational Process, a new, wiser and stronger YOU will be born.
The questions become…
How do you Learn from, Heal, and Let Go of the Past?
How do you Become Clear & Empowered in the Present, as you Create a Meaningful & Magnificent future?
How do you Wisely Navigate Life's Transitions?
This is the journey of NeoGenesis – a life-changing experience that guides you to Transform Your Life (from the inside out) – in just 4 glorious days.
In Greek, the word "Neo" means new, and "Genesis" means beginning.
NeoGenesis is the journey of creating a New Beginning in any area of your life. And we just completed another NeoGenesis!!!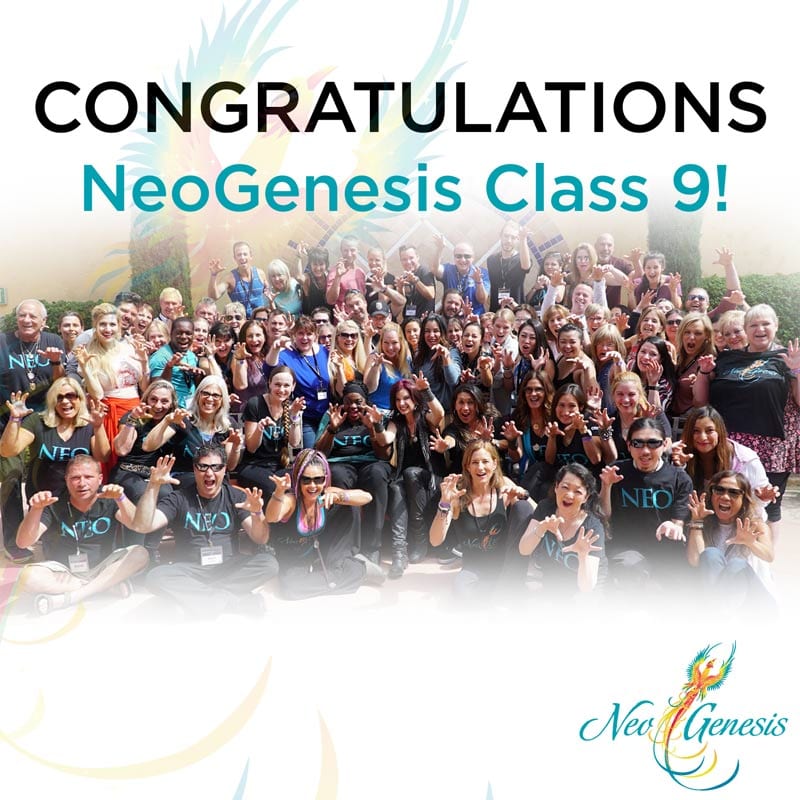 Words cannot describe the joy and fulfillment flowing through the hearts of each one present in our cocoon of transformation.
One hundred (100) luminous souls from around the world gathered here – from all walks of life – entrepreneurs and business leaders, artists, attorneys, chiropractors, medical doctors, clinical psychologists, spiritual luminaries, university professors, life coaches, healers, real estate professionals, homemakers, retirees, mothers and fathers, as well as those seeking new direction in their life's purpose and career.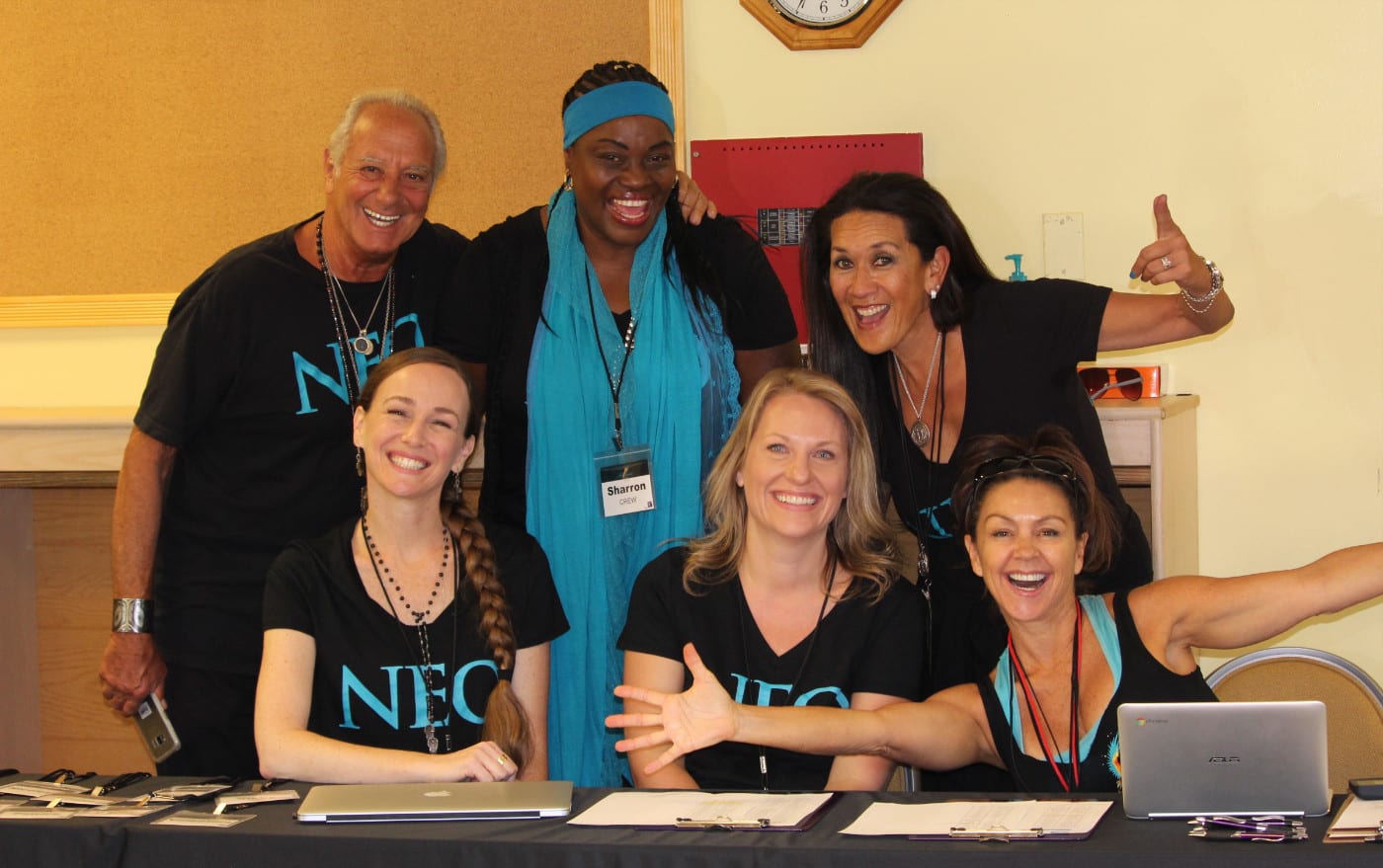 Deep, authentic friendships emerged in the re-cognition that…in Essence, we are all ONE.
In a field of Divine Love, and with clear observation, the most persistent blockages within each one's life (many of which were completely outside of conscious awareness) emerged to the surface for review and release.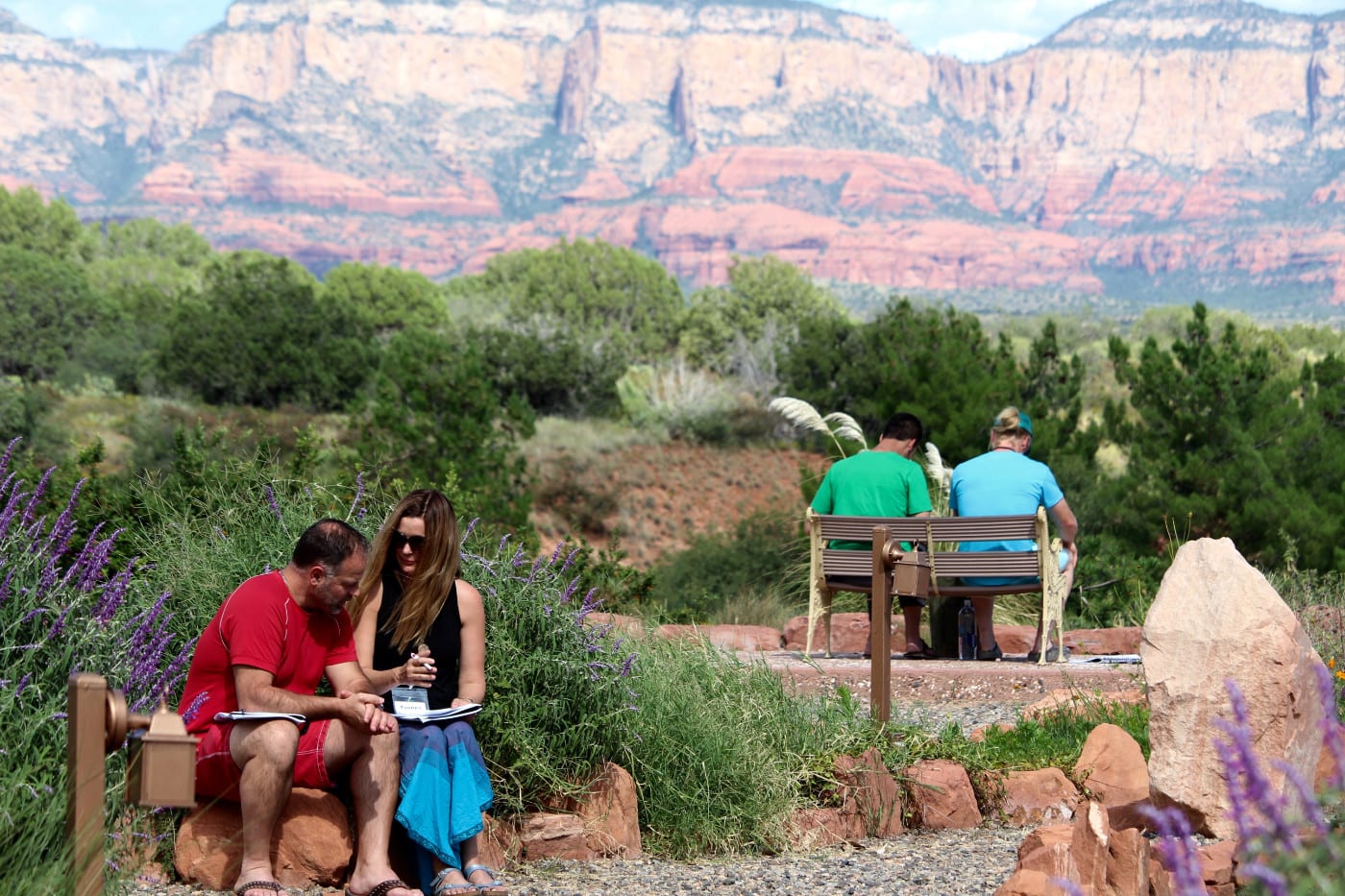 Everyone got curious, and dove deep to explore their own being and subconscious mind's imprints.
One woman had been stuck in the area of finances, desiring "success" but feeling "not worthy."
Something inside had been sabotaging her inspiration. As we explored deep into the cause of her roller coaster results, subconscious programming from the imprinting stages of childhood emerged for review. Persistent voices (from the past) of her parents and family affirming that "it's not okay to make a lot of money" were observed with clear awareness. She had a major Breakthrough, re-congnizing the Truth of her being as Essentially Valuable, Abundant, Free, Powerful, and Loving…without limit.
One soul (in the room) had been shackled by anger. Her mother had given her up for adoption after conceiving her by "accident" while traveling through Europe. All her life she felt like a "mistake." But, the Truth of her existence powerfully rose to the surface as she observed her Self with new Enlightened eyes and a pure open heart. Transformation unfolded as she re-cognized and declared, "For the first time, I see clearly now… I AM a Miracle and a gift."
View this post on Instagram
One amazing man got down on one knee, declaring his LOVE for his goddess (who was in the room). That's right! He proposed!!! She said, "YES!" The place went wild with tears of joy and applause. He then whisked her away.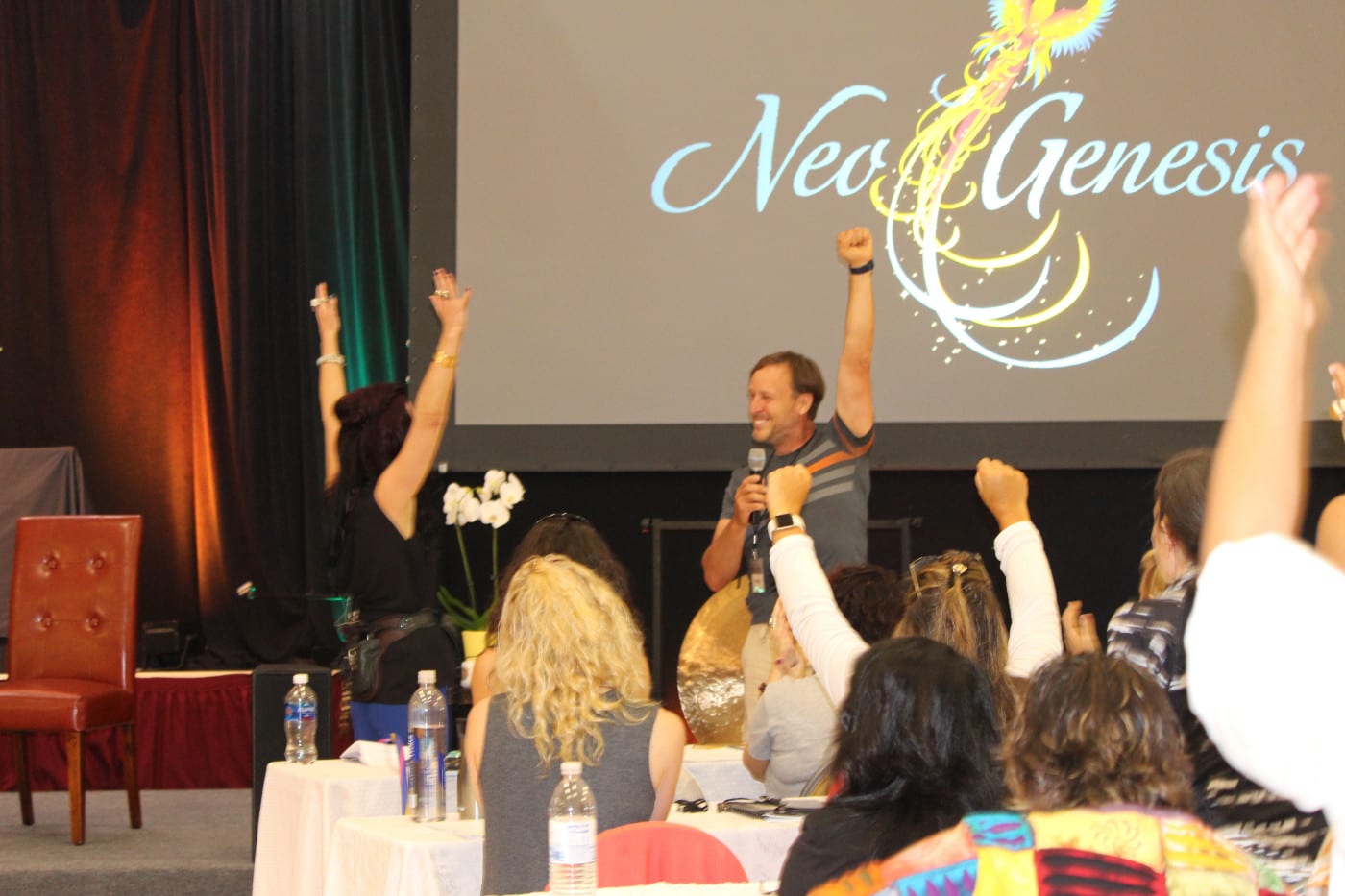 Breakthroughs after Breakthroughs after Breakthroughs emerged within the consciousness of each one present in our Temple Of Transfiguration. 
With enlightened eyes, each one courageously explored the root of dense emotions – anger, sadness, fear, guilt – stored subconsciously (and most often passed down genealogically). These were unearthed for examination; each one providing profound insight and learnings.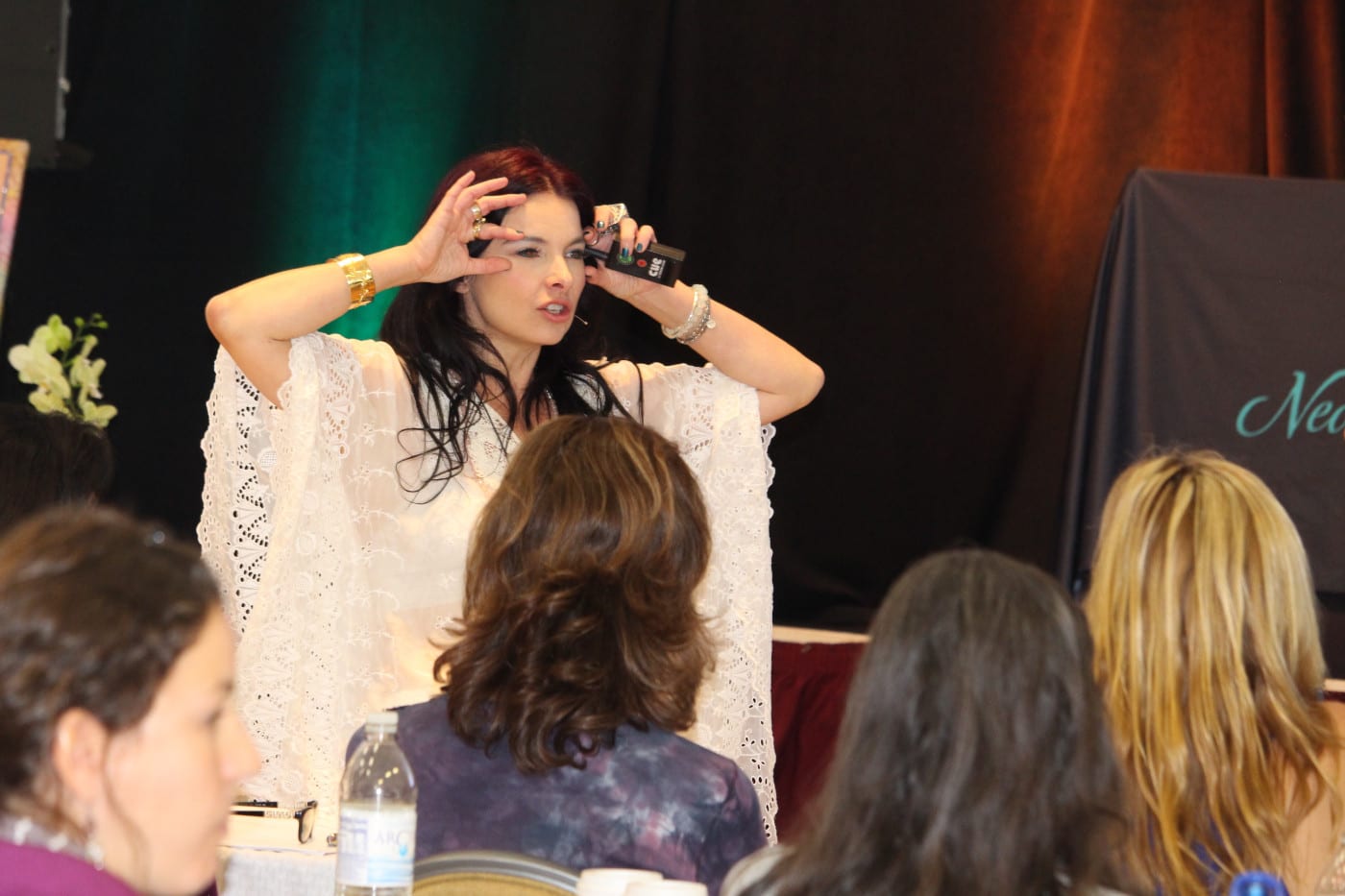 Aligning heart, mind and spirit, these brave souls congruently broke through old limiting patterns from the past, discovering their authentic core values and clear direction. Then, powerfully declared their present and future.
We, in community, were honored to witness each one's magnificent journey with overflowing joy and love.
Here's a couple love notes I received along the way. ; ~ )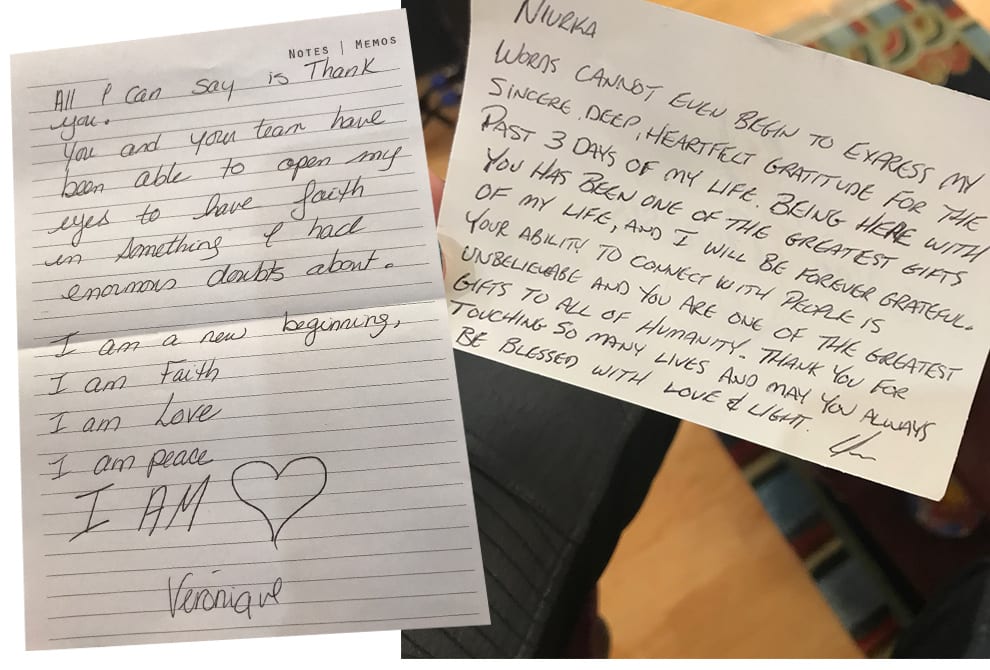 And for You, who are reading this now… If you desire greater love, empowerment, healing, clarity, direction and community…while discovering powerful processes to guide and empower yourself and others on their journey of transformation, then this is home for you.
NeoGenesis happens once a year.  We invite you to join us.
Remember….
The energies of renewal and rebirth are alive within us all. You are the Phoenix. You have power to create a life of freedom, love, fulfillment, contribution and anything else you choose – right now! Join me. 
And to all of my Beloved NeoGenesis Classes…
Welcome home to your New Beginning!!!
I see you, I love you, Namaste. :)❤️
Niurka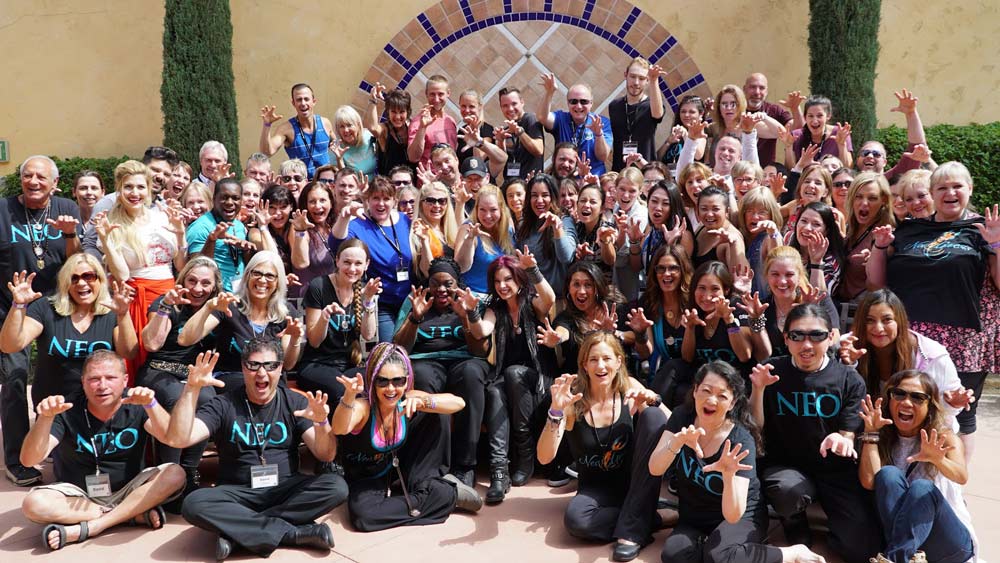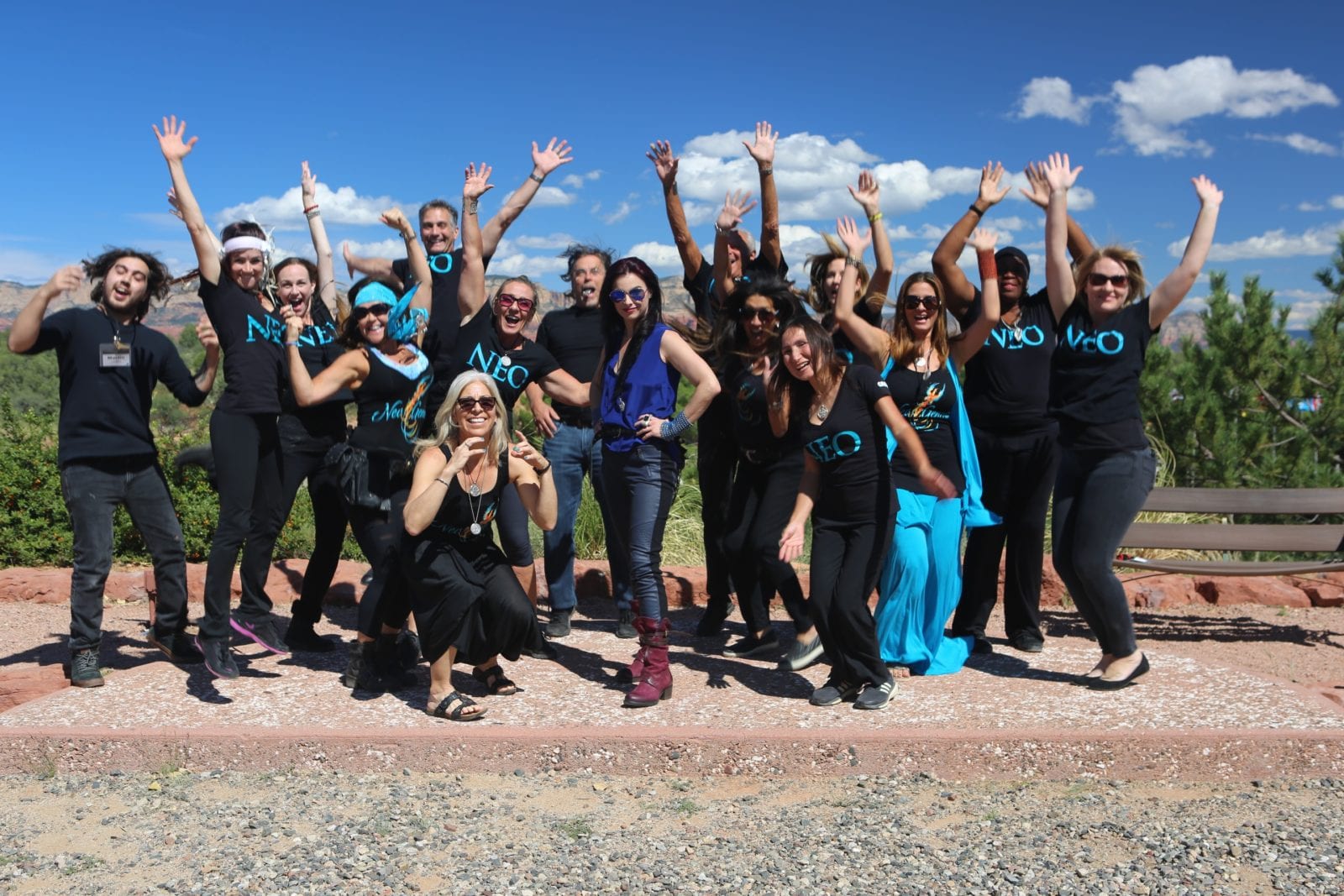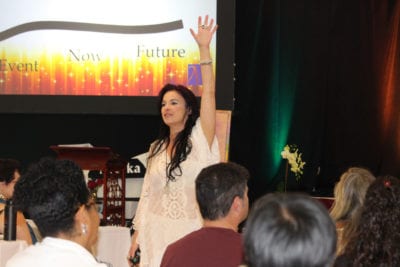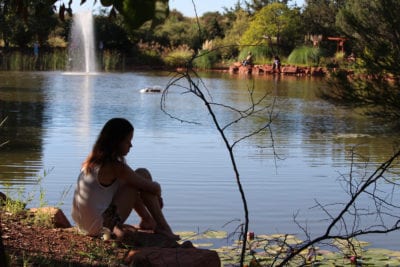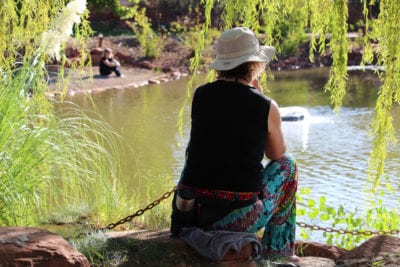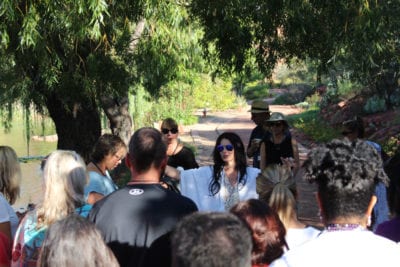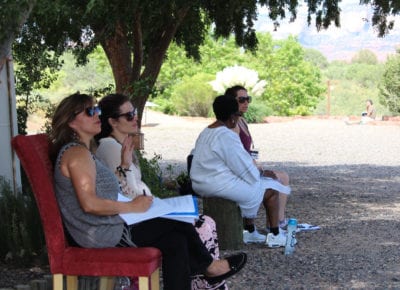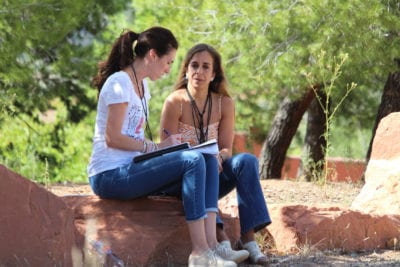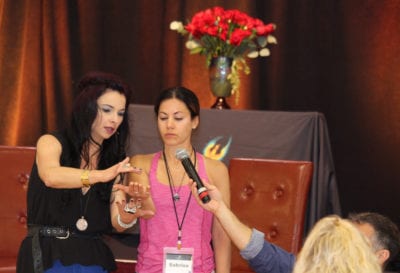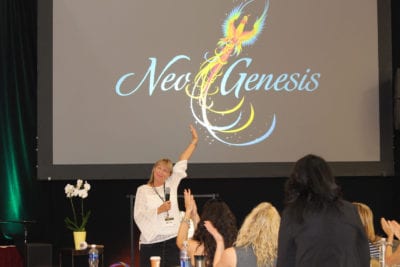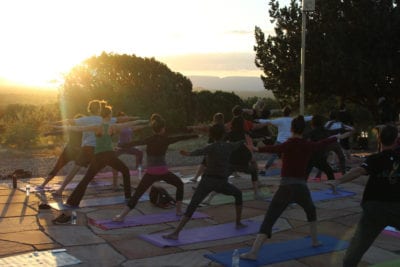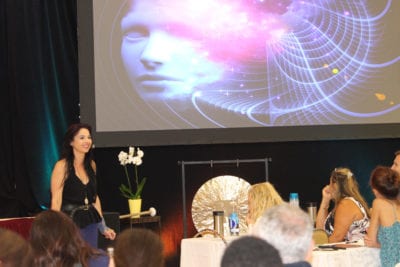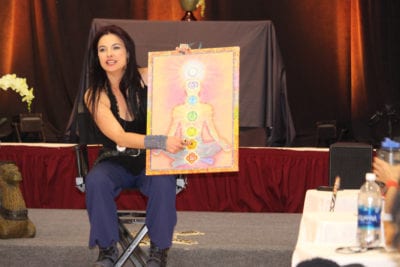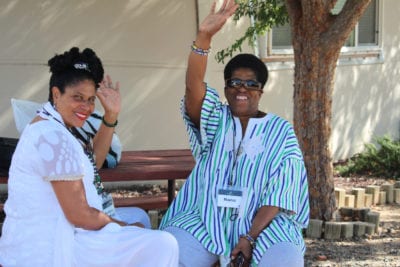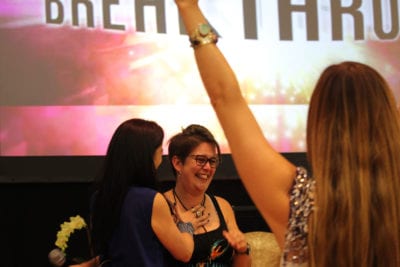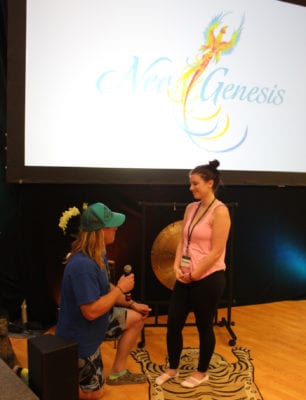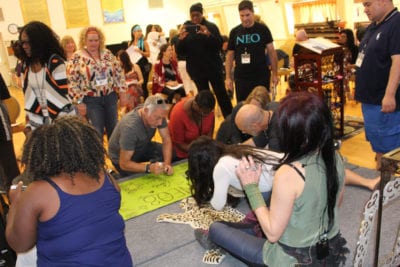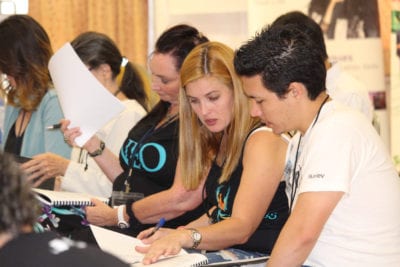 Comments
comments