The Legend of the Phoenix: Journey of Personal Transformation with Niurka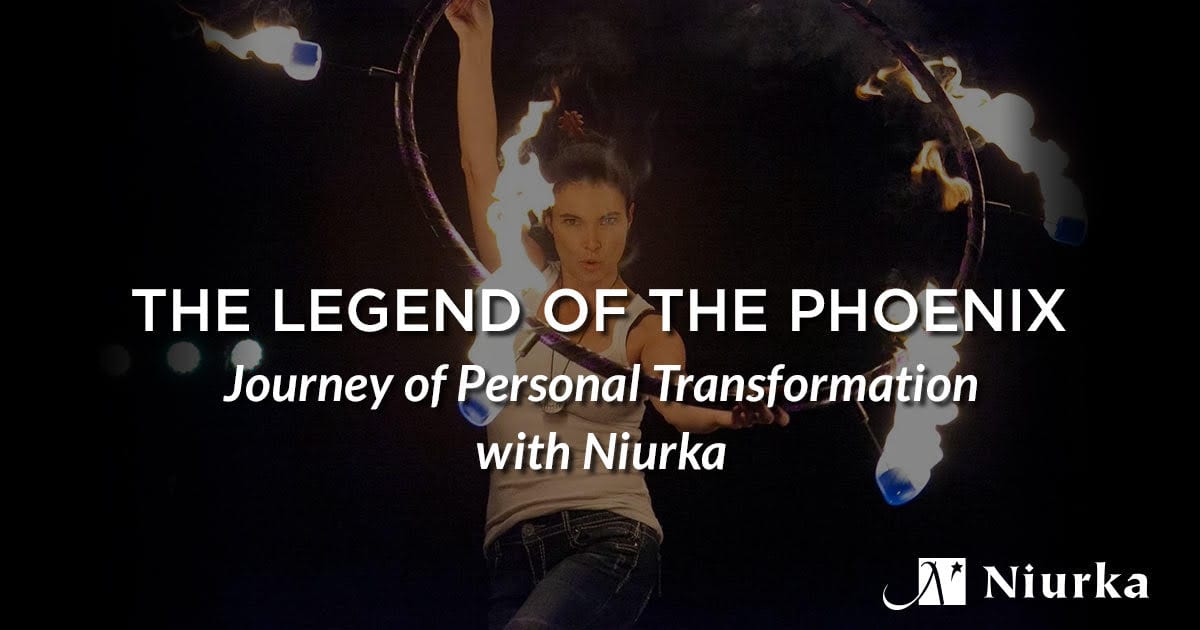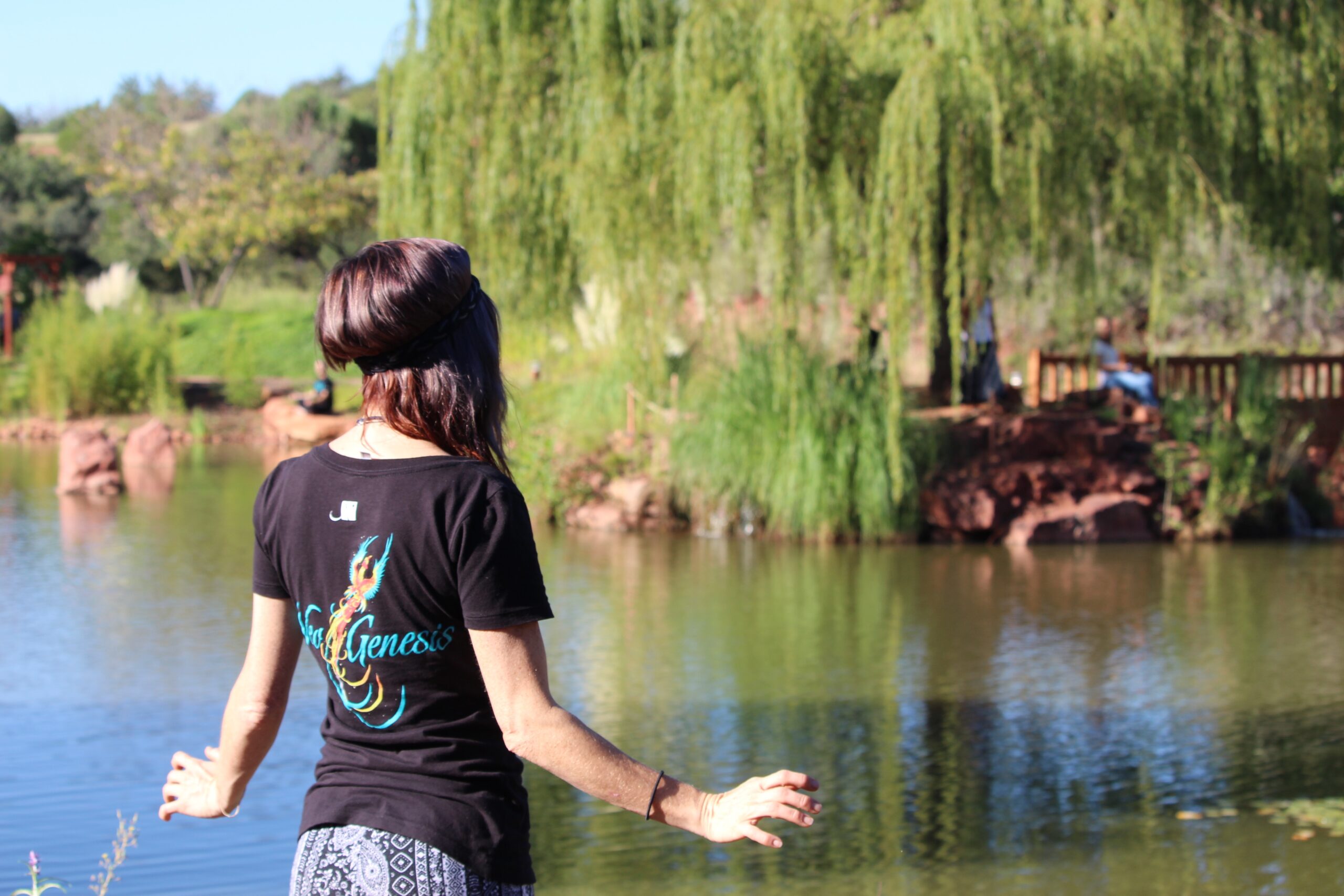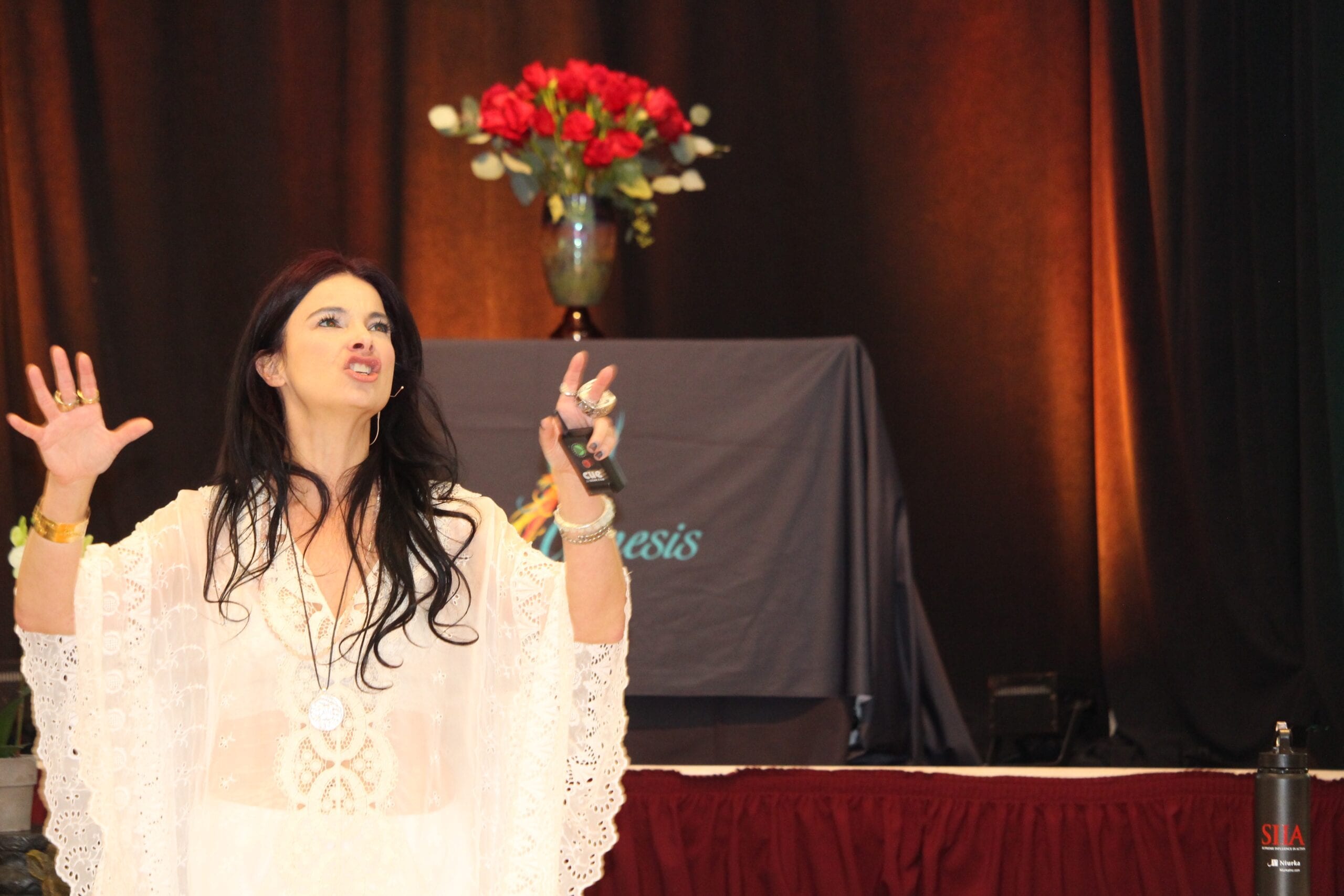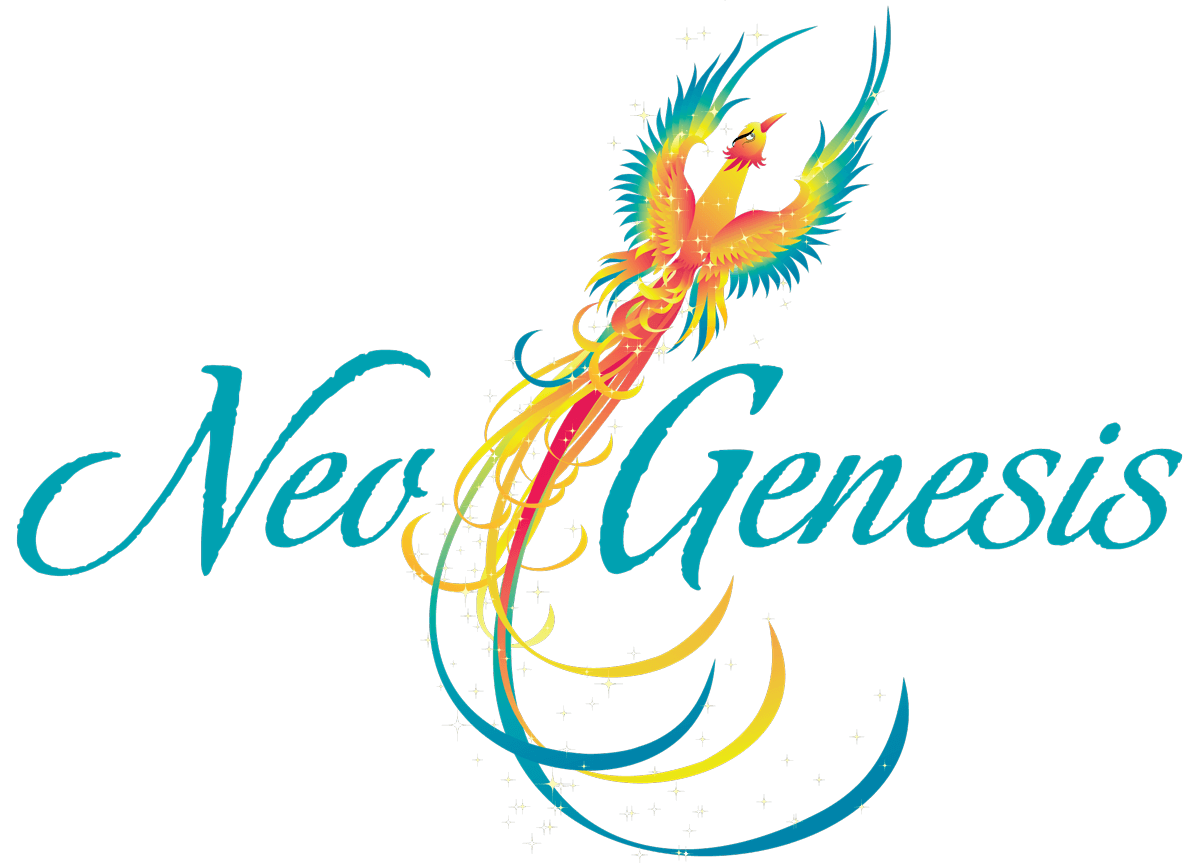 In Greek, the word "NEO" means "new."

"GENESIS" means "beginning."

NeoGenesis is a 4-day journey of personal transformation that guides you, step-by-step, to create a New Beginning in any area of your life that you choose.
Niurka, I want to express to you my gratitude for you and your teachings. Both have had the most positive effect on my family. You have taught myself as well as my children how to live in I am, and get our Power Back. The love and deeper connection we have experienced is way beyond these words. I am honored, extremely grateful, and look forward to being with you soon! Thank You and much Love to YOU!

What a beautiful and unfolding experience again! To walk on the Sacred Grounds with only my thoughts of NEO before and NEO after is priceless. To be able to be in a safe and healthy environment of pure LOVE and to find the real me each and every time is magnificent. I was only going as a "spectator"but realized I was going for me with an eye opening awakening! I thank the incredible staff and our Mentor Niurka for always being Authentic,soulfully full of unconditional and listening with open arms and an open heart. LOVE and GRATITUDE!

A Membership to Live with Purpose, Poise & Power
Get one month free!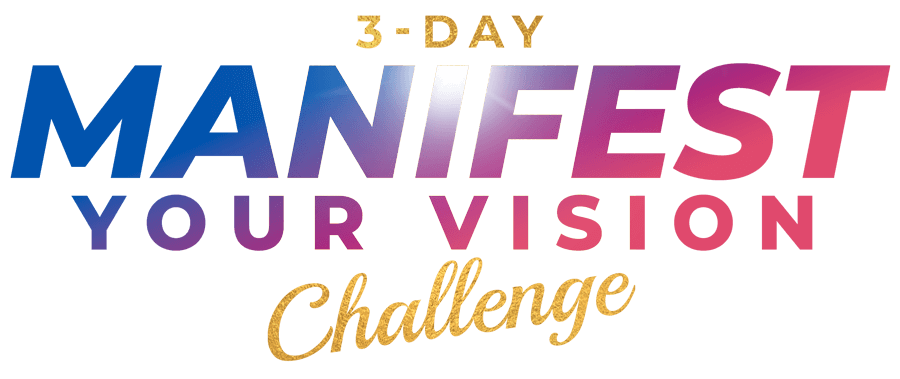 Join Niurka's FREE 3-Day Challenge Create Your BEST YEAR EVER in 2023!
LIVE Online Event
Coming Soon! - Stay Tuned

A 3-Day Training to Transform Vision into Victory
Jan 26th - 28th, 2024
Cancún, Mexico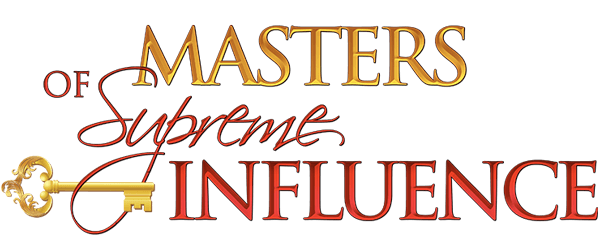 Exclusive for Graduates of SIIA. A LIVE Advanced Virtual Training Experience
Feb 24th - 27th, 2024
LIVE Virtual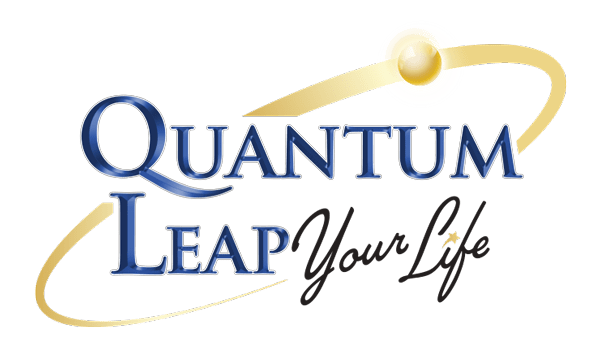 A 2-Day LIVE VIRTUAL Total Immersion Training LIVE with Transformational Leader & Creator of Supreme Influence, NIURKA
May 18th - 19th, 2024
LIVE VIRTUAL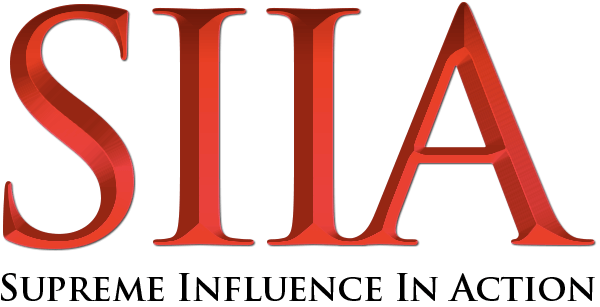 A Communication Mastery & Evolved NLP Training Experience
July 12th - 14th, 2024
LIVE Virtual Experience

Learn Sales Mastery Techniques with Master Results Coach and Sales Expert, Niurka
Date - TBA
LIVE Virtual Experience

Create & Deliver DYNAMIC PRESENTATIONS That Produce Record-Breaking Results
Date - TBD
2 Days LIVE Online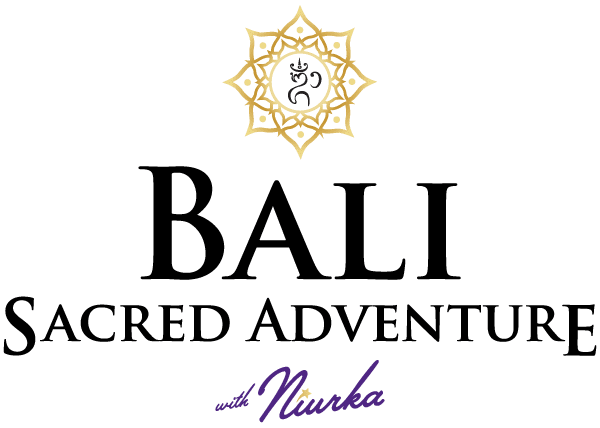 Sacred Adventure of a Lifetime to BALI, Indonesia with Niurka!
Aug. 5th - 13th, 2024
Bali, Indonesia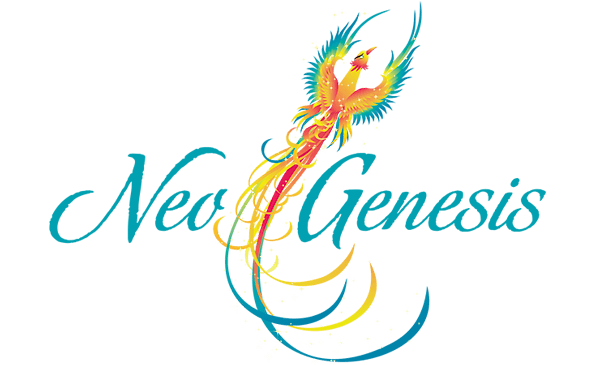 A journey of Personal Transformation. Create a New Beginning... in just 4 days!
Nov. 14 - 17, 2024
Cancún, Mexico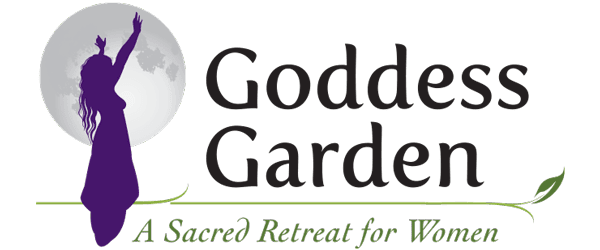 An Empowering 3-Day Women's Experience
GRAND FINALE - 2025
Location TBA